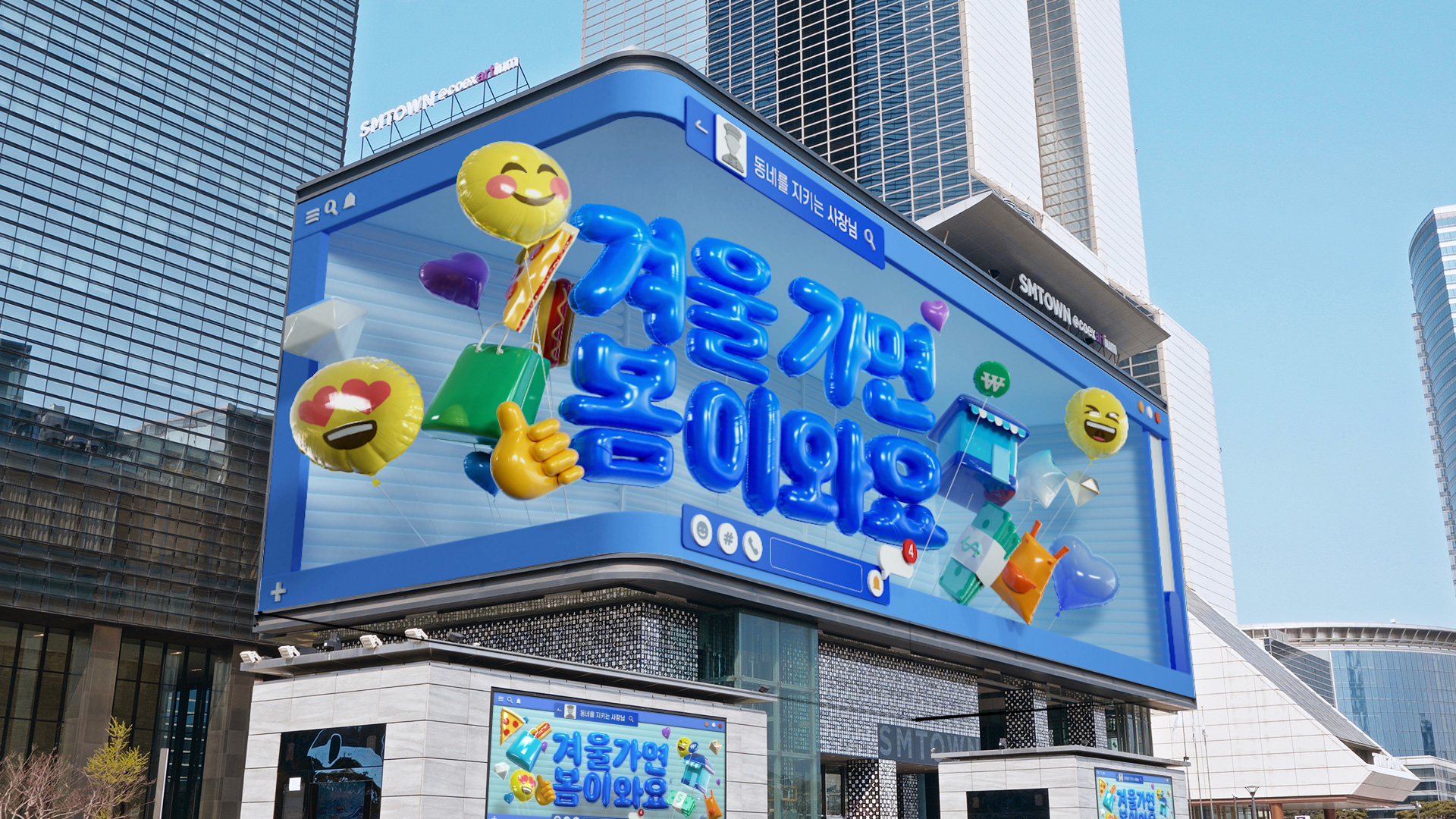 대한민국 정부에서 코로나로 지쳐있는 국민들을 응원하기 위해 제작한 컨텐츠입니다.
긴급 재난 문자가 아닌 긴급 감사 문자라는 이름으로 국민들이 서로에게 보내는 감사와 응원 메시지를 코엑스 일대 5개의 옥외 매체에 동시 표출 하였습니다. 
거대한 3차원 대화창에 말풍선과 이모티콘이 입체감 있게 등장하여 긍정적이고 희망찬 분위기를 연출하였습니다.
It is a content produced by the Korean government to cheer for the people who are tired of COVID-19.
We simultaneously expressed gratitude and support messages sent to each other by the people in the name of emergency thank-you text,
not emergency disaster text, on five outdoor media around COEX. 
In the huge three-dimensional chat window, speech balloons and emoticons appeared in a three-dimensional manner, creating a positive and hopeful atmosphere.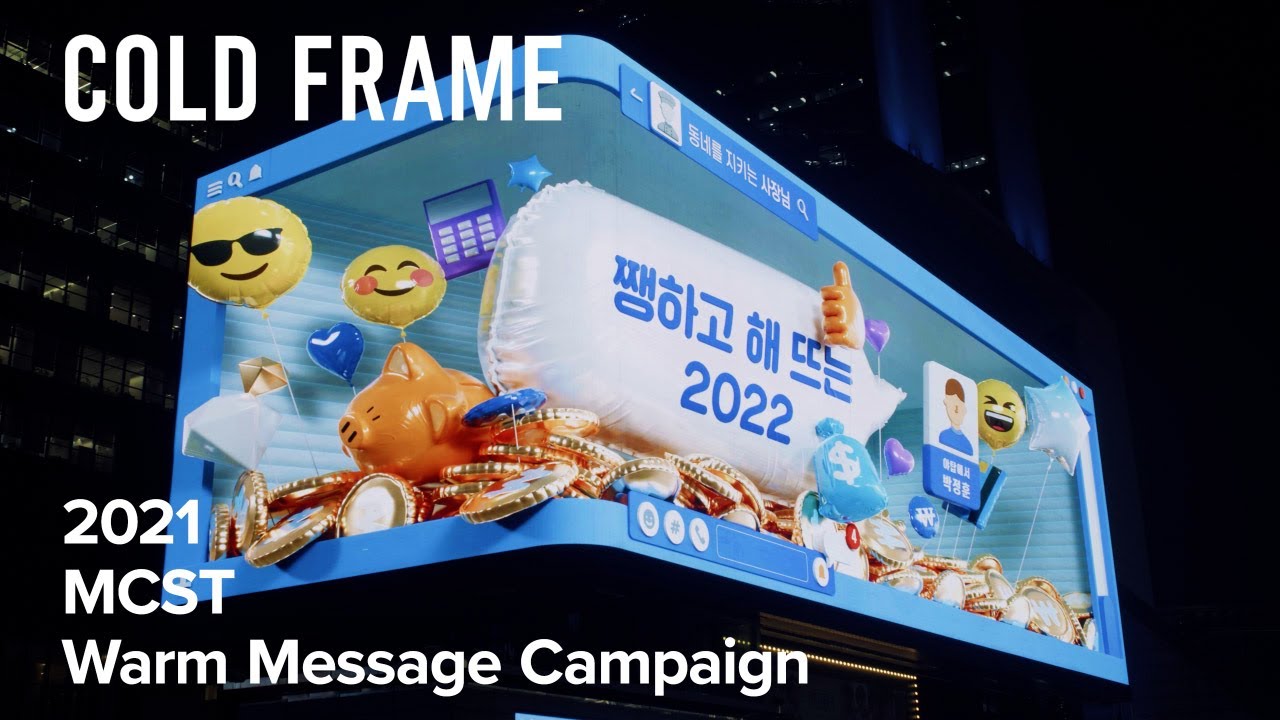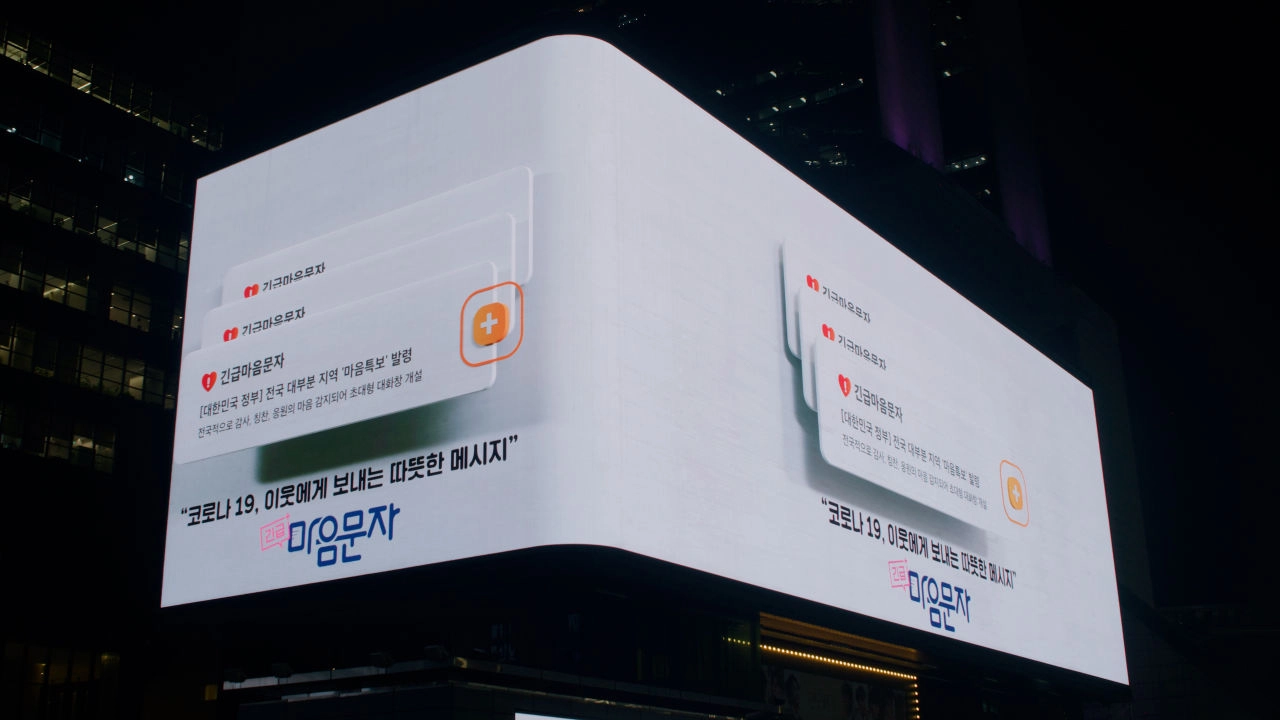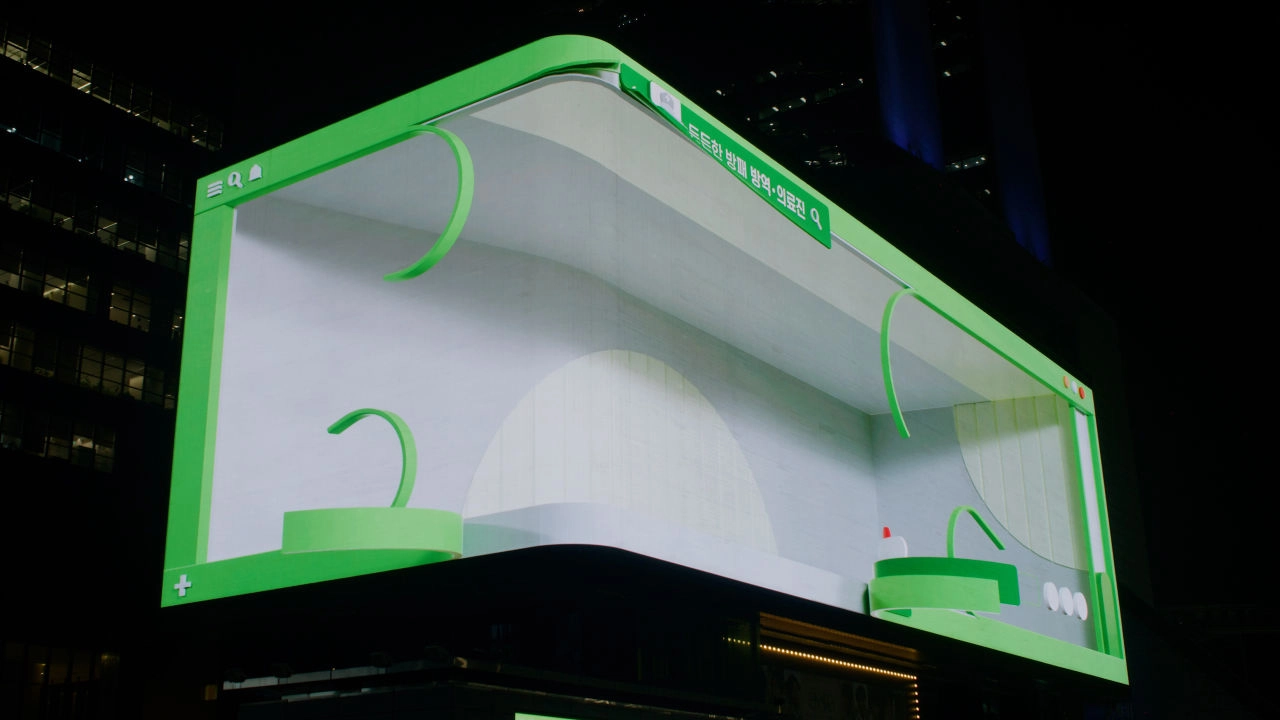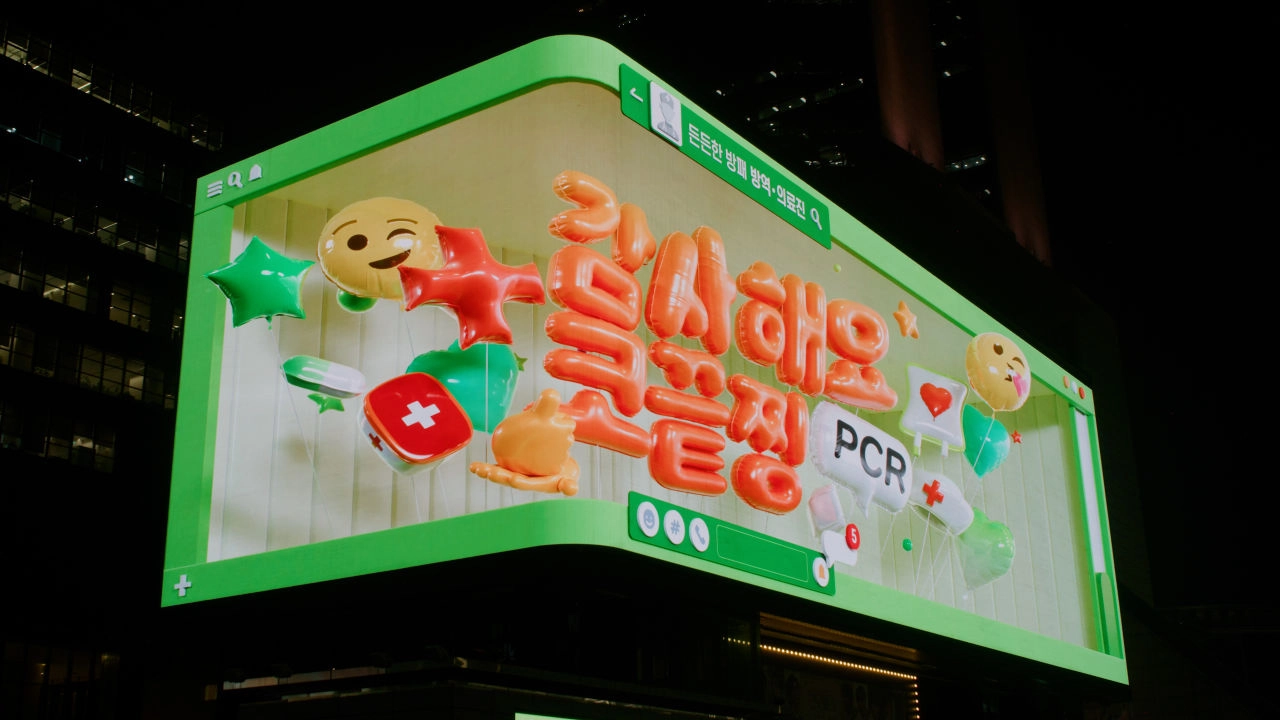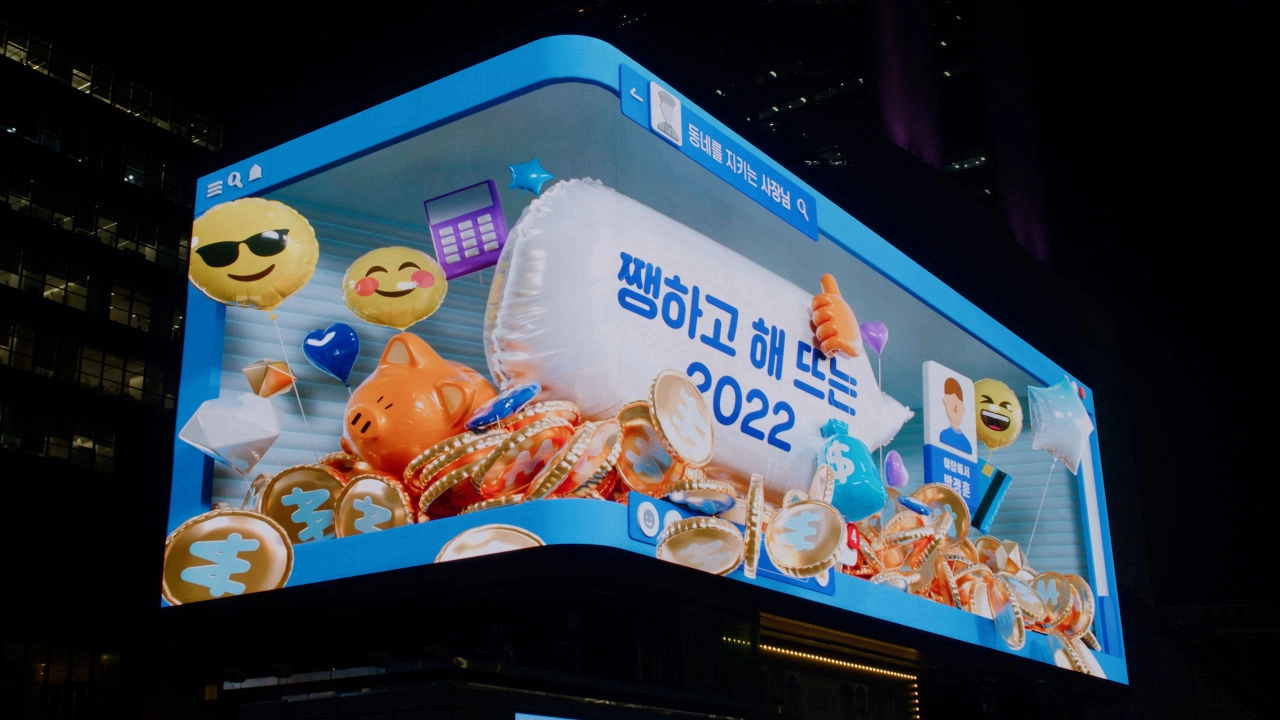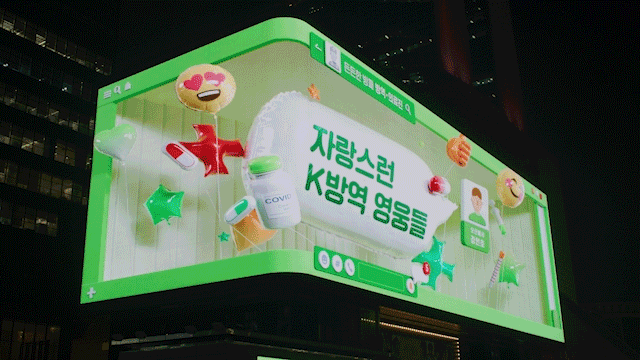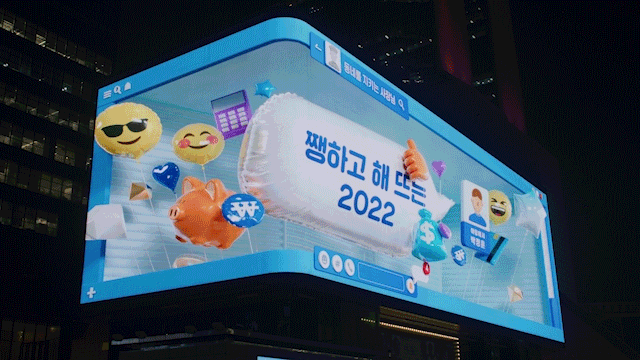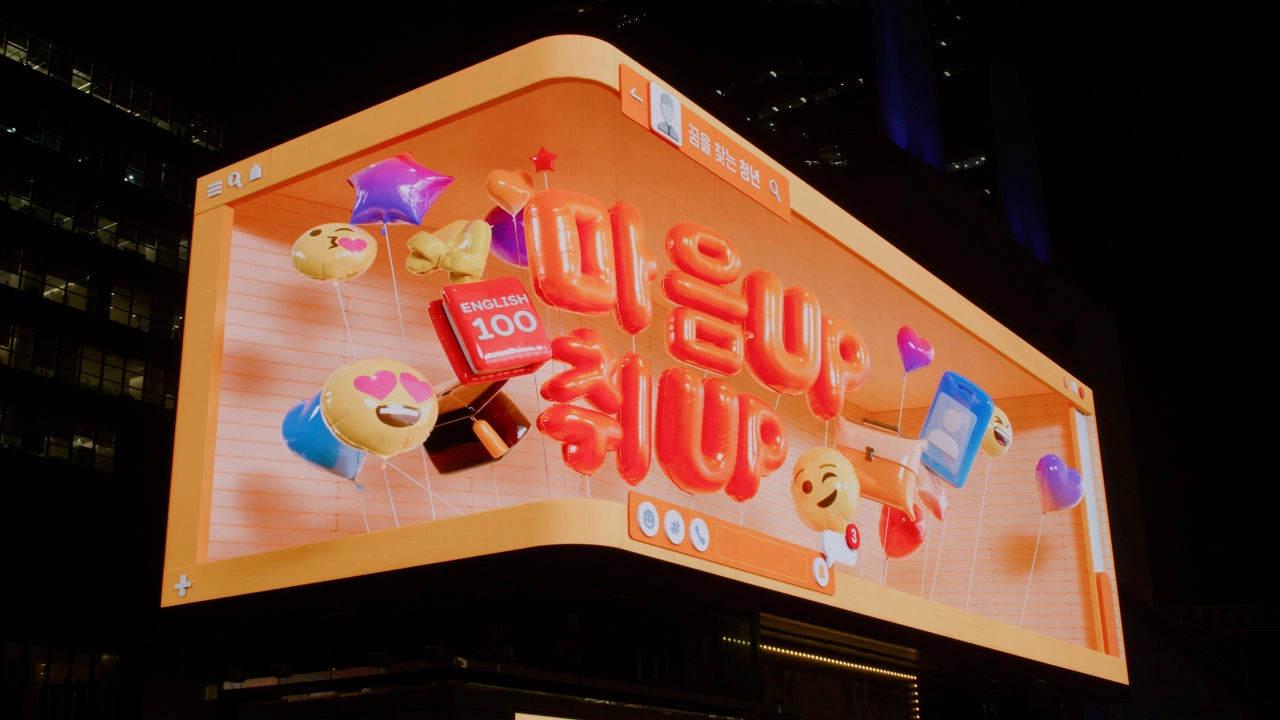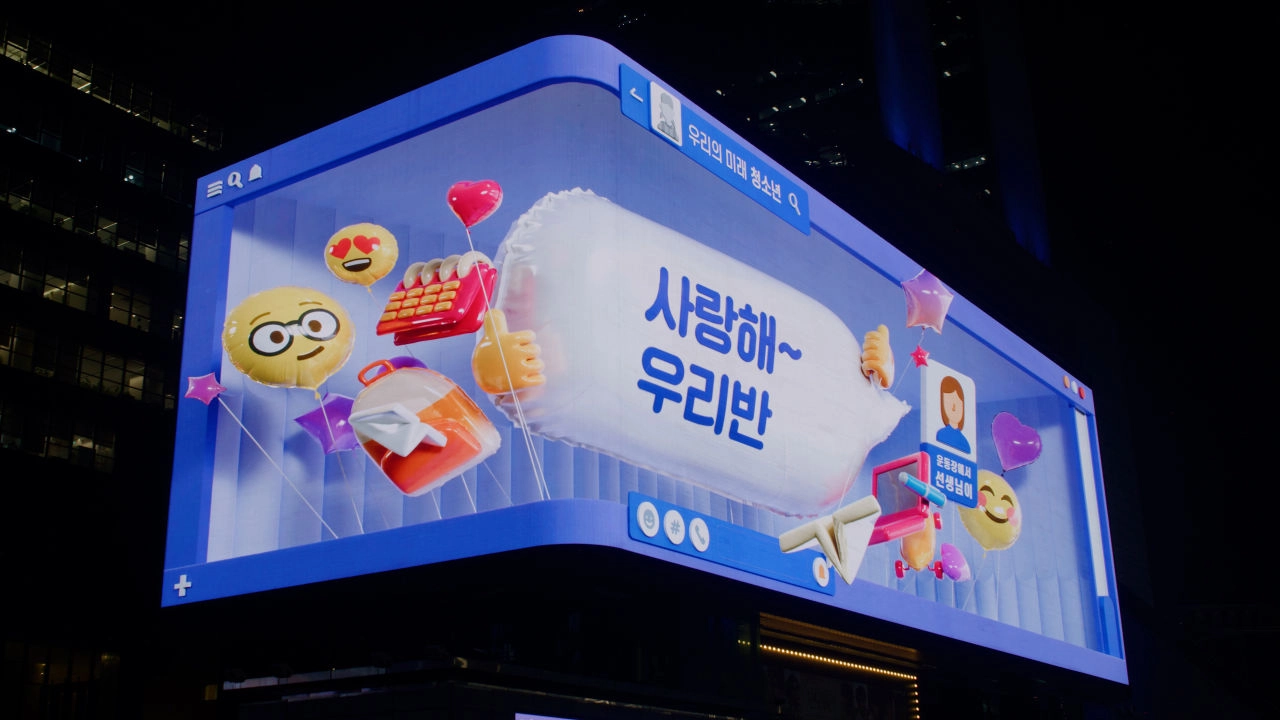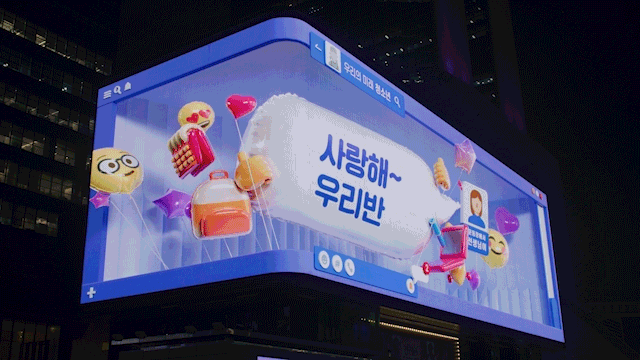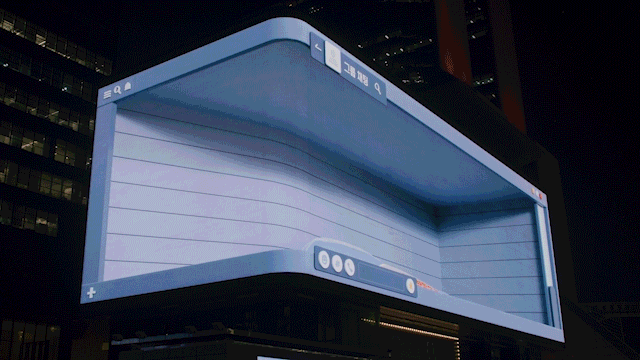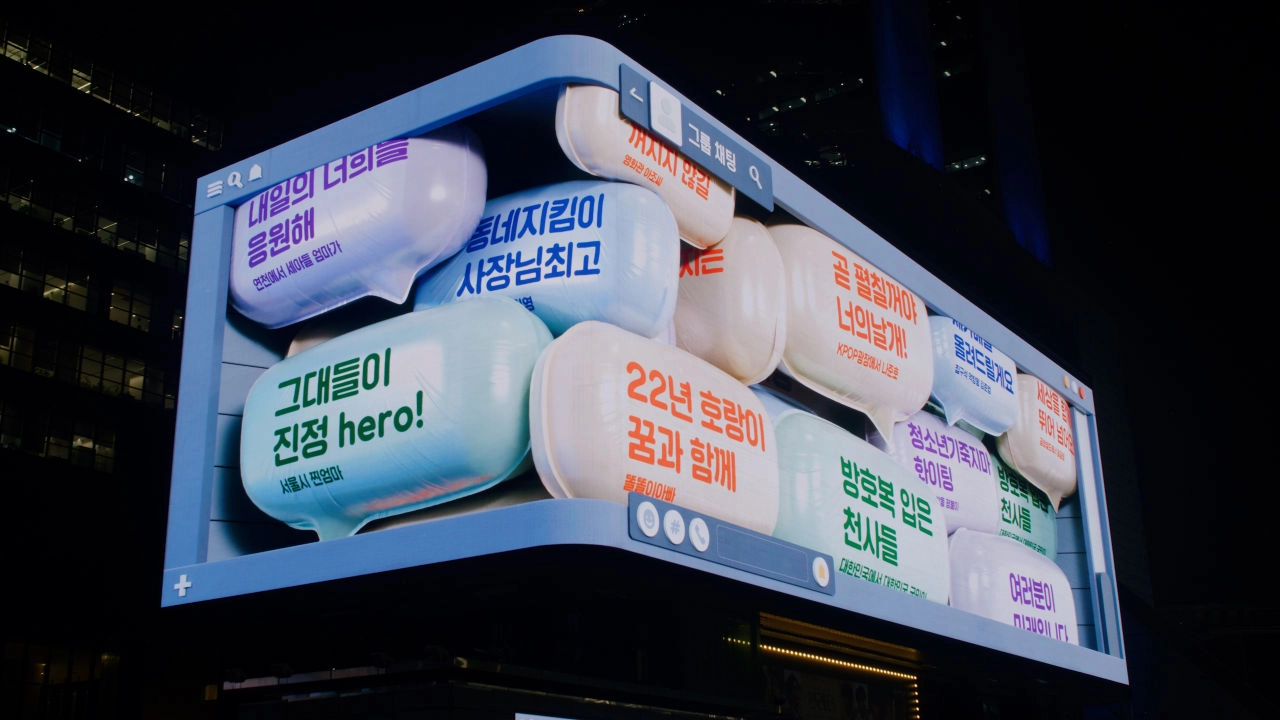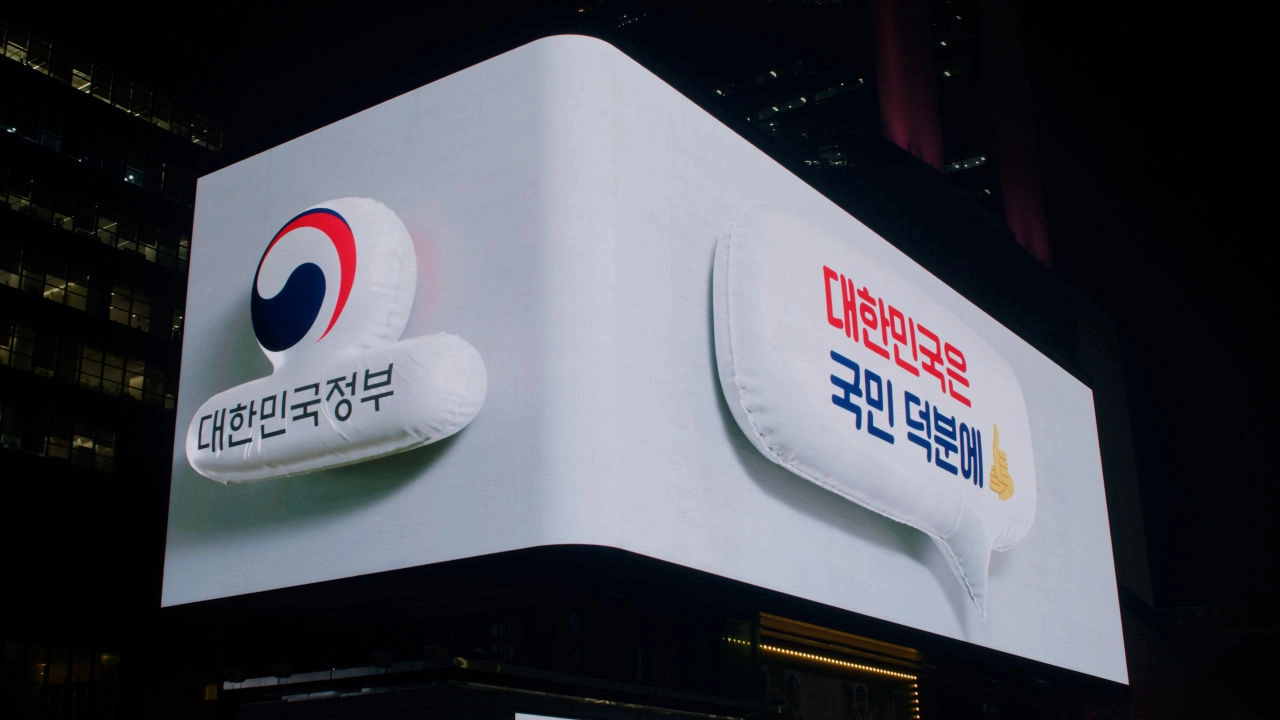 CLIENT              KOREA MCST
AGENCY           CJ CGV
DIRECTOR        SUNGHOON  JOO (CONTENT)
                          JUNGHWAN  BAEK (VIRAL FILM)
CG ARTIST       CHOONGSHIN  LEE (VIRAL FILM)
CG STUDIO      IMAGO PICTURES (CONTENT)