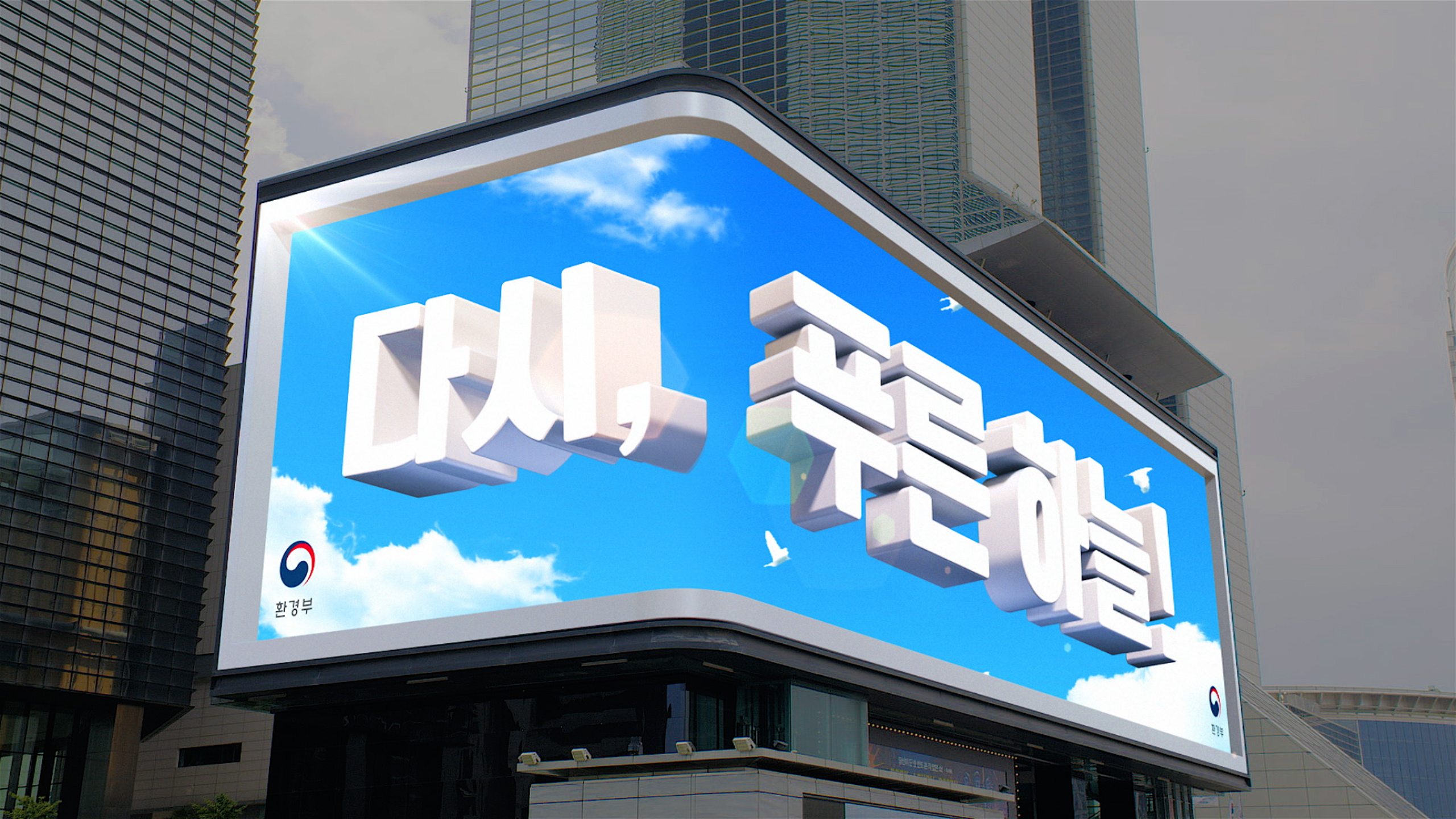 MINISTRY OF ENVIRONMENT / 2022
환경부의 미세먼지 저감정책 실감형 홍보 컨텐츠를 제작하였습니다.
화석연료를 사용하는 오래된 공장과 자동차들을 친환경 공장과 자동차로 교체하여 깨끗한 대한민국, 다시 푸른하늘을 만들자는 메세지를 담았습니다.
자칫 따분할 수도 있는 국가정책의 홍보를 심플하고 위트있게 표현하였습니다.
We have produced anamolphic promotion contents for the fine dust reduction policy of the Ministry of Environment.
It contains a message that old factories and cars using fossil fuels should be replaced with eco-friendly factories and cars to create a clean Korea and blue sky again.
We expressed the promotion of national policy in a simple and witty way, which could be boring.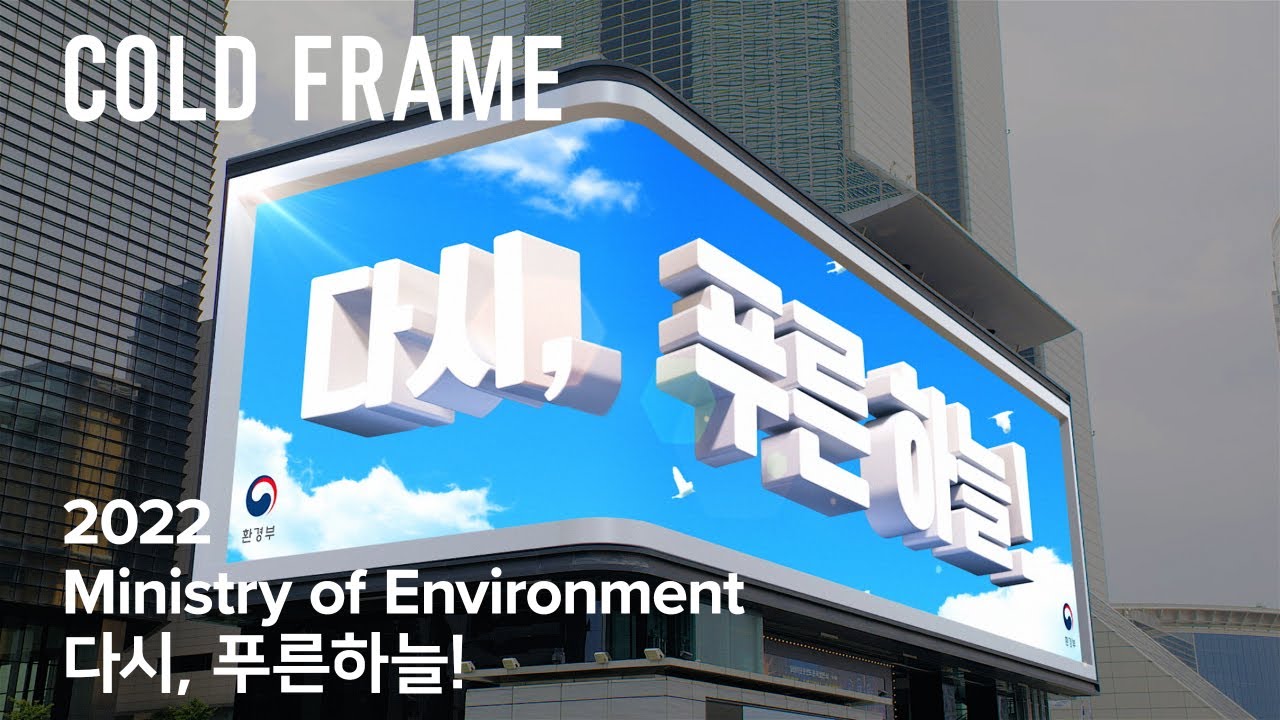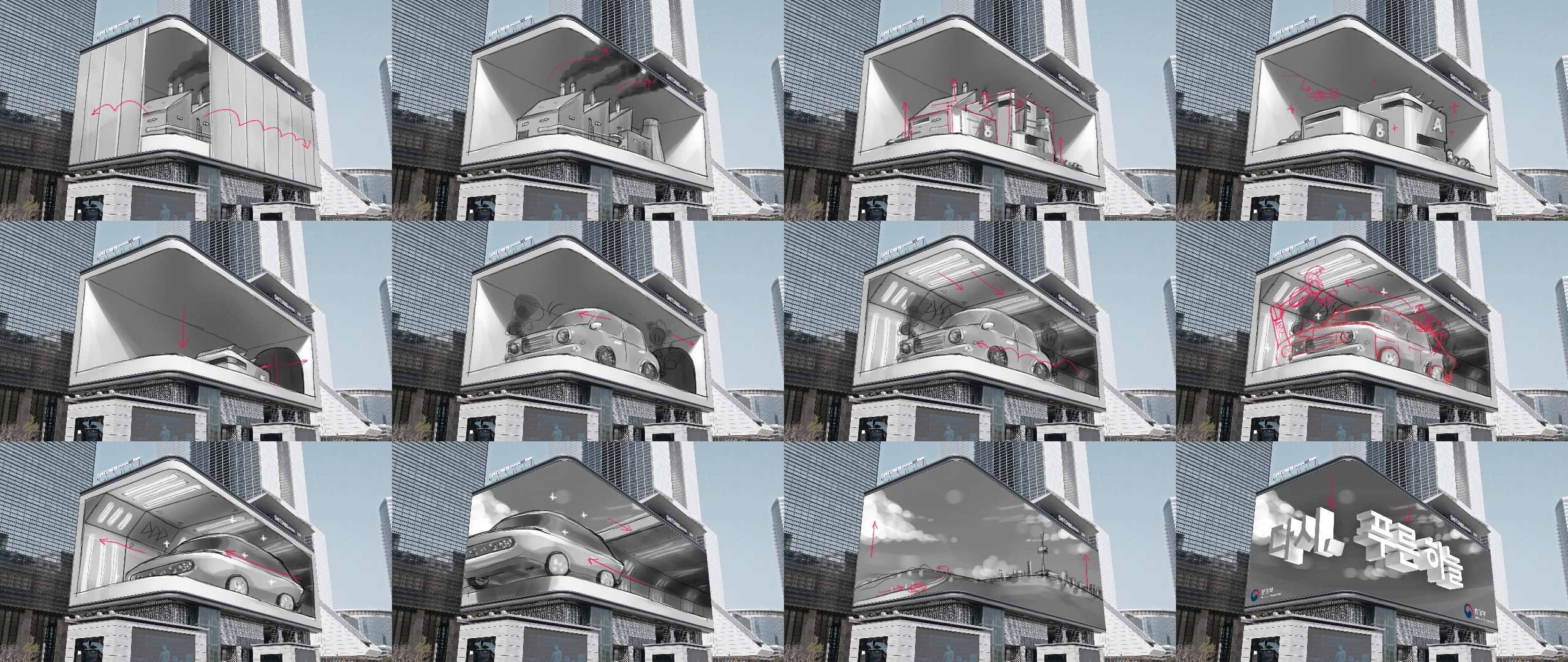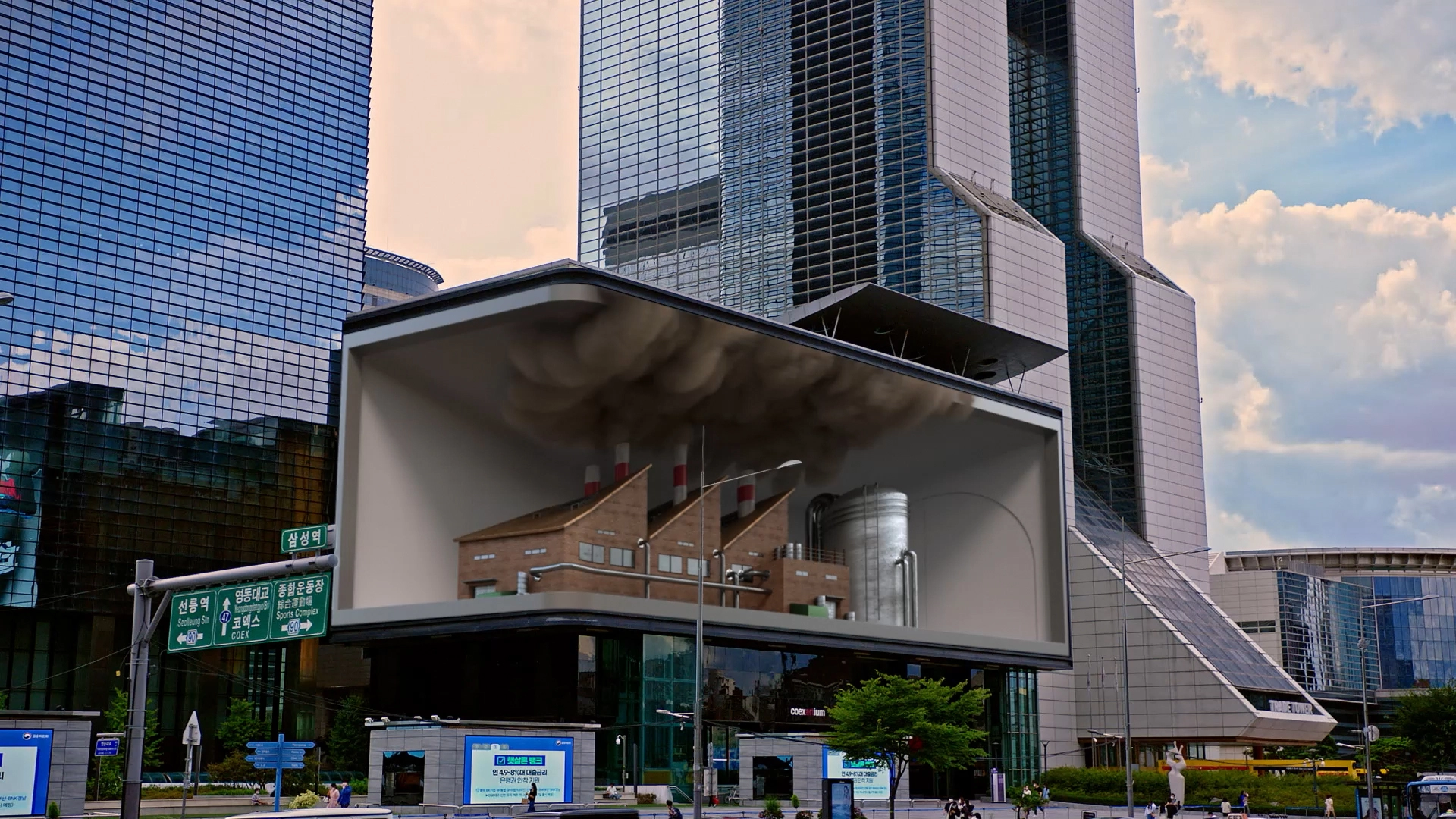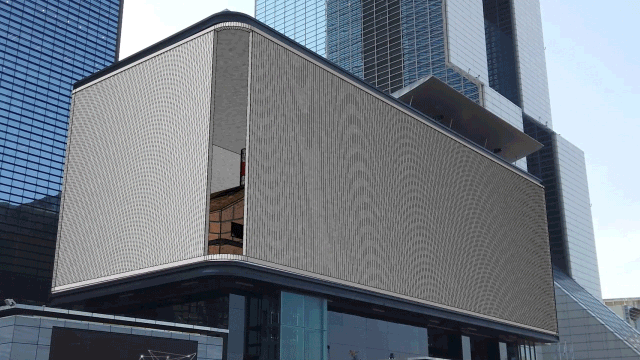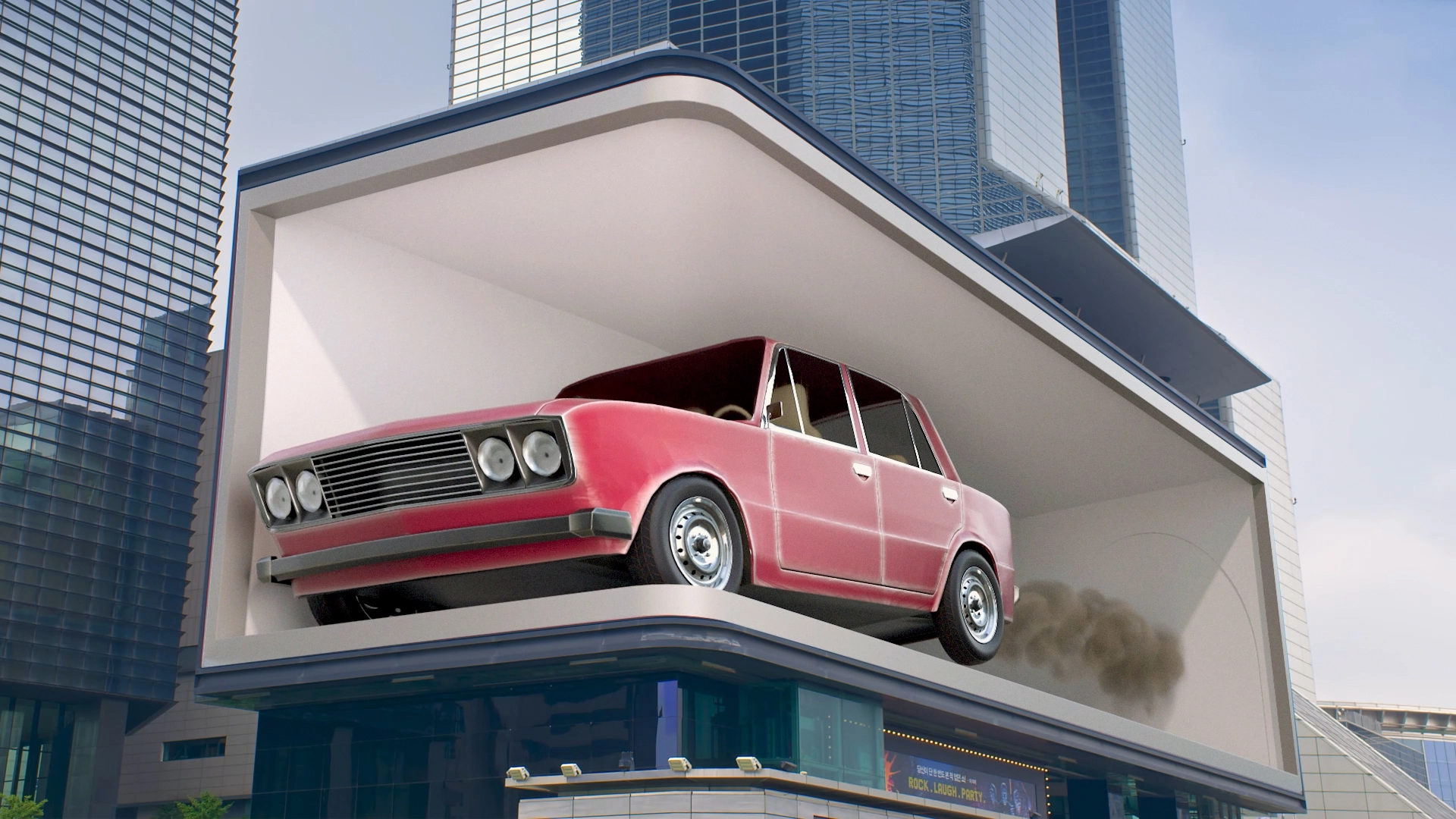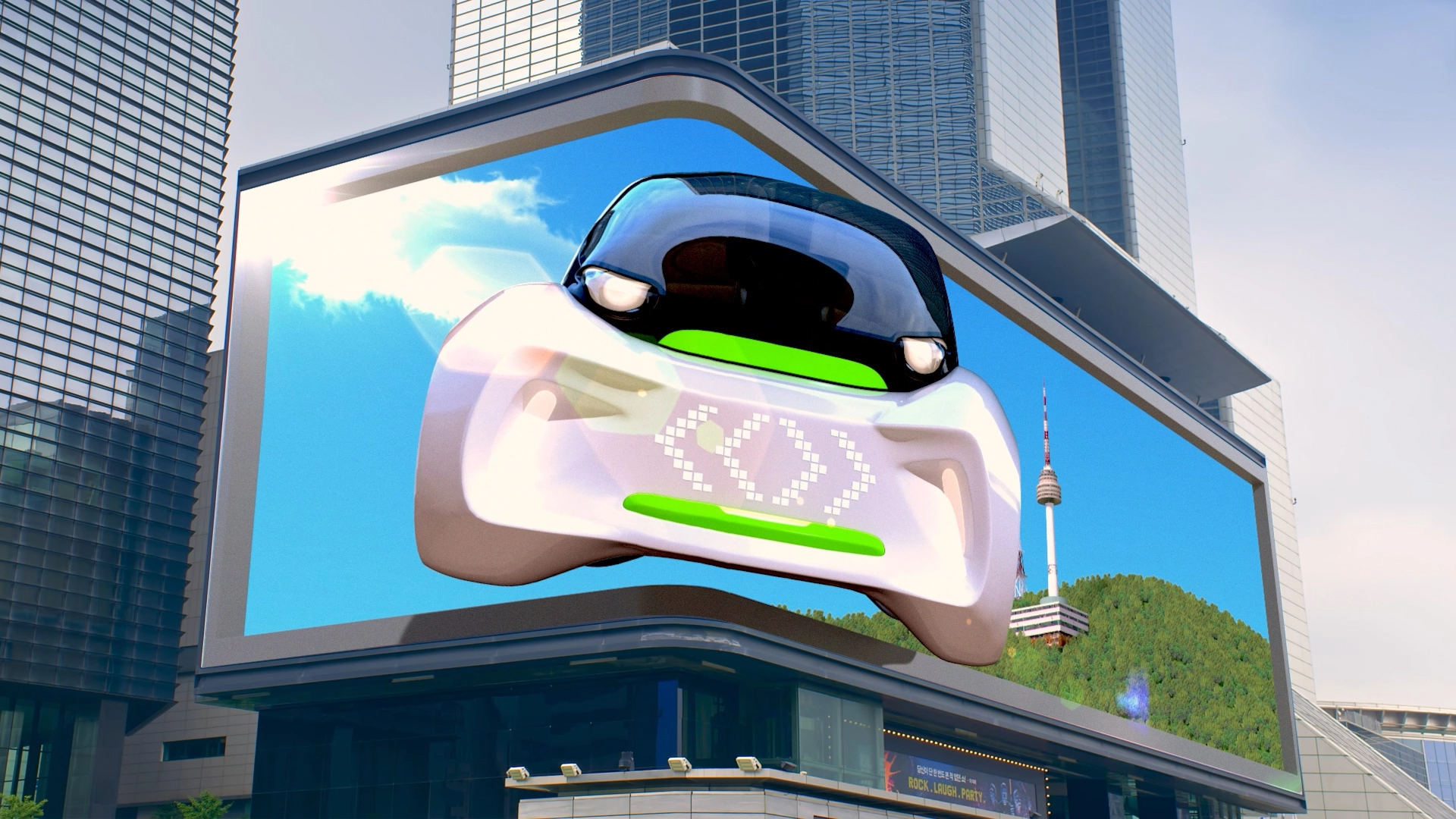 CLIENT              MINISTRY OF ENVIRONMENT
DIRECTOR        CHOONGSHIN  LEE  (CONTENT)
                          JUNGHWAN  BAEK  (VIRAL FILM)
CG ARTIST       CHOONGSHIN  LEE
                          SEOKJUN  KANG
                          DONGHO  LEE