NINOKUNI

: CROSS WORLD LAUNCHING
Netmarble의 제2의나라:Cross Worlds의 런칭 프로모션 영상을 제작하였습니다.
지브리풍의 애니메이션 RPG게임의 특성을 살린 2D 셀애니메이션 기법을 사용하였고,
Kpop Square 매체에 적합한 아나몰픽 효과를 적용하였습니다.
도심 가운데 나타난 거대한 고양이를 표현하였습니다.
We've produced a launch promotion video for Netmarble's Ninokuni:Cross Worlds.
We used a 2D cell animation technique that utilizes the characteristics of Ghibli-style animation RPG game.
Anamorphic effect suitable for Kpop Square media is applied.
We expressed a huge cat that appeared in the middle of the city.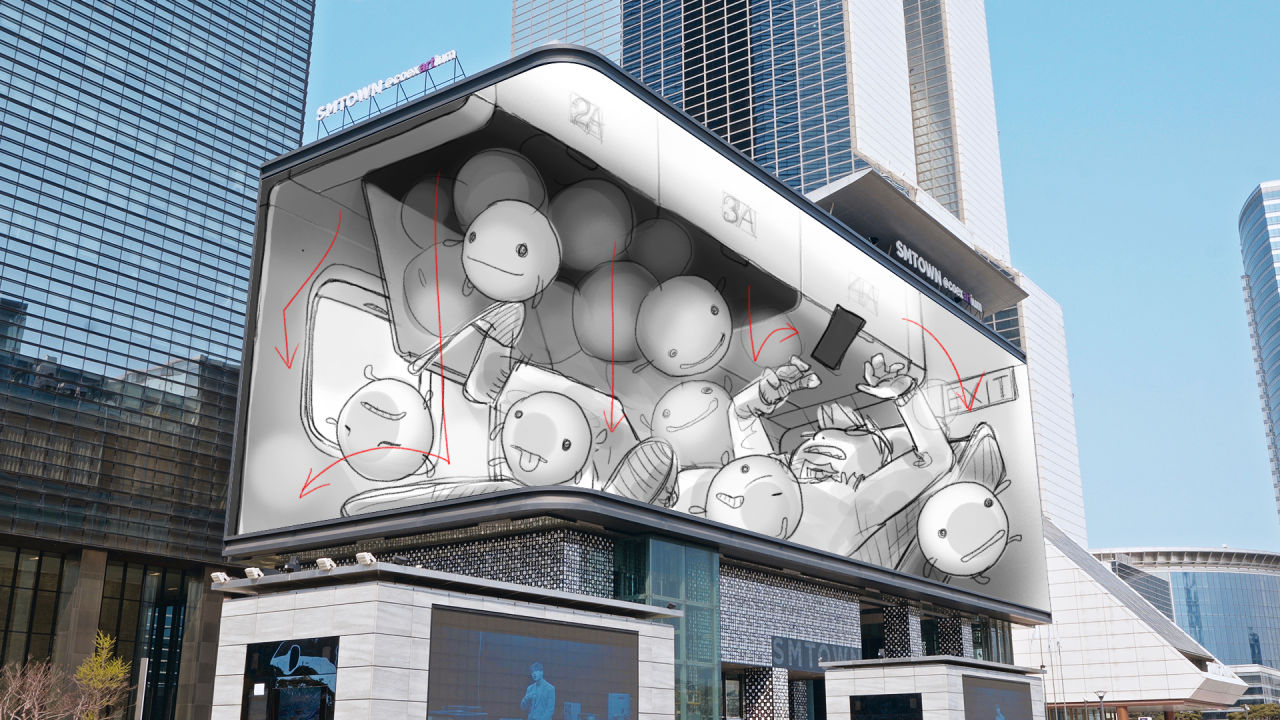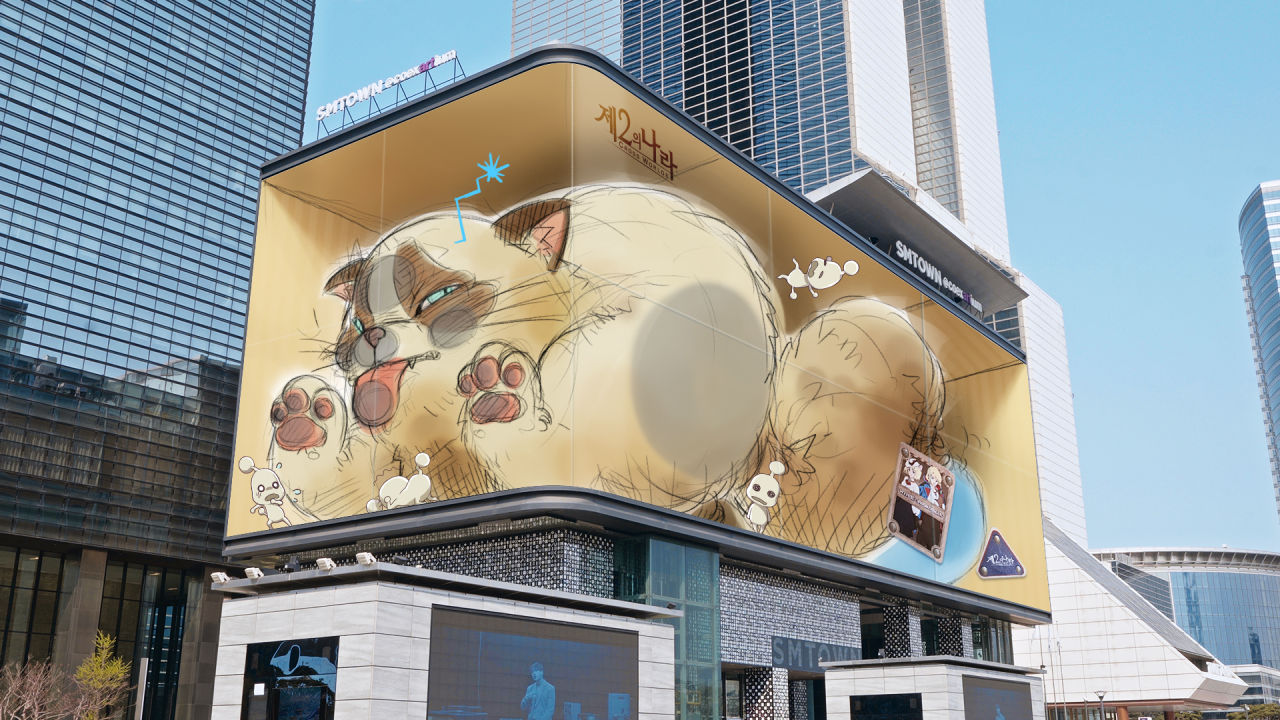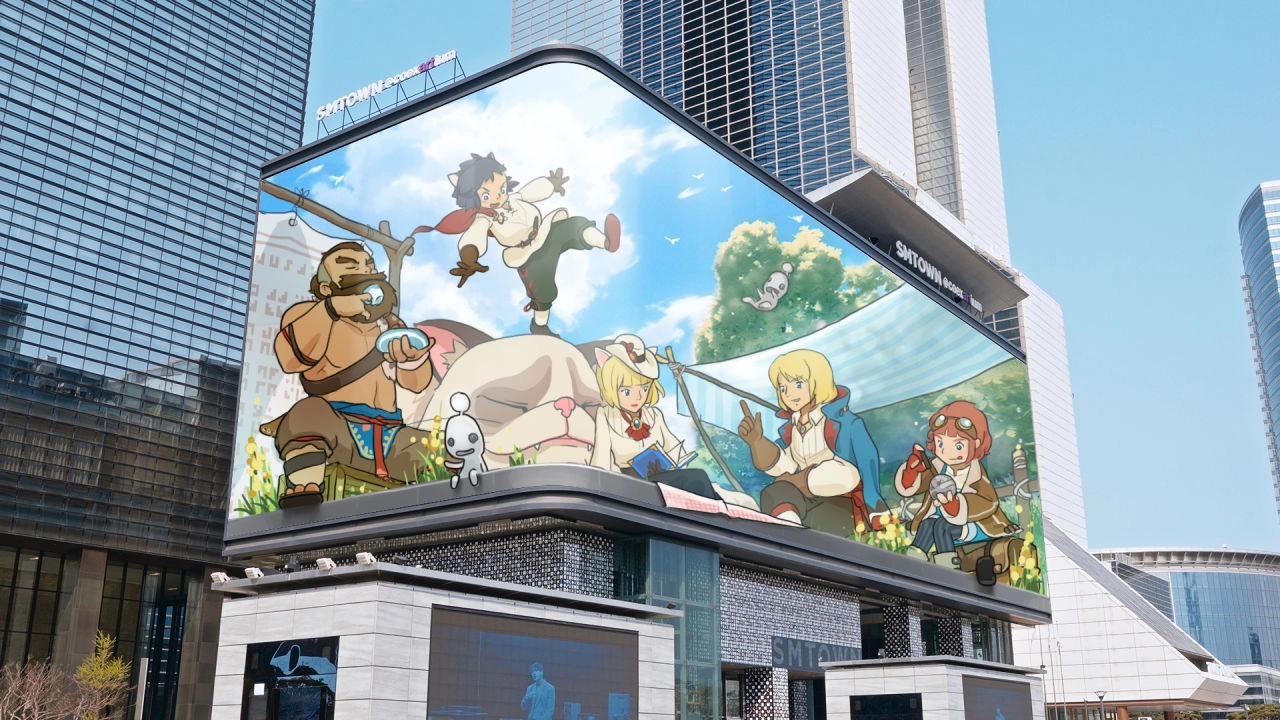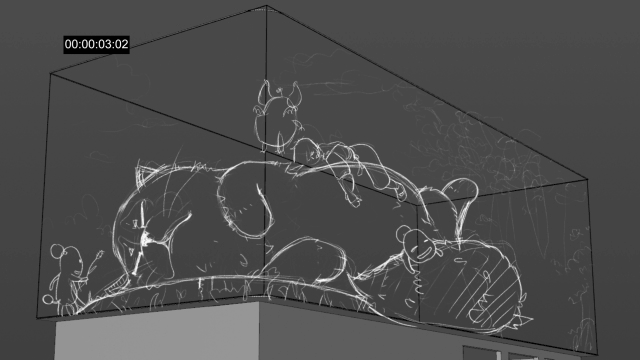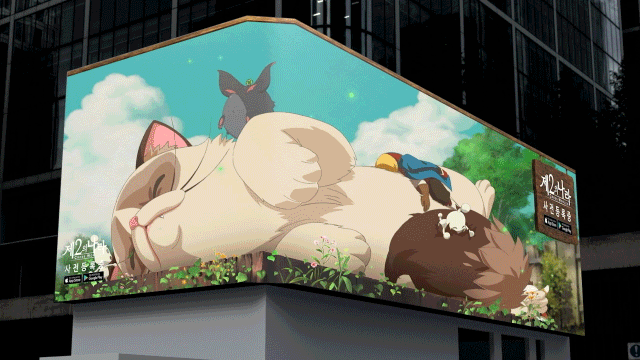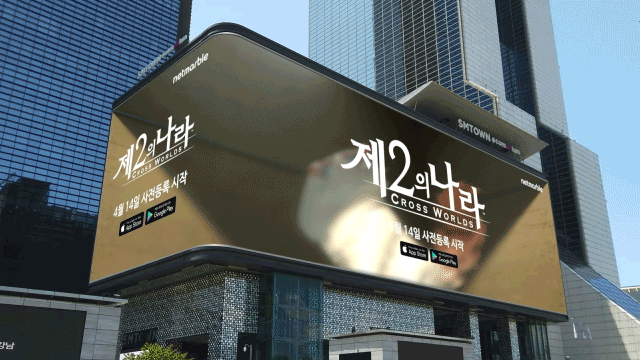 CLIENT                     NETMARBLE
AGENCY                 SANGWHA
DIRECTOR               CHOONGSHIN LEE
TECH. LEAD           JEONGSEOK  YANG
2D ANIMATION      DR  MOVIE