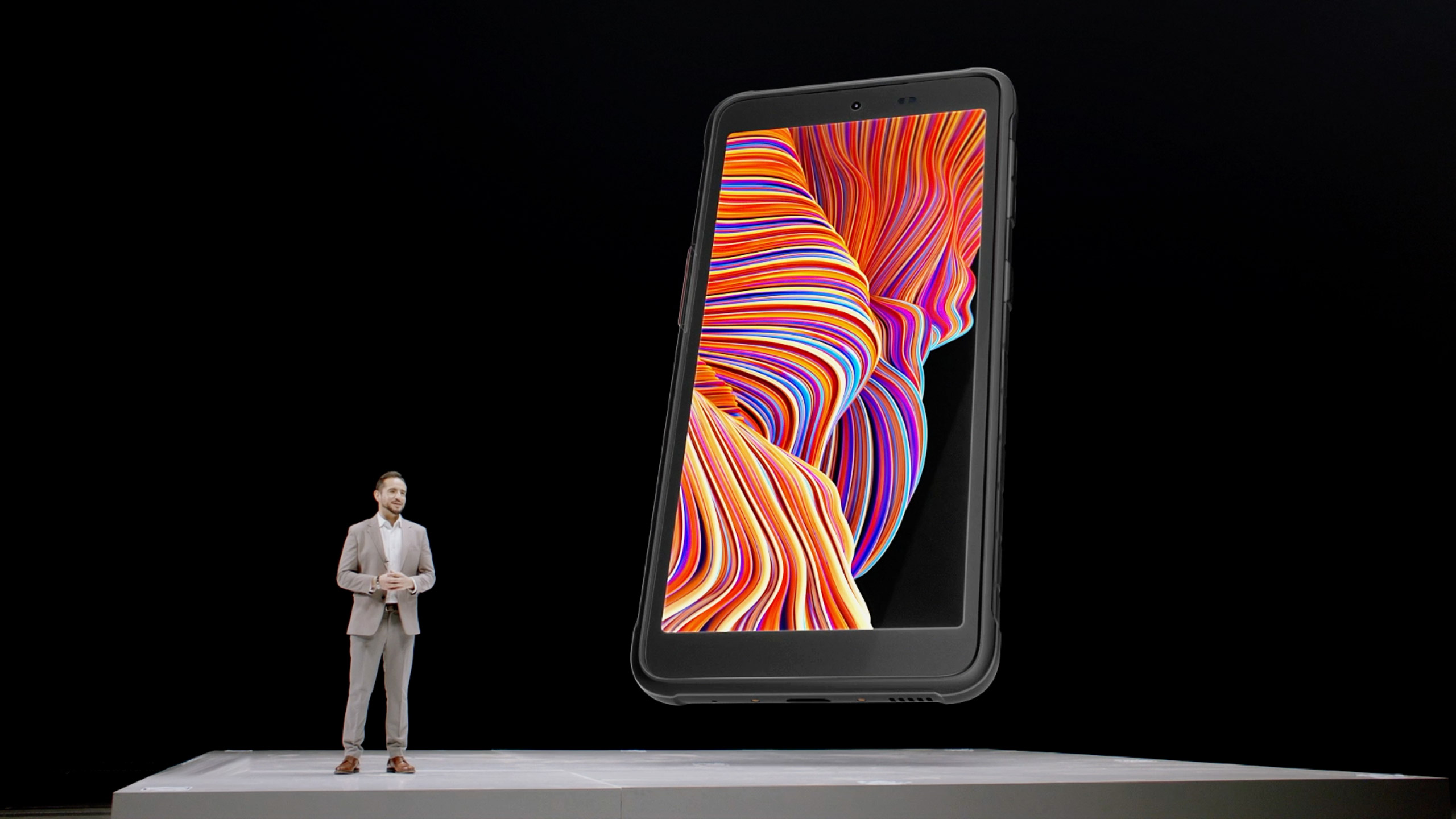 XCOVER 5 LAUNCHING PRESENTATION
Samsung Together 2021행사에서 발표된 Galaxy XCover5의 런칭 이벤트를 기획/제작하였습니다.
Samsung B2B Rugged 라인의 대표적인 제품인 XCover5의 특징과 새로운 기능들을 재미있게 설명하였습니다.
움직이는 무대를 이용하여 다양한 산업현장에서 활용되는 제품의 특장점을 표현하였습니다.
We planned and produced the launching event of Galaxy XCover5 announced at Samsung Together 2021 event.
We explained the USP and new features of XCover5, the flagship product of Samsung B2B Rugged Line, in an interesting way.
We expressed the special features of products used in various industrial sites using the moving stage.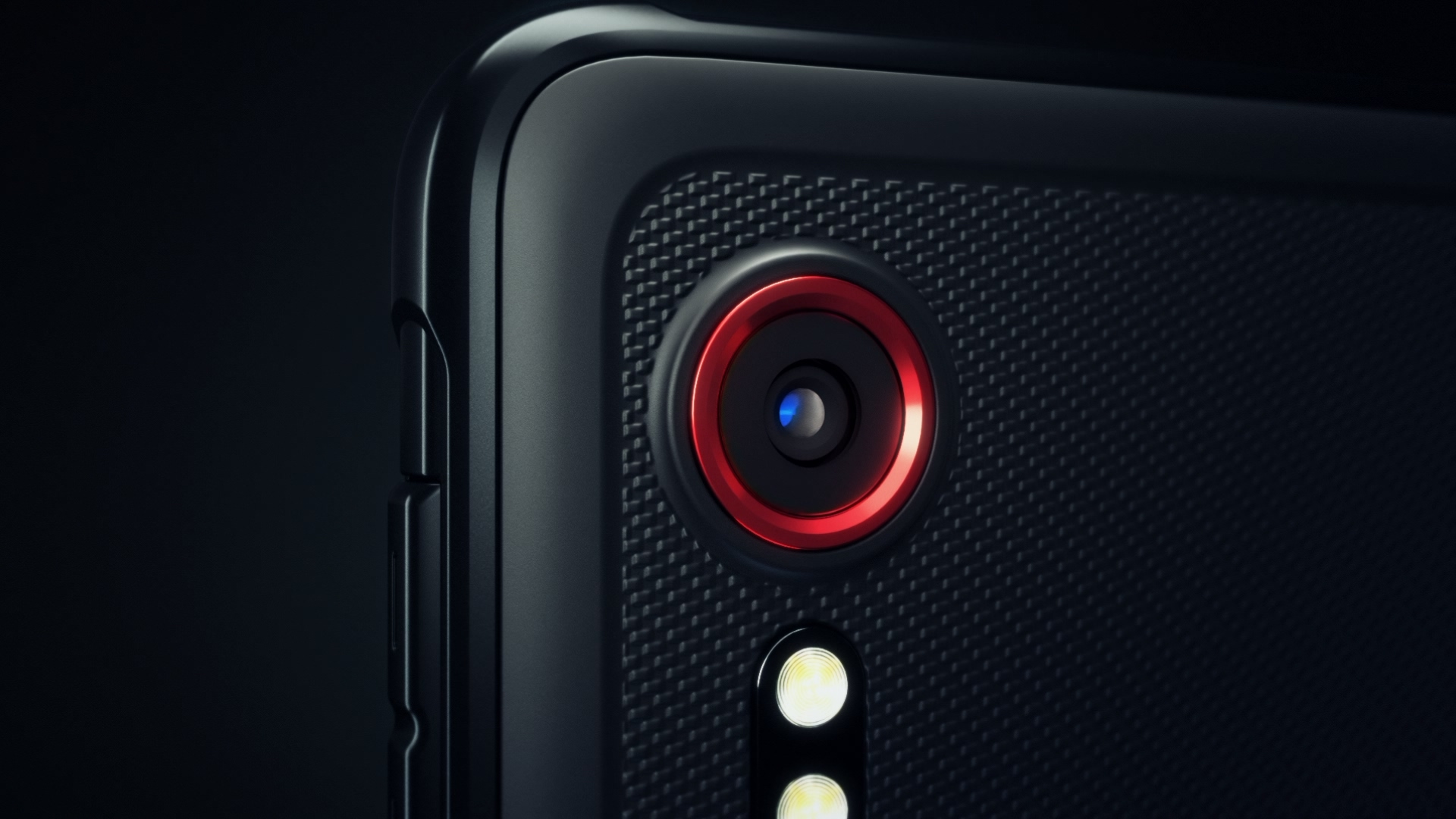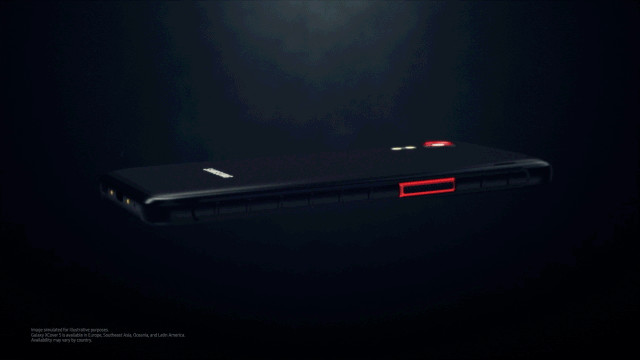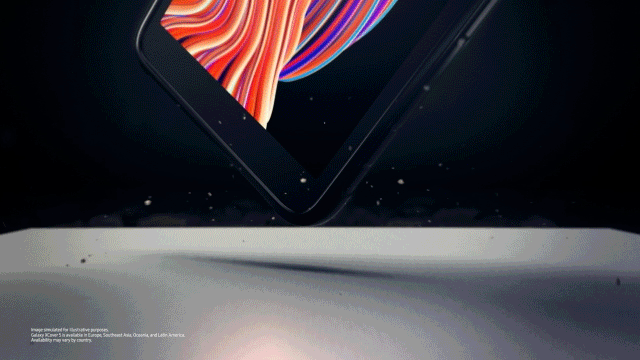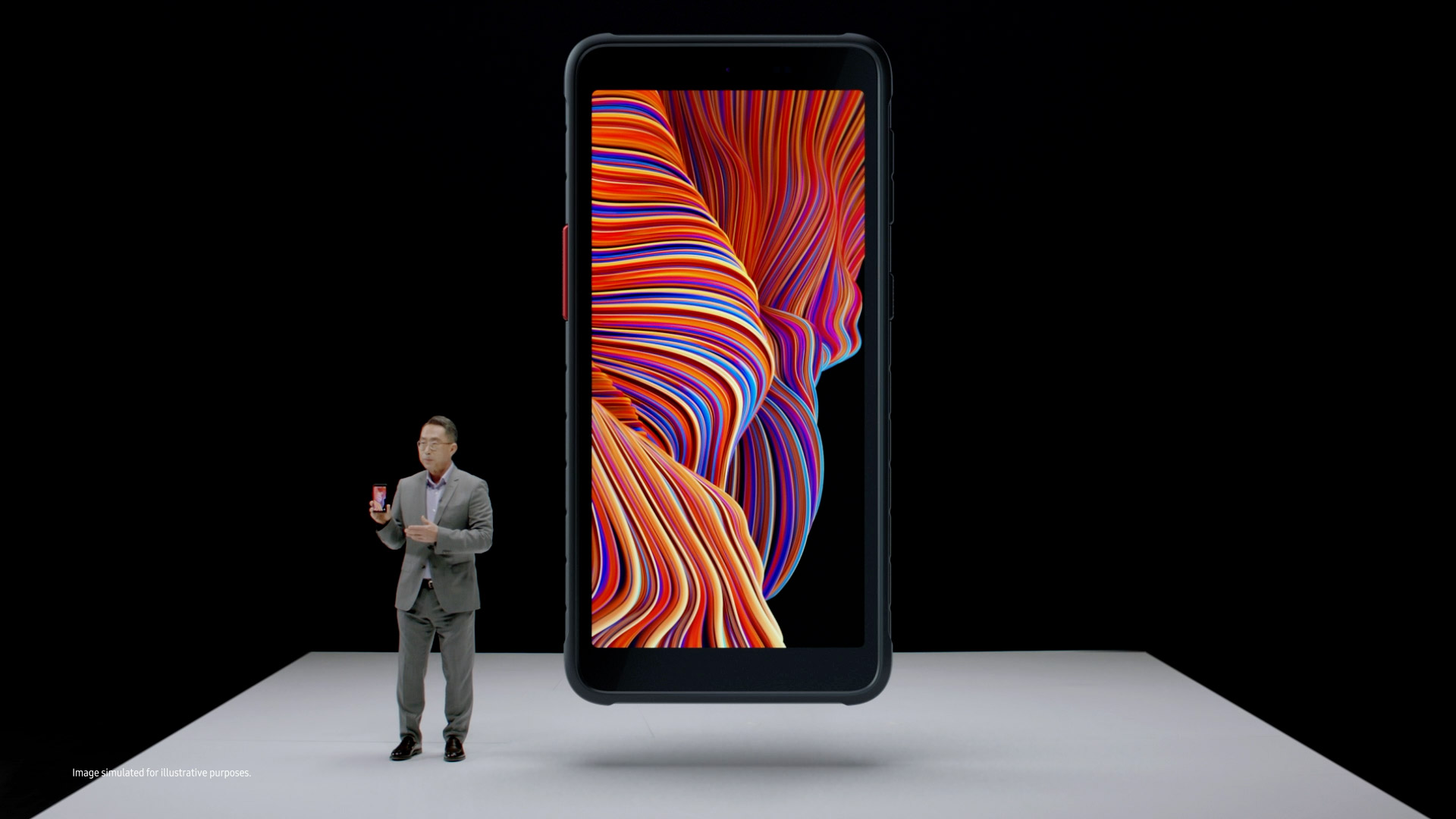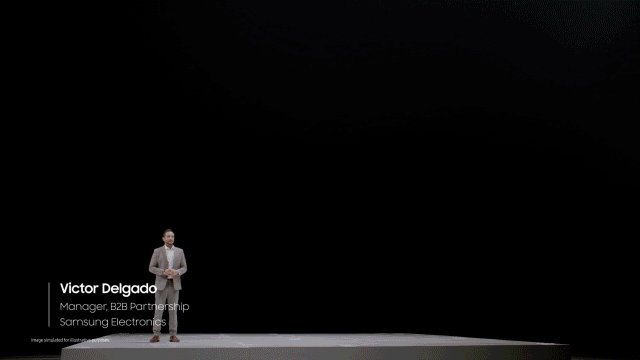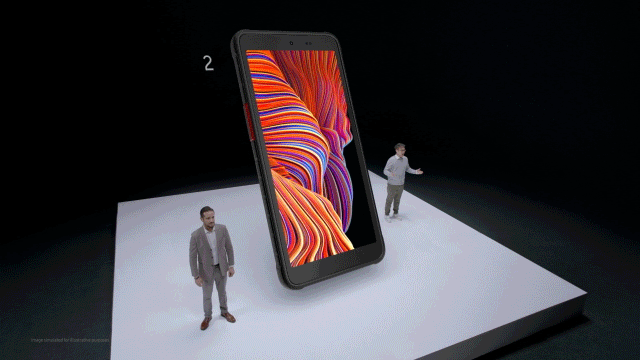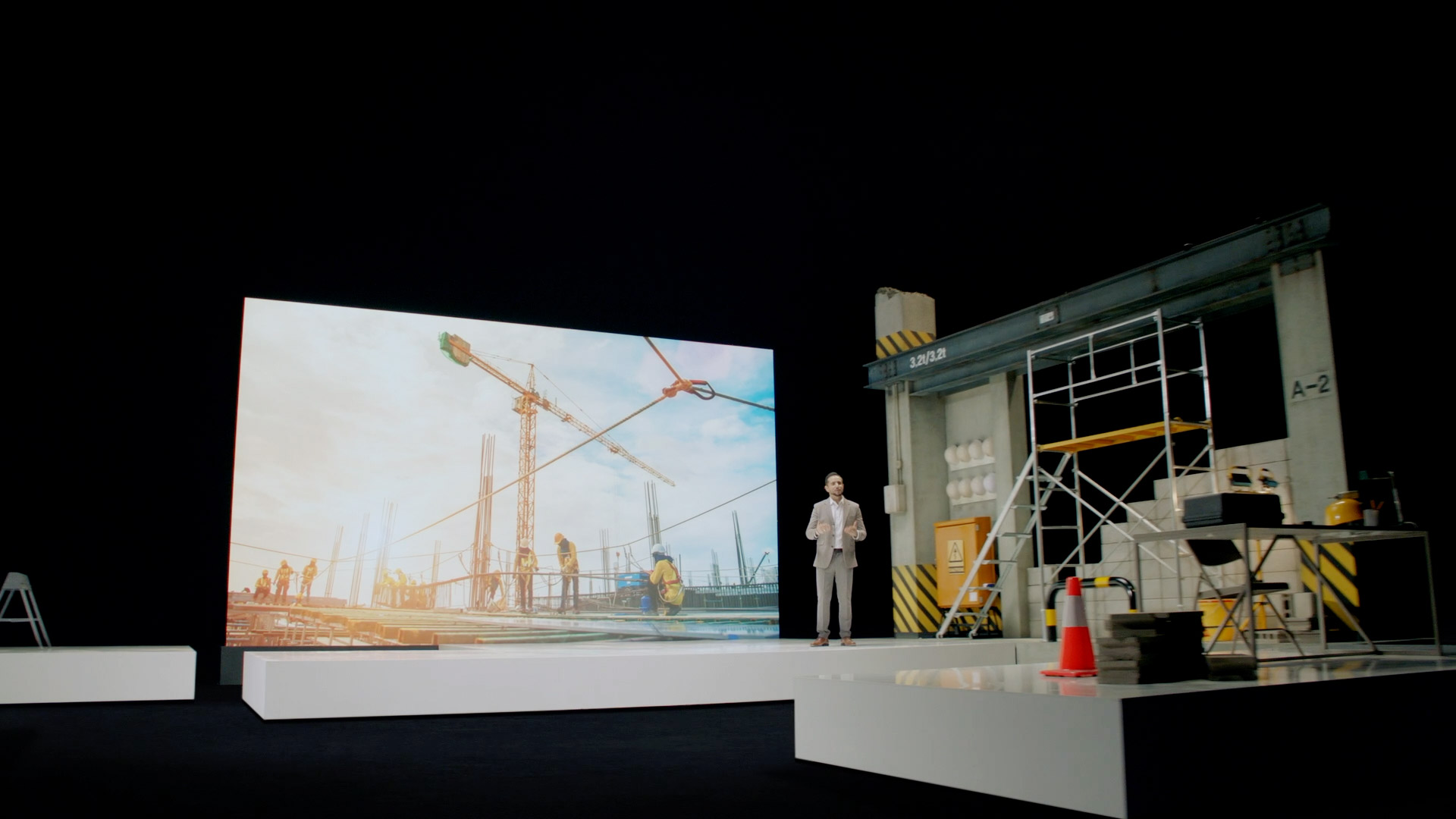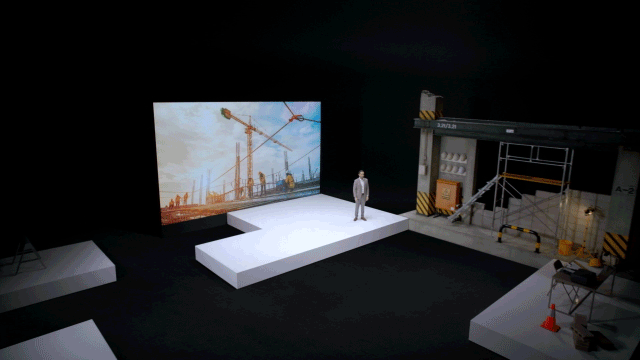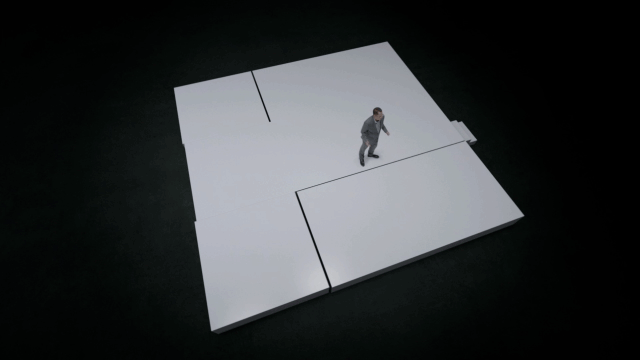 CLIENT                  SAMSUNG
AGENCY               CHEIL
DIRECTOR            JUNGHWAN  BAEK 
                              (PRESENTATION)
                              SUNGHOON  JOO
                              (UNVEIL FILM)
PRODUCER          EUNJUNG  LEE
CG ARTIST            SUNGHOON JOO
                              (PRESENTATION)