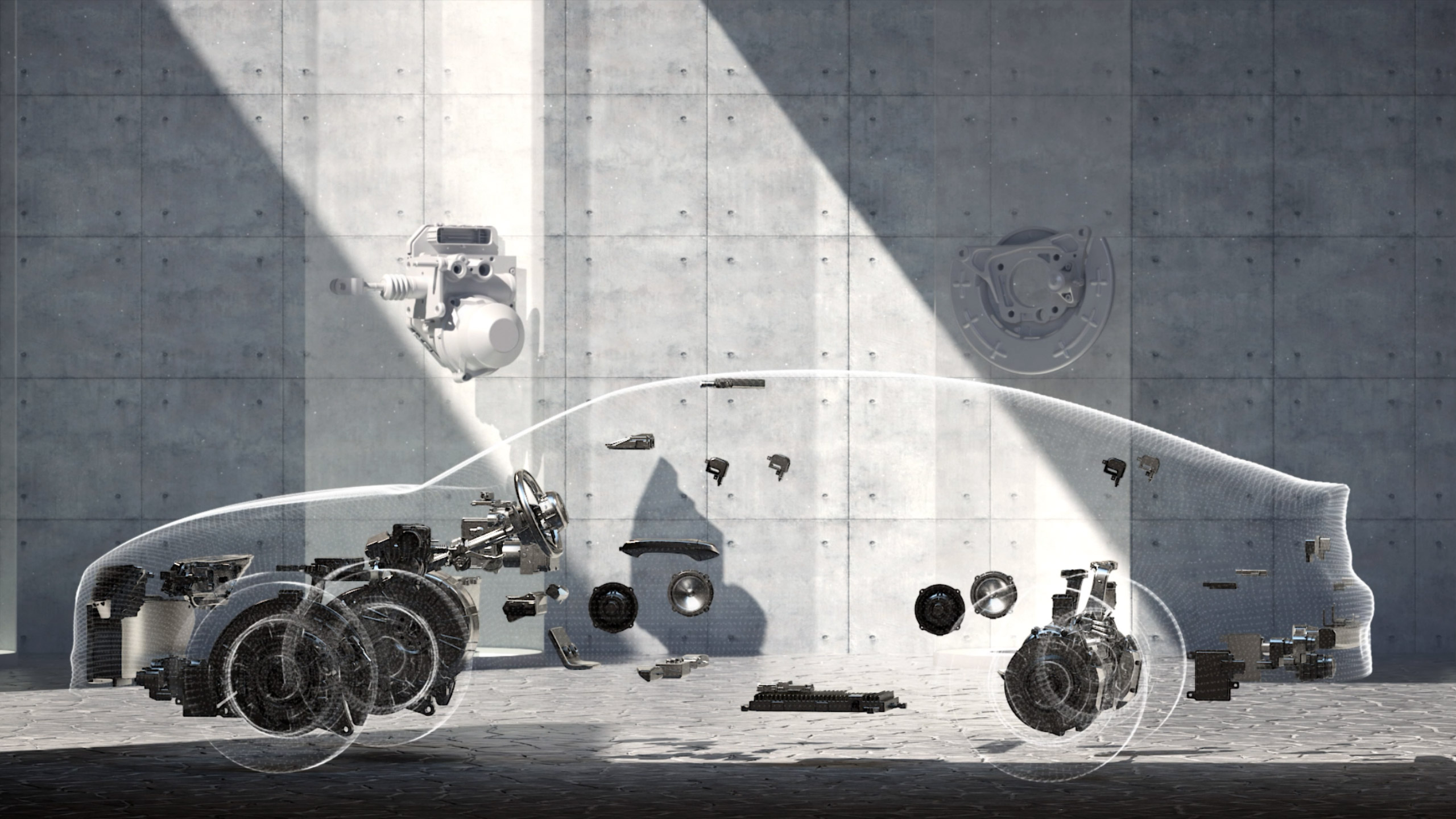 새롭게 꾸며진 MOBIS본사의 로비 LED용 컨텐츠를 제작하였습니다.
MOBIS의 비전을 보여주는 감각적인 미디어 아트 작품과 계절에 맞는 무드를 표현한 시즈널 컨텐츠로
미래지향적이면서도 감성적인 로비의 분위기를 연출하였습니다.
We created the contents for the newly decorated MOBIS headquarters lobby LED.
Sensuous media art works that show MOBIS' vision.
It created a future-oriented and emotional lobby atmosphere.












CLIENT                  MOBIS
AGENCY               SANGWHA
DIRECTOR            GUNWOO  LEE
DESIGN LEAD      YUJIN  KIM
CG ARTIST           JUHEE  KIM
                              WONSIK  SHIN