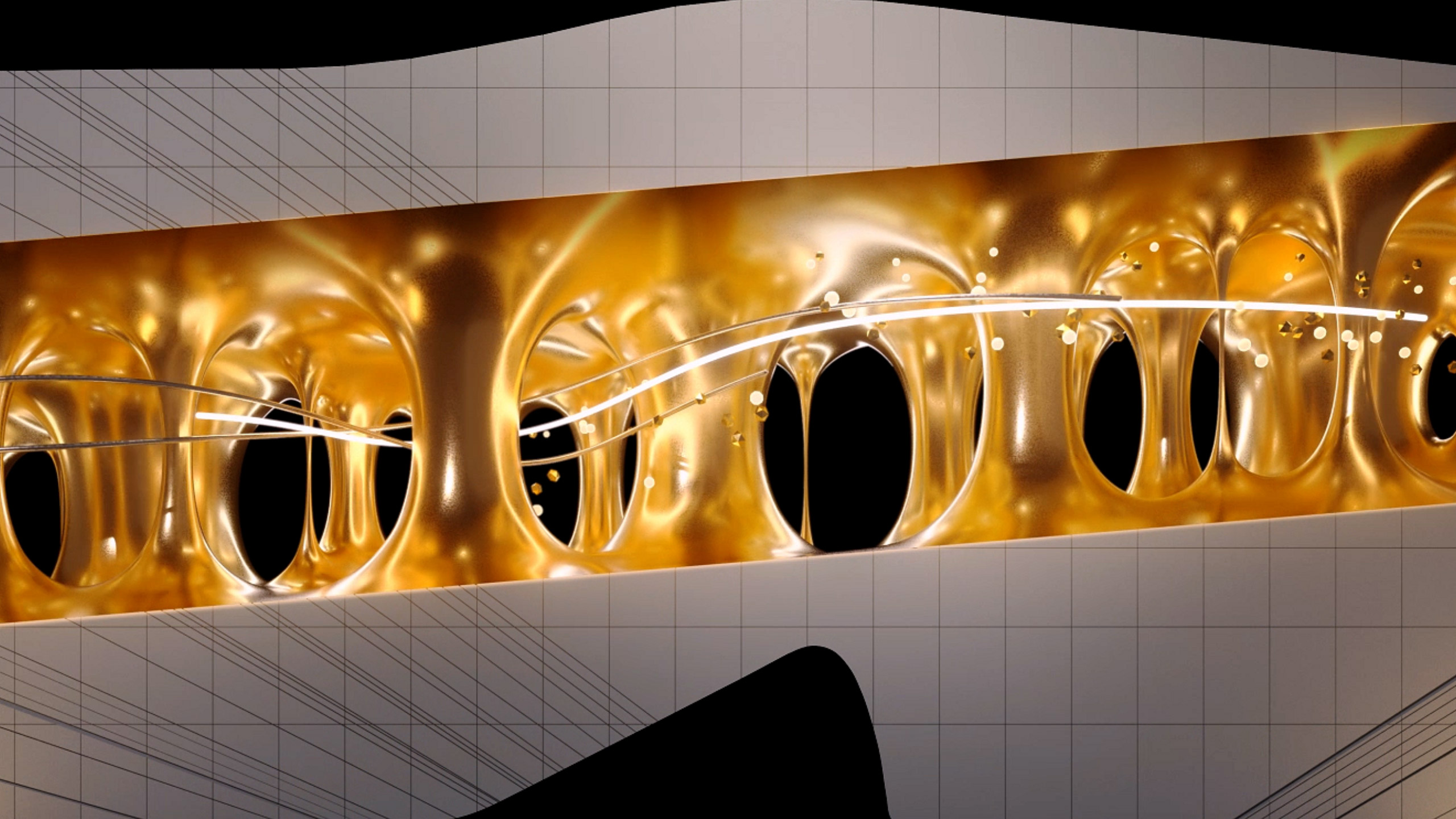 CLUB CHROMA PROJECTION MAPPING
Paradise City 코리아의 Club CHROMA 오픈을 맞아 아시아 최대의 프로젝션맵핑 컨텐츠를 제작하였습니다.
끊임없이 변화하는 CHROMA의 즐거움을 표현하기 위해 다양한 표현기법을 사용하였고
눈을 뗄 수 없이 다채로운 컨셉의 영상들을 전시하였습니다.
In celebration of the opening of Paradise City Korea's Club CHROMA, we produced the largest projection mapping content in Asia.
Various expression techniques were used to express the ever-changing joy of CHROMA.
We have exhibited videos of various concepts that you can't take your eyes off.
CLIENT                  PARADISE CITY
AGENCY               SANGWHA
DIRECTOR            CHOONGSHIN  LEE
DESIGN LEAD      HYUN  JEGAL
CG ARTIST           YOUNGBO  JOO
                              HEEKYUNG  LIM
                              JUHEE KIM
                              DUCKGEUN  KIM
                              SOORYONG  LEE
                              SONGHEE  LEE
CG STUDIO          WOOT
                              DESIGN  EGG