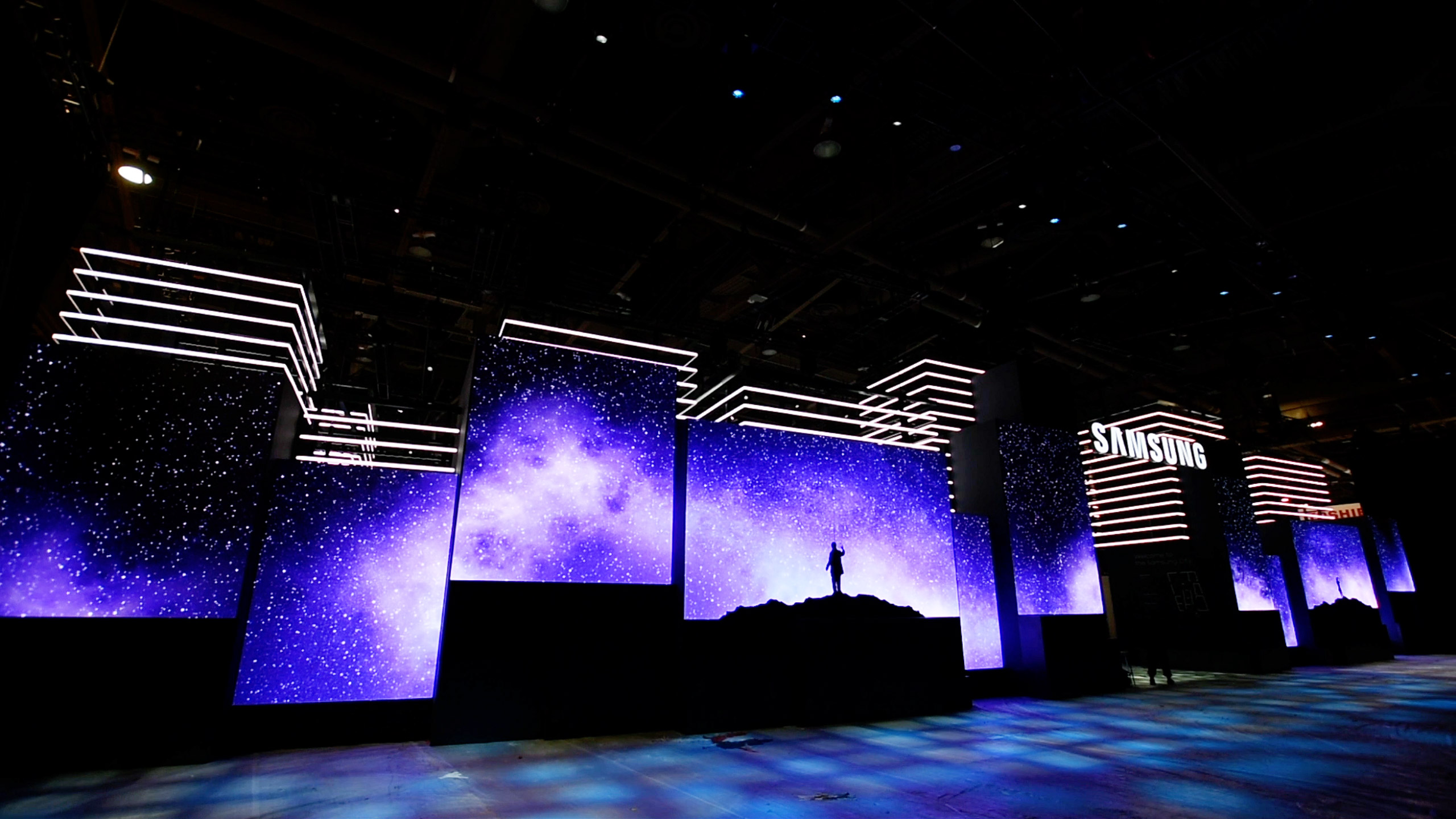 CES2018에서 Samsung의 비전을 보여주는 거대한 모뉴먼트의 기획에 참여하고 컨텐츠를 제작하였습니다.
30m가 넘는 LED스크린 위에 Samsung의 히스토리와 Connected Smart City를 표현하였습니다.
At CES 2018, We participated in planning and produced content for a huge monument that demonstrated Samsung's vision.
Samsung's history and Connected Smart City are expressed on an LED screen over 30m.






CLIENT                  SAMSUNG
AGENCY               CHEIL 
DIRECTOR            JUNGHWAN  BAEK
PRODUCER          BYUNGJIN  MIN
DESIGN LEAD      CHOONGSHIN  LEE
CG ARTIST           YUJIN  KIM
                              JIHEE  KIM