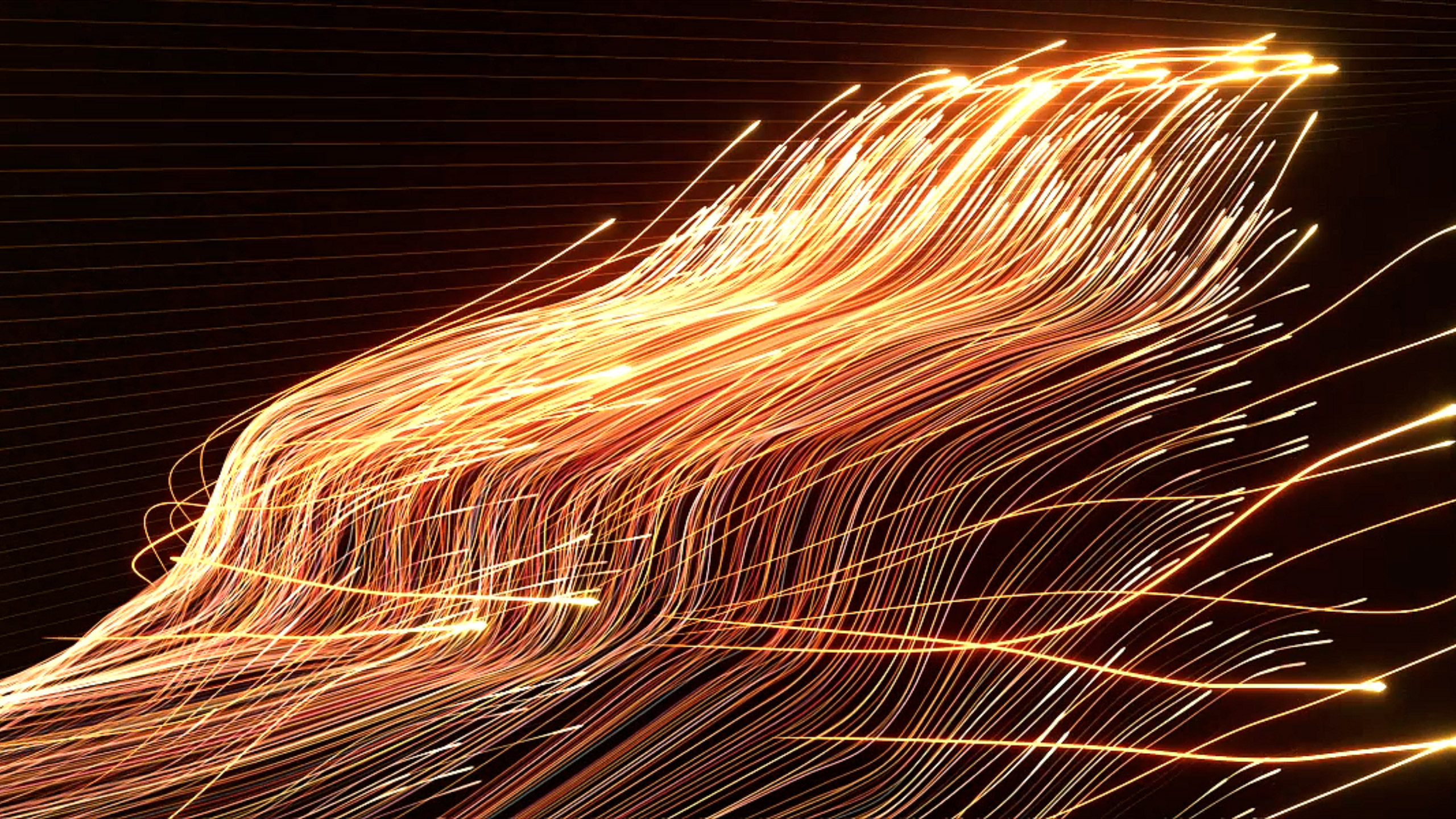 5G CONNECTED CAR T5 SHOWCASE
SKT와 BMW가 함께 개발한 5G Connected Car T5의 Showcase 컨텐츠를 제작하였습니다.
BMW드라이빙센터에서 펼쳐진 메인 이벤트와 트랙을 달리면서 진행한 시연행사의 기획과 연출을 맡았습니다.
홀로그램 무대를 활용한 입체감있는 행사를 선보였습니다.
We produced Showcase contents of 5G Connected Cart T5 developed by SKT and BMW.
We were in charge of planning and directing the main event held at BMW Driving Center and the demonstration event held while running the track.
We presented a three-dimensional event using the hologram stage.

CLIENT            SK TELECOM
AGENCY         SANGWHA 
DIRECTOR      YUJIN  KIM  (INTRO)
                        SUNGHOON  JOO  (PT)
CG ARTIST      SOORYONG  LEE
                        AERIM  SHIN
                        DUCKGEUN  KIM
                        SUHYUN  CHOI