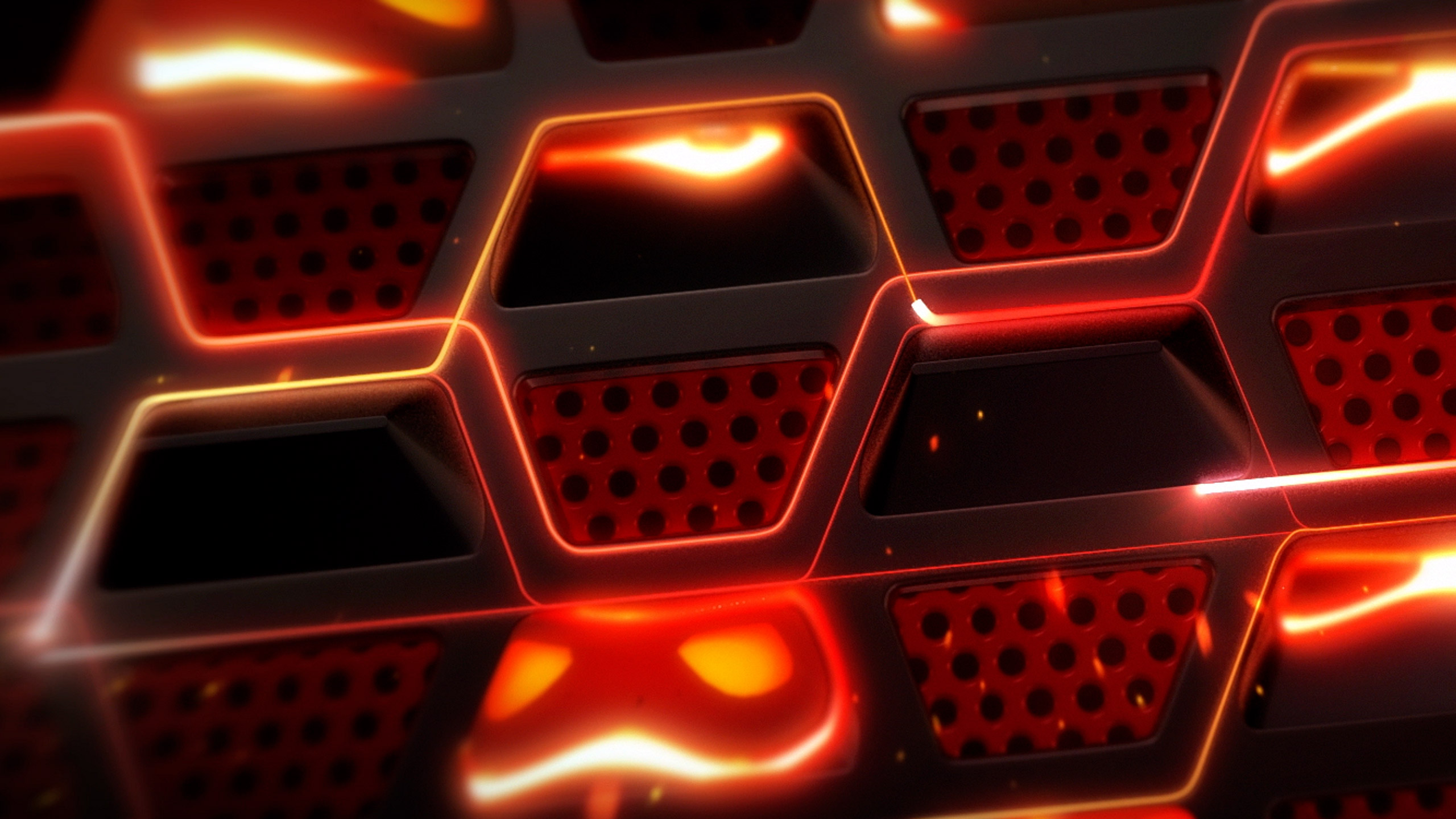 SAMSUNG의 새로운 게이밍 노트북 Odyssey의 Unveil Film을 제작하였습니다.
강력한 하드웨어를 기반으로 Boost버튼을 통해 한층 더 증폭되는 게이밍 퍼포먼스.
제품의 성능을 강조하기 위해 심볼로부터 주조되는 느낌을 표현하였습니다.
We have created the Unveil Film of Odyssey, a new gaming laptop from SAMSUNG.
Boost button amplifies gaming performance based on powerful hardware.
To emphasize the performance of the product, we expressed the feeling of casting from the symbol.

CLIENT                 SAMSUNG
AGENCY               CHEIL 
DIRECTOR            CHOONGSHIN  LEE
DESIGN LEAD      SUNGHOON  JOO
CG ARTIST           ERIM  SHIN
                              DUCKGEUN  KIM
                              SUHYUN  CHOI
SOUND                 ANDREW W. ROSELUND