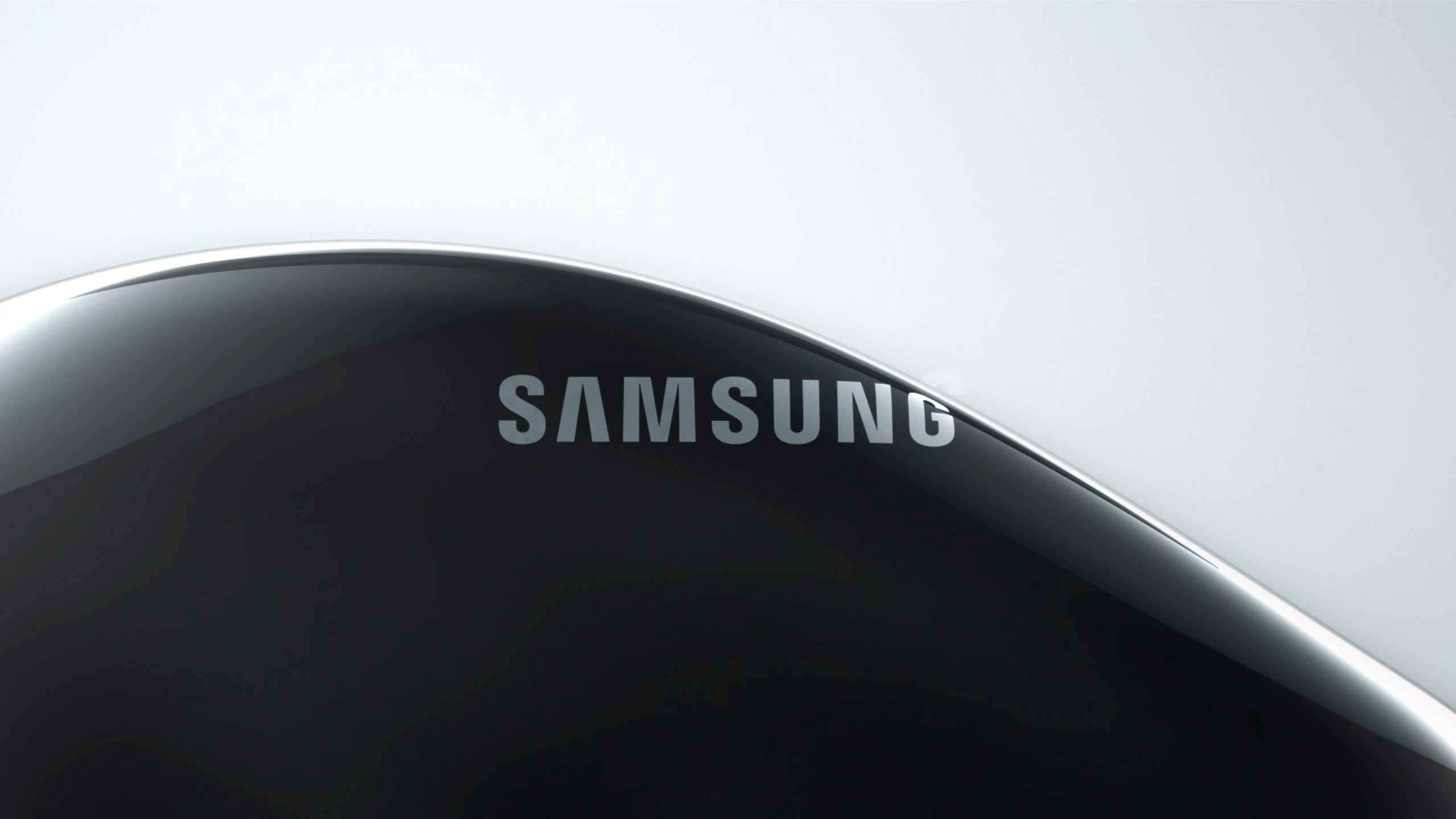 GALAXY TAB S3 UNVEIL FILM
CES2017에서 공개된 Galaxy Tab의 새로운 모델인 Galaxy Tab S3의 언베일 필름을 제작하였습니다.
부드러운 유선형의 디자인을 기본 컨셉으로 다양한 활용성과 생산성을 감각적으로 표현하였습니다.
We have made an unveil film of Galaxy Tab S3, a new model of Galaxy Tab, unveiled at CES 2017.
With the soft streamlined design as the basic concept, we sensibly expressed various applications and productivity.
CLIENT                        SAMSUNG
AGENCY                     CHEIL 
DIRECTOR                  CHOONGSHIN  LEE
TECH. DIRECTOR      JEONGSEOK  YANG
CG ARTIST                 JUHEE  KIM
SOUND                       ANDREW  W. ROSELUND