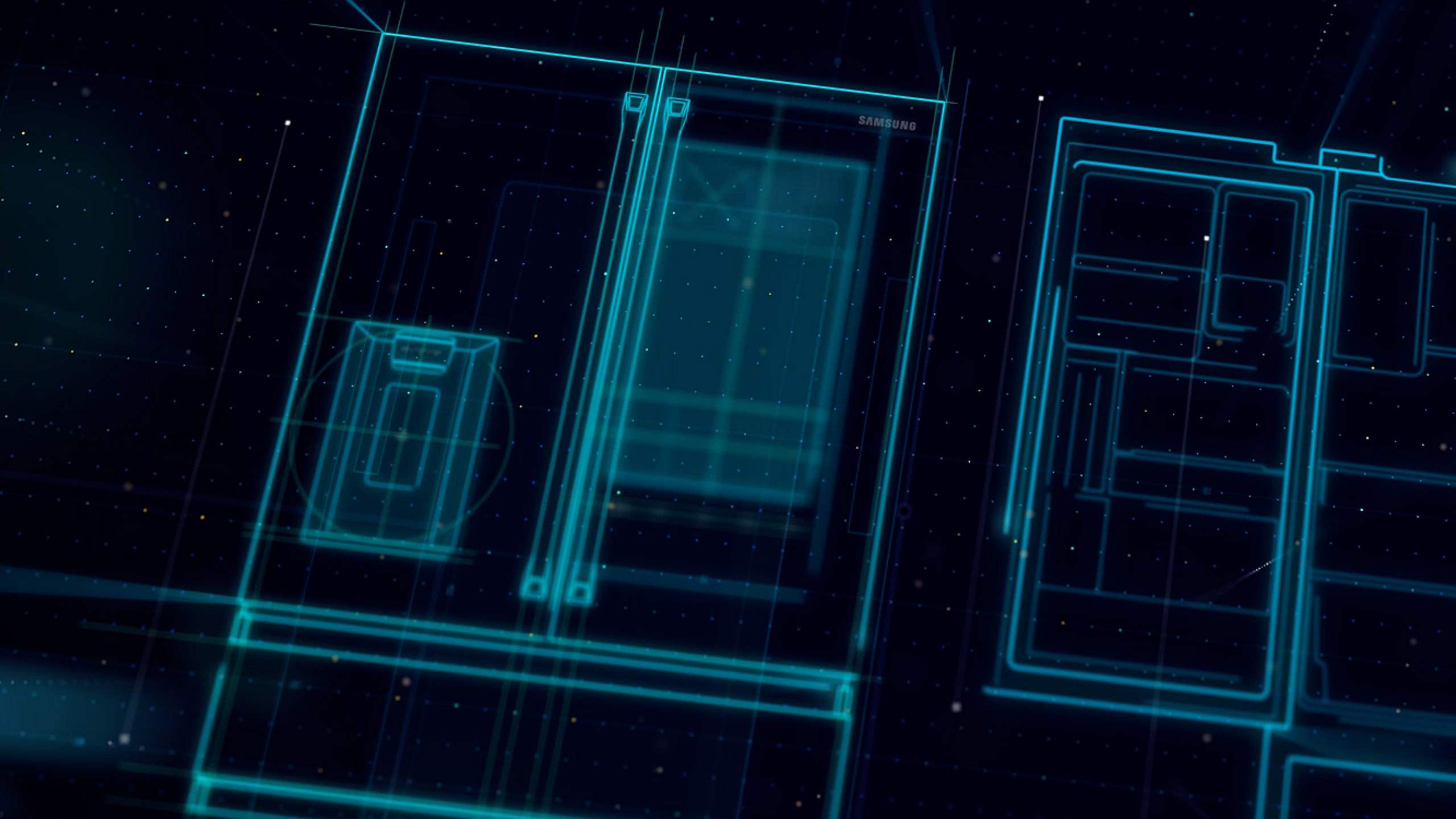 CES 2017 PRESS CONFERENCE OPENING
SAMSUNG의 CES2017 Press Conference Opening 영상을 제작하였습니다.
매년 수많은 제품들이 발표되는 현장에서 SAMSUNG은 기초부터 완전히 새롭게 바뀐 제품들을 소개하였습니다.
제품에서 출발하여 기획단계의 설계도로 돌아가는 컨셉을 표현하였습니다.
We produced SAMSUNG's CES 2017 Press Conference Opening video.
At the site where numerous products are announced every year, SAMSUNG introduced completely new products from the ground up.
We expressed the concept of starting from the product and going back to the design of the planning stage.


CLIENT                  SAMSUNG
AGENCY               CHEIL 
DIRECTOR            HYUN  JEGAL
DESIGN LEAD      JIHEE  KIM
CG ARTIST           JINHEE  JEON
                              HYERIM  HAN
SOUND                 ANDREW  W.  ROSELUND