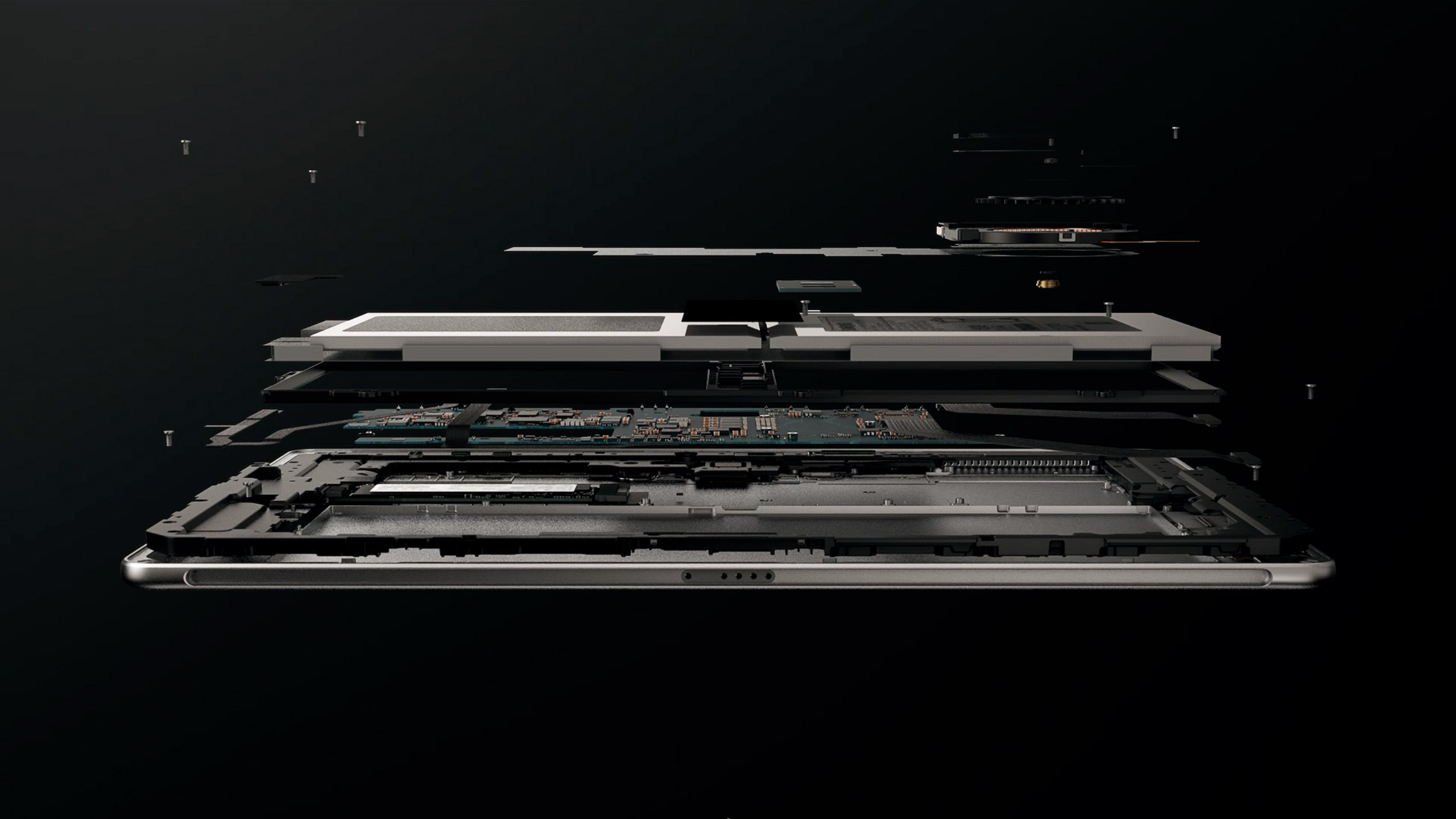 CES2017에서 공개된 Galaxy Book의 언베일 필름을 제작하였습니다.
타블렛형태지만 윈도우가 탑재된 완전한 랩탑의 기능을 가진 새로운 카테고리의 제품입니다.
메탈소재의 유니바디 설계와 탈착가능한 키보드 커버를 포인트로 연출하였습니다.
We made an unveil film of Galaxy Book released at CES 2017.
It's a new category of products that are tablet-like but have full laptop functionality with windows.
The metal unibody design and detachable keyboard cover are highlighted.
CLIENT                        SAMSUNG
AGENCY                     CHEIL 
DIRECTOR                  CHOONGSHIN  LEE
TECH. DIRECTOR      JEONGSEOK  YANG
CG ARTIST                 JUHEE  KIM
SOUND                       ANDREW  W. ROSELUND