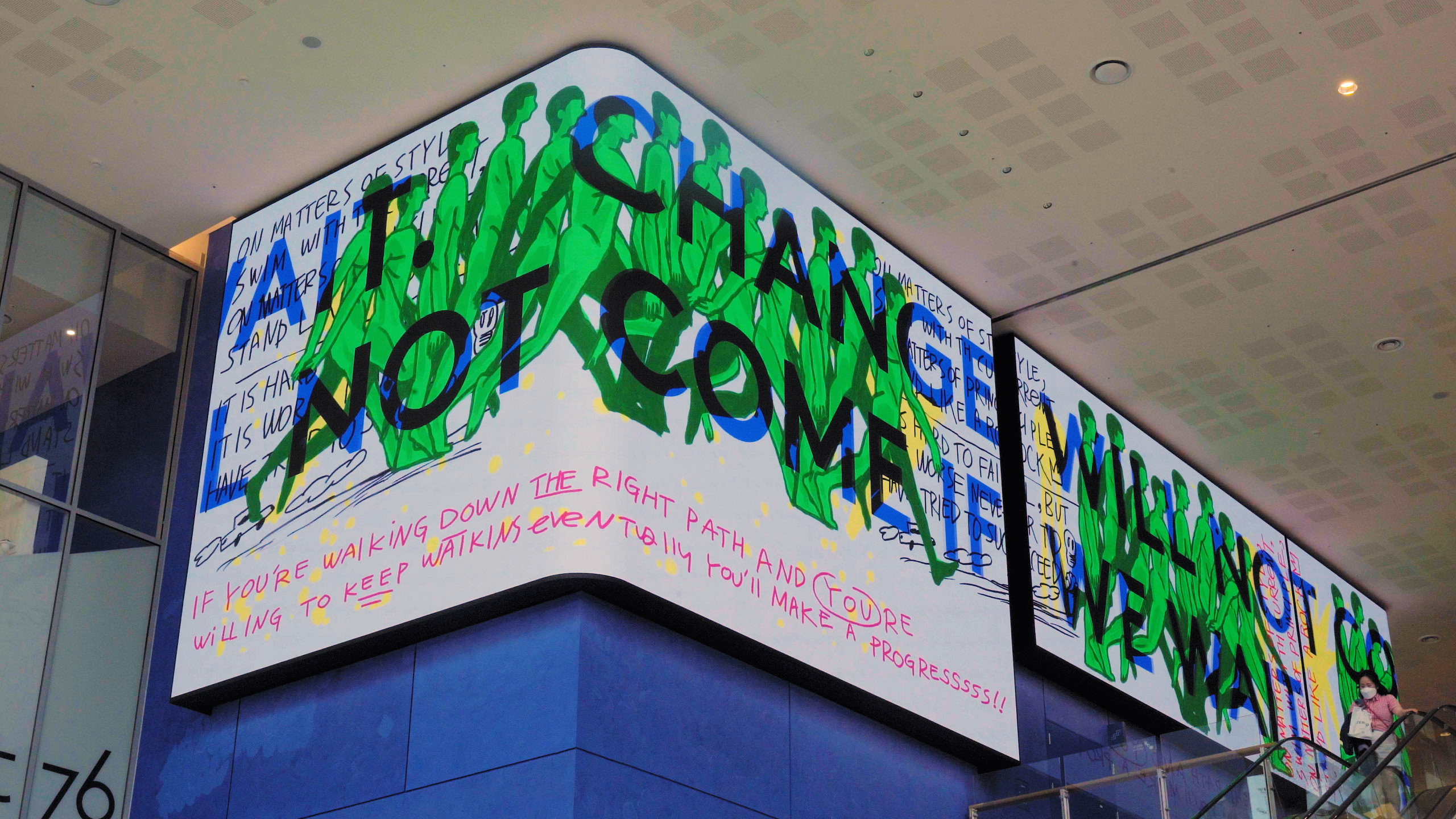 PARC1 NH FINANCE TOWER / 2021
여의도의 새로운 랜드마크인 Parc1 NH금융타워의 로비 LED 스크린 컨텐츠를 제작하였습니다.
프라임 오피스 빌딩의 가치를 높이기 위해 기획된 다양한 미디어 아트 뿐만아니라 최초로 시도된 고객 참여형 컨텐츠와 계절에 따라 변화하는 시즈널 컨텐츠까지 편성하여
자칫 삭막할 수도 있는 로비공간을 따뜻한 감성으로 변화시켰습니다.
We created the contents of the lobby LED screen of Parc1 NH Finance Tower, a new landmark of Yeouido.
In addition to various media arts designed to enhance the value of the prime office building,
The first customer-participating content and seasonal contents are organized.
The lobby space, which could be desolate, has been transformed into a warm sensibility.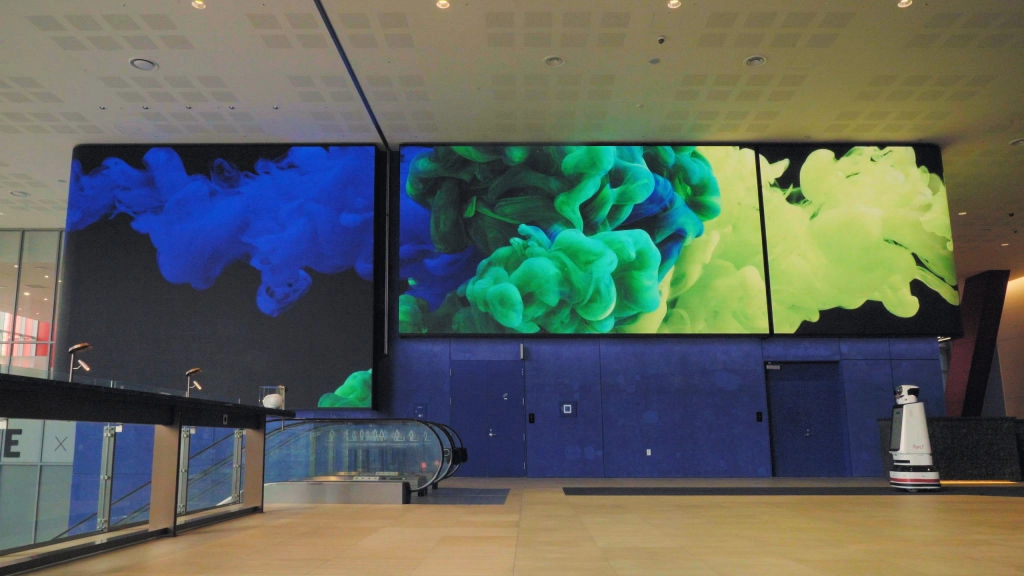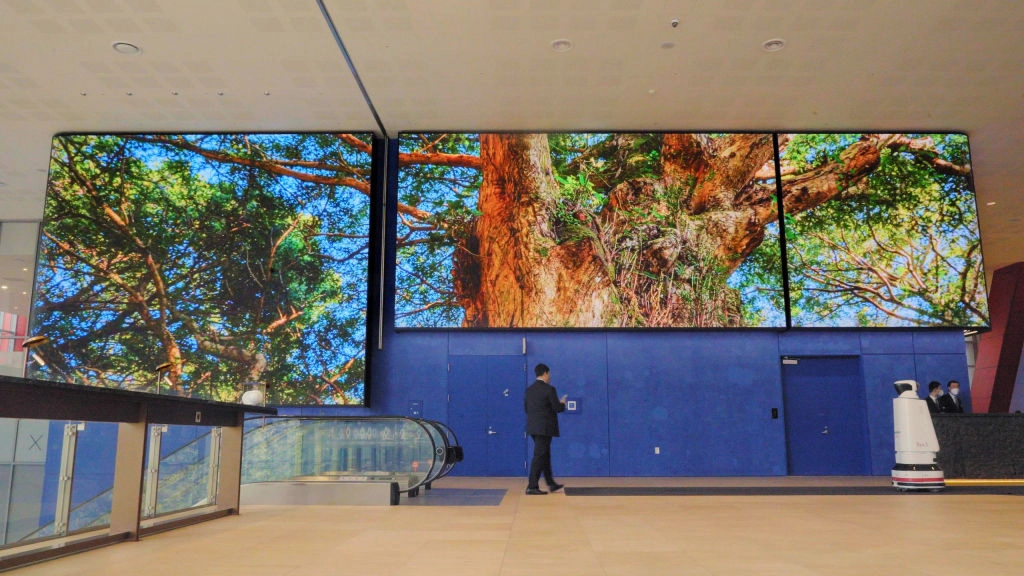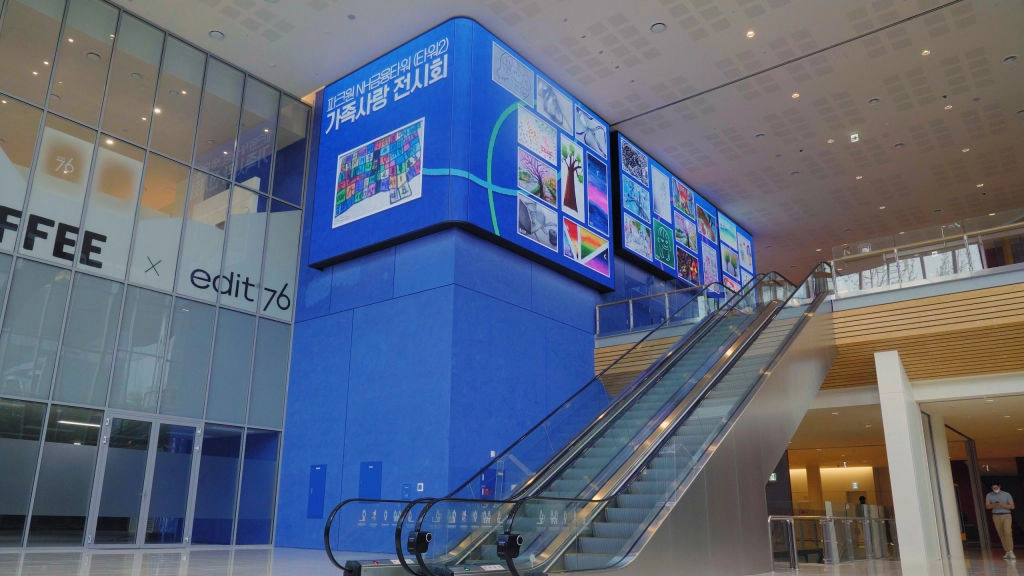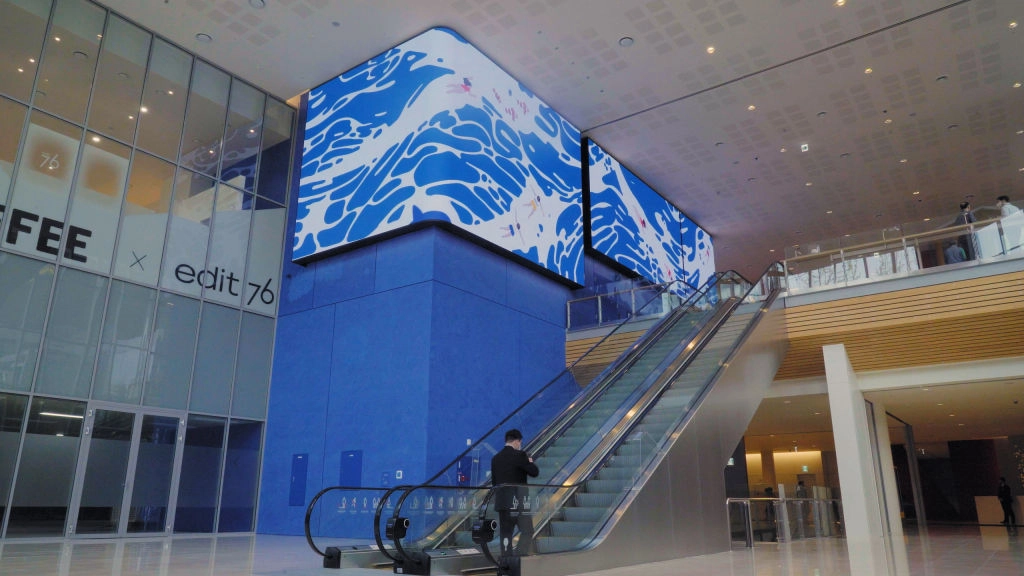 CLIENT                     S&I, ARCADE
AGENCY                  SANGWHA 
DIRECTOR               CHOONGSHIN  LEE
DESIGN LEAD         CHOONGSHIN  LEE
CG ARTIST               KYUNGAH  KIM
                                 JUNHO  BAE
                                 SOWON  SHIN
ILLUSTRATION        SEM  HAN
                                 LACHA
                                 JUNE  JO
SOUND                    ANDREW  W.  ROSELUND