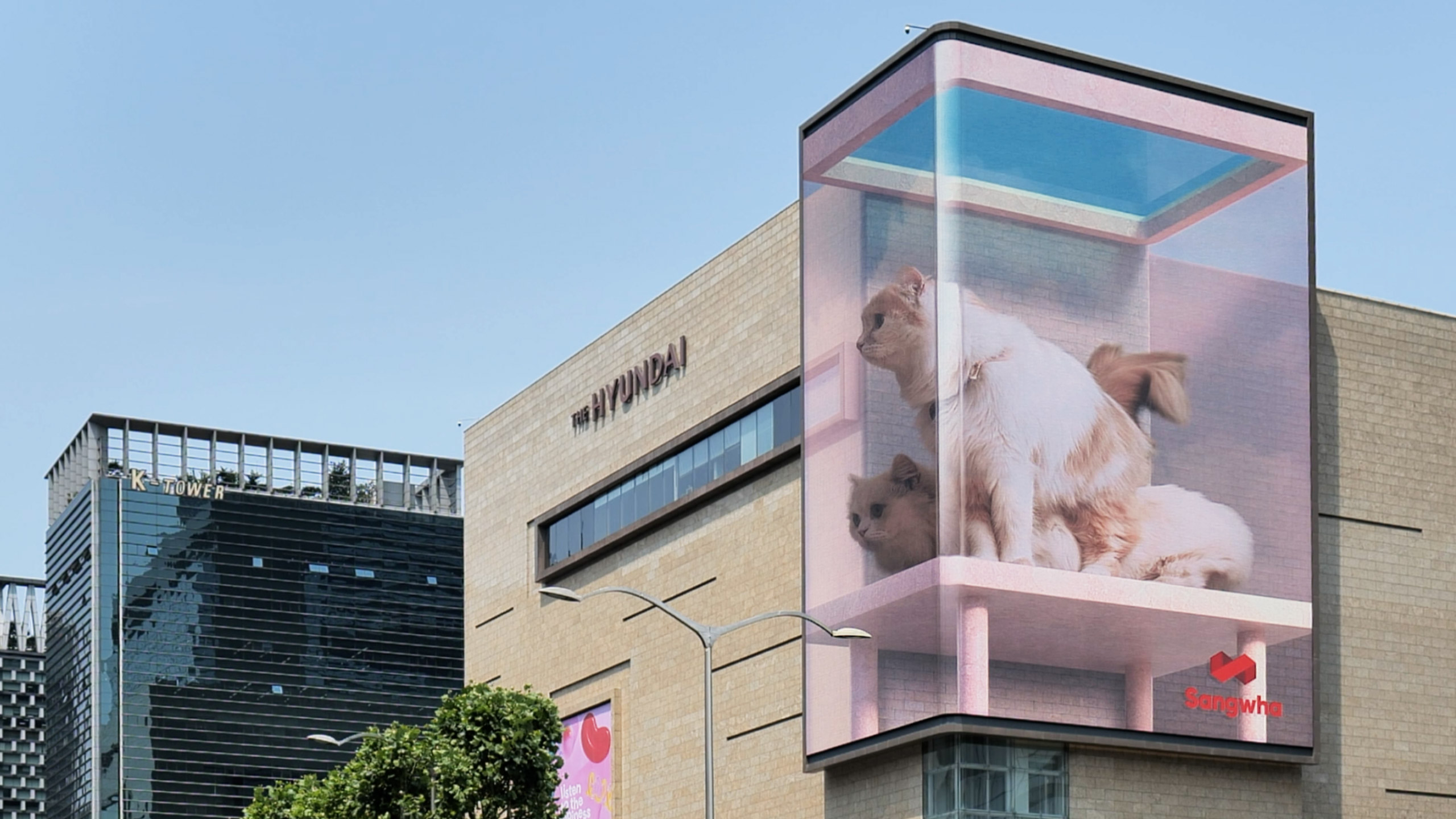 H-WALL PUBLIC MEDIA ART - CAT
현대백화점 무역센터점 H-wall의 공공미디어아트 프로젝트인 [Art Is Your DUTY]에 참여하였습니다.
바쁘고 삭막한 도시에 잠깐의 여유와 미소를 줄 수 있는 컨텐츠를 기획하였습니다.
거대하지만 귀여운 고양이가 사람들을 바라보는 모습을 아나몰픽 기법을 활용하여 제작하였습니다.
We participated in [Art Is Your DUTY], a public media art project of H-wall, a Hyundai Department Store's trade center branch.
We have planned content that can give a moment of relaxation and smile to a busy and desolate city.
We produced a huge but cute cats looking at people using the Anamorphic technique.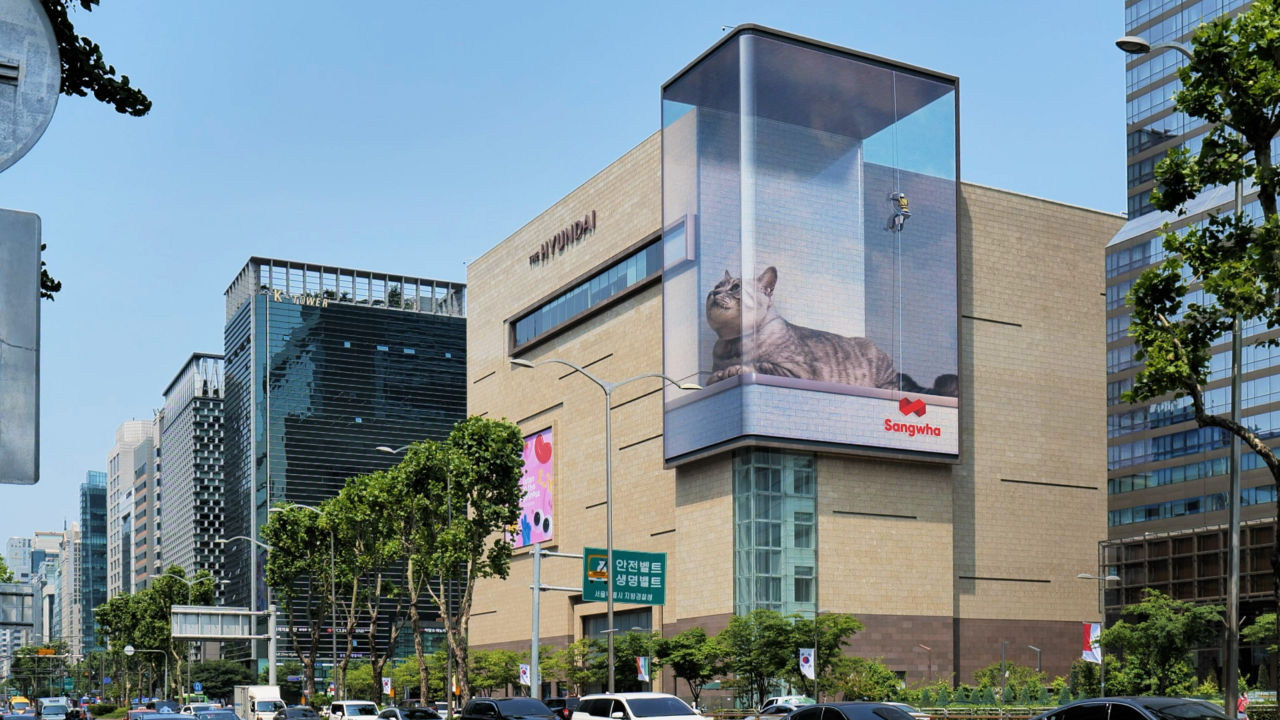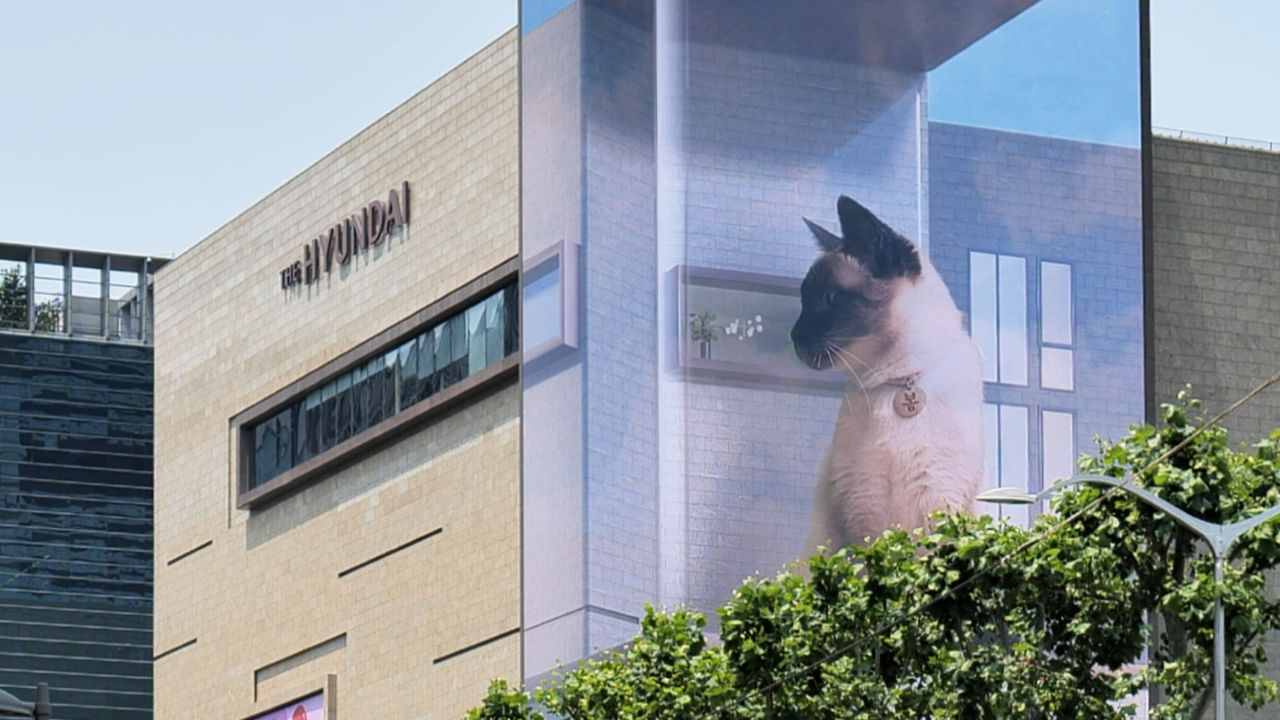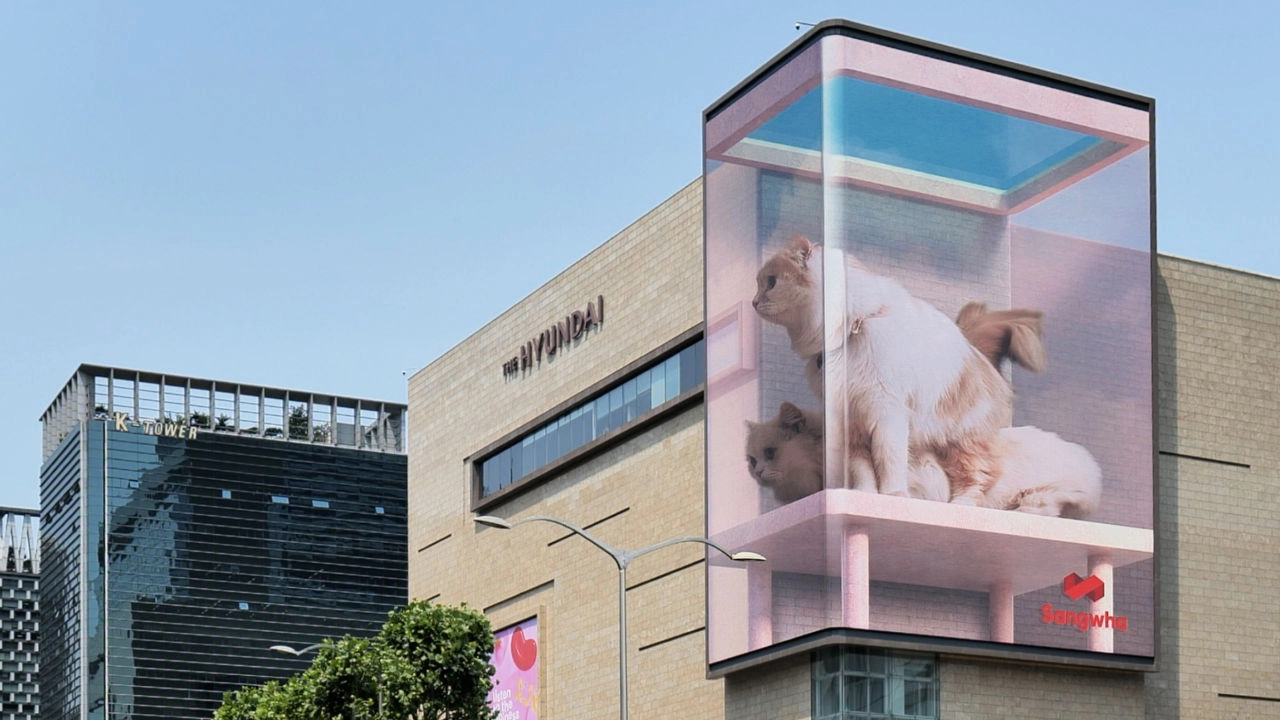 CLIENT                  HDDFS
AGENCY               CJ CGV 
DIRECTOR            GUNWOO  LEE
TECH. LEAD         JEONGSEOK  YANG
CG ARTIST            GUNWOO  LEE
                              JUHEE  KIM