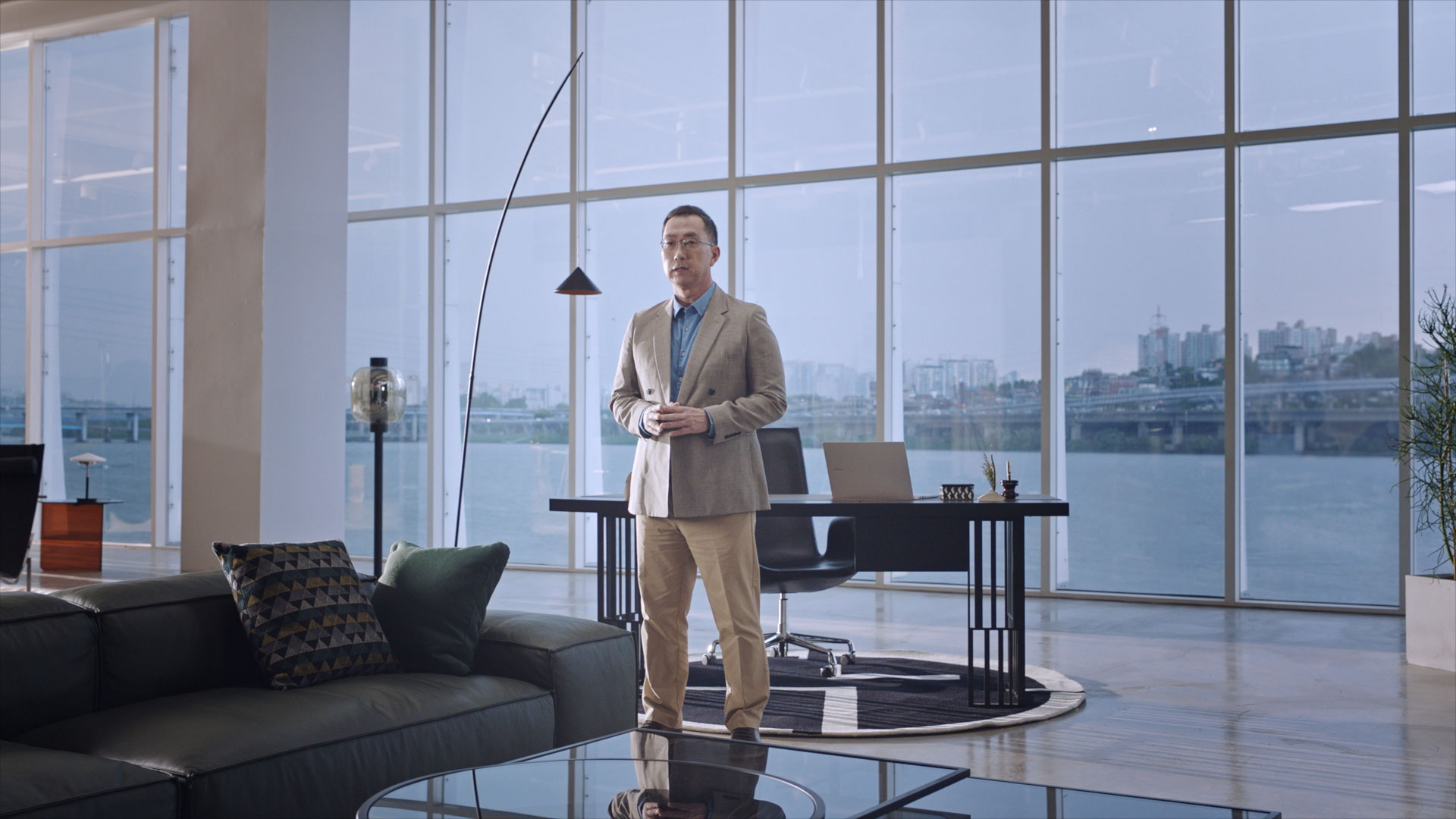 삼성전자 B2B 사업부에서 진행하는 SAMSUNG TOGETHER 2021 : GALAXY BOOK 온라인 런칭 이벤트 컨텐츠를 제작하였습니다.
각각 다른 공간에서 제품을 소개하는 연사와 인터뷰이들을 GALAXY BOOK 화면을 통해 연결하는 방식으로 연출하였으며,
이로 인하여 이전보다 다양한 환경 속에서 제품의 특장점을 적절히 표현할 수 있었습니다.
We produced contents for Samsung Together 2021 : Galaxy Book online launch event.
It was directed by connecting speakers and interviews introducing products in different spaces through the Galaxy Book screen
Because of this, we were able to properly express the features of the product in various environments.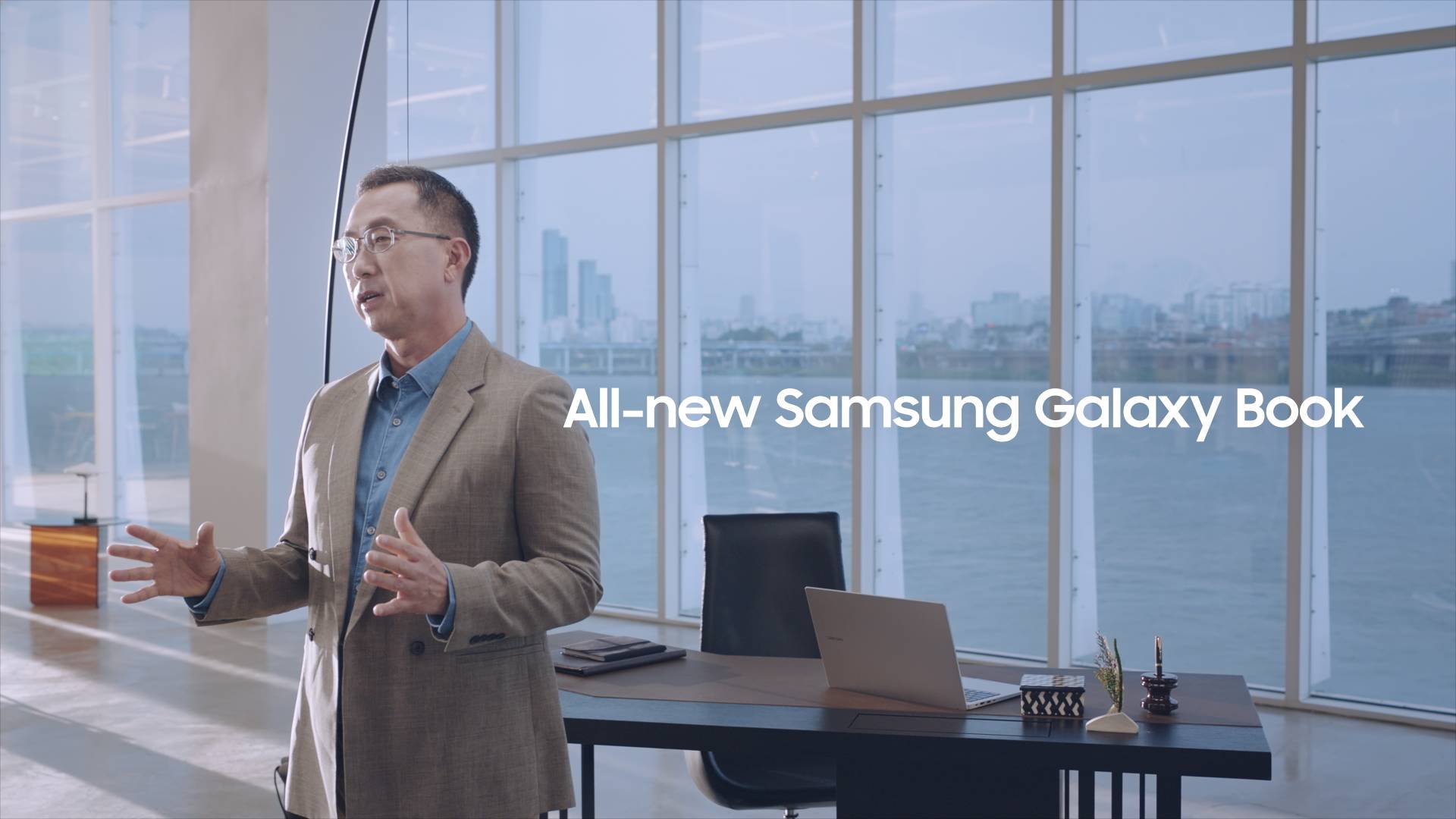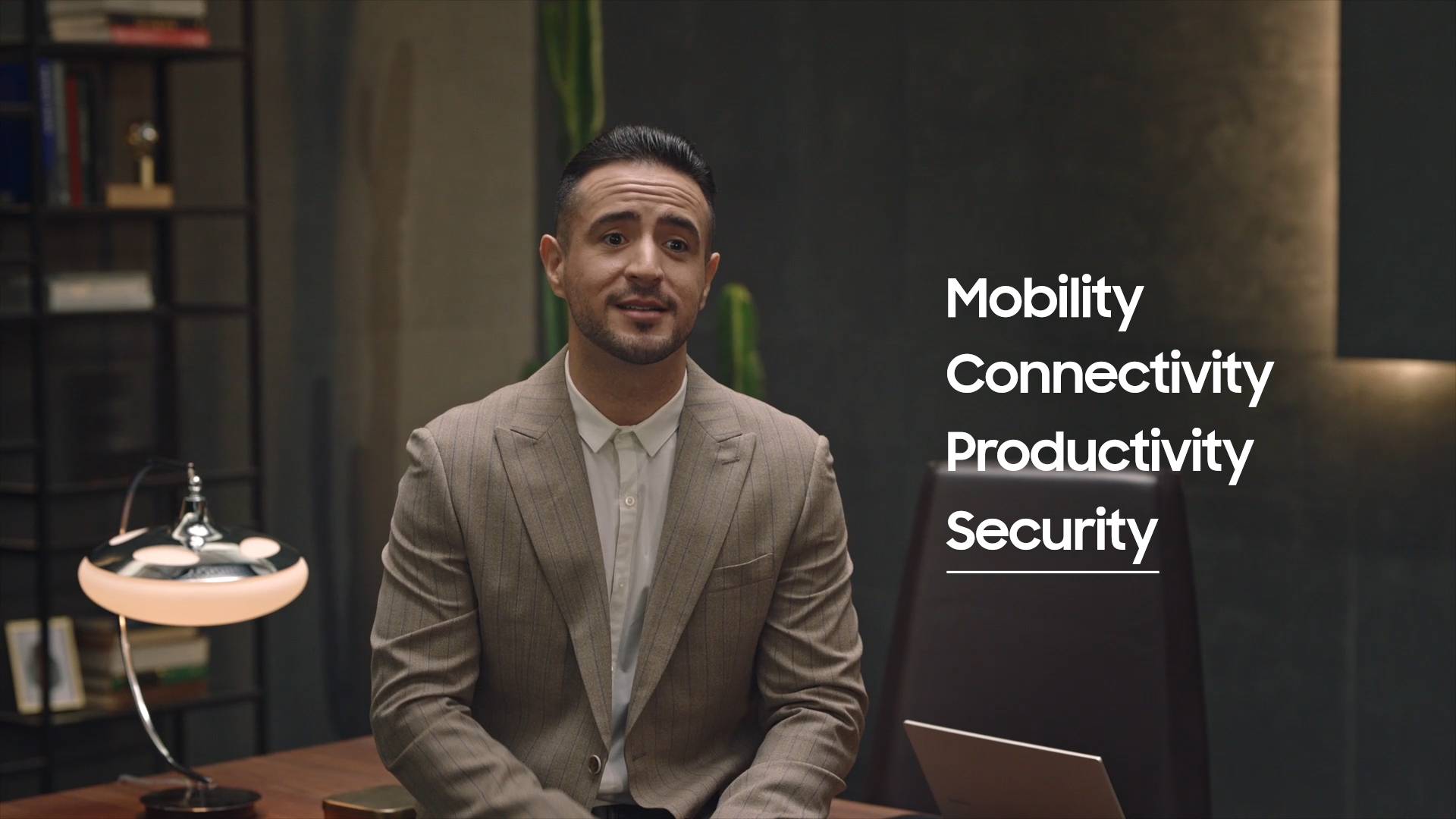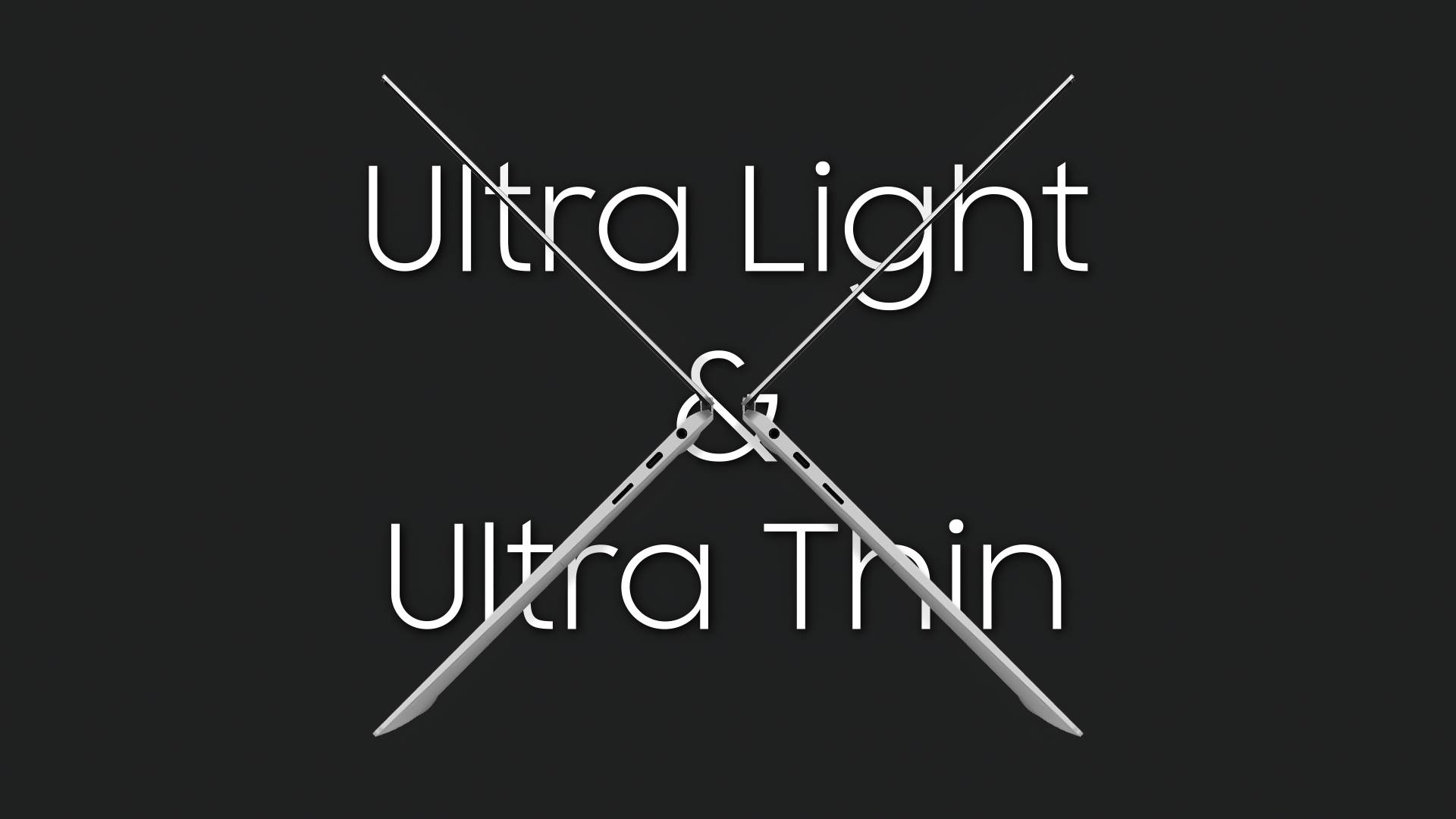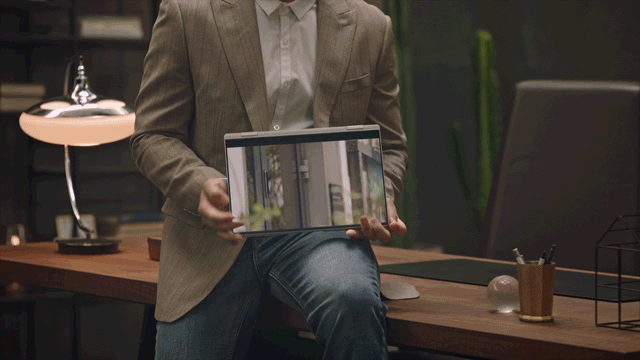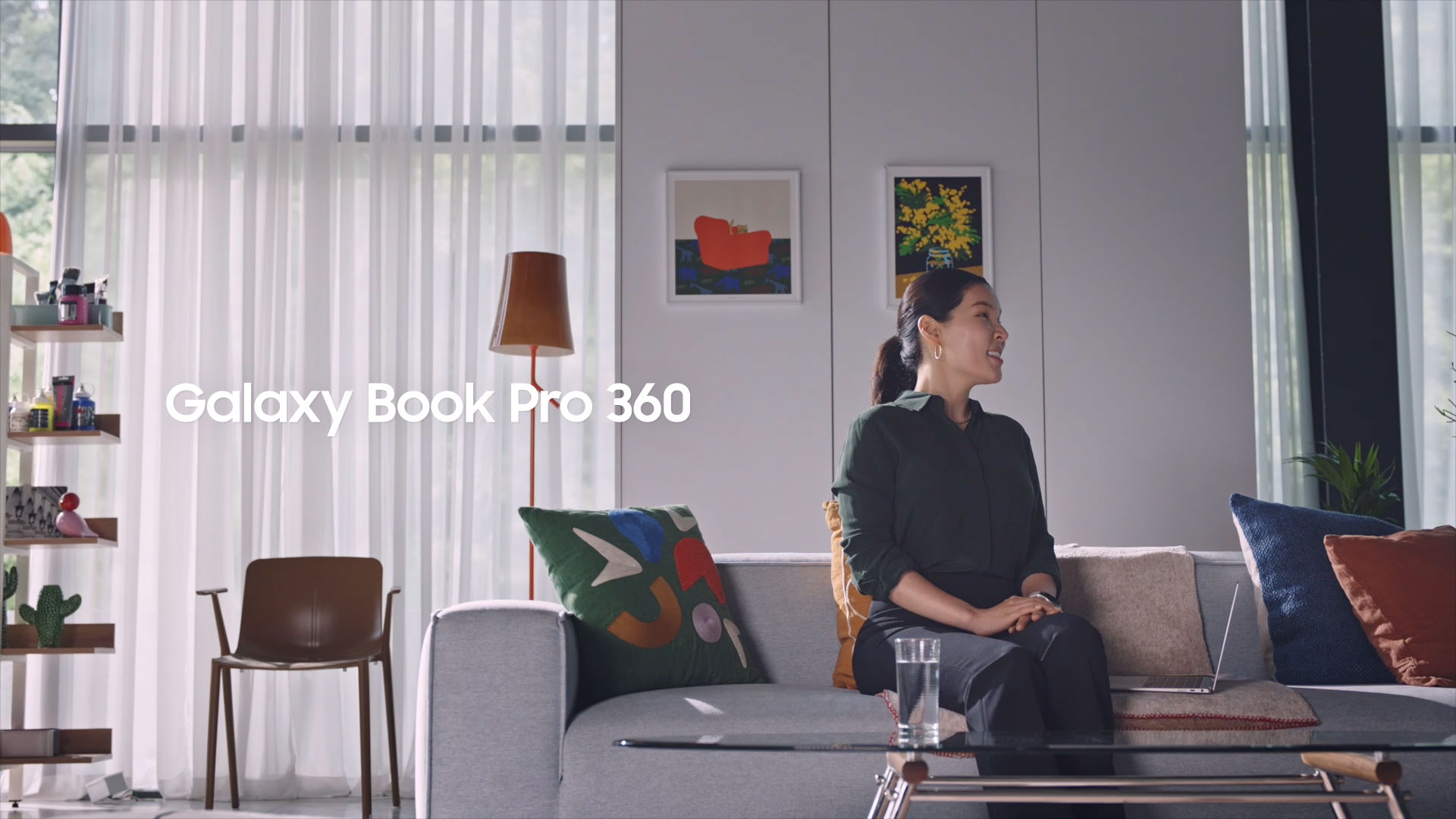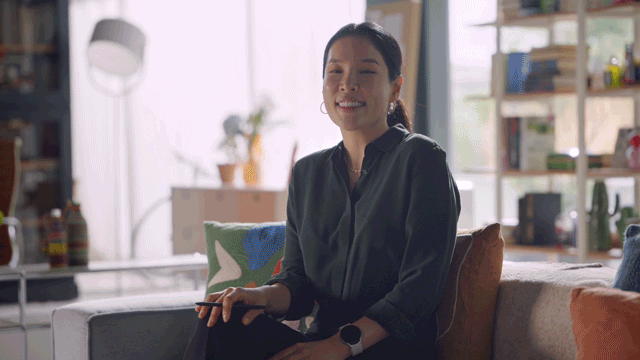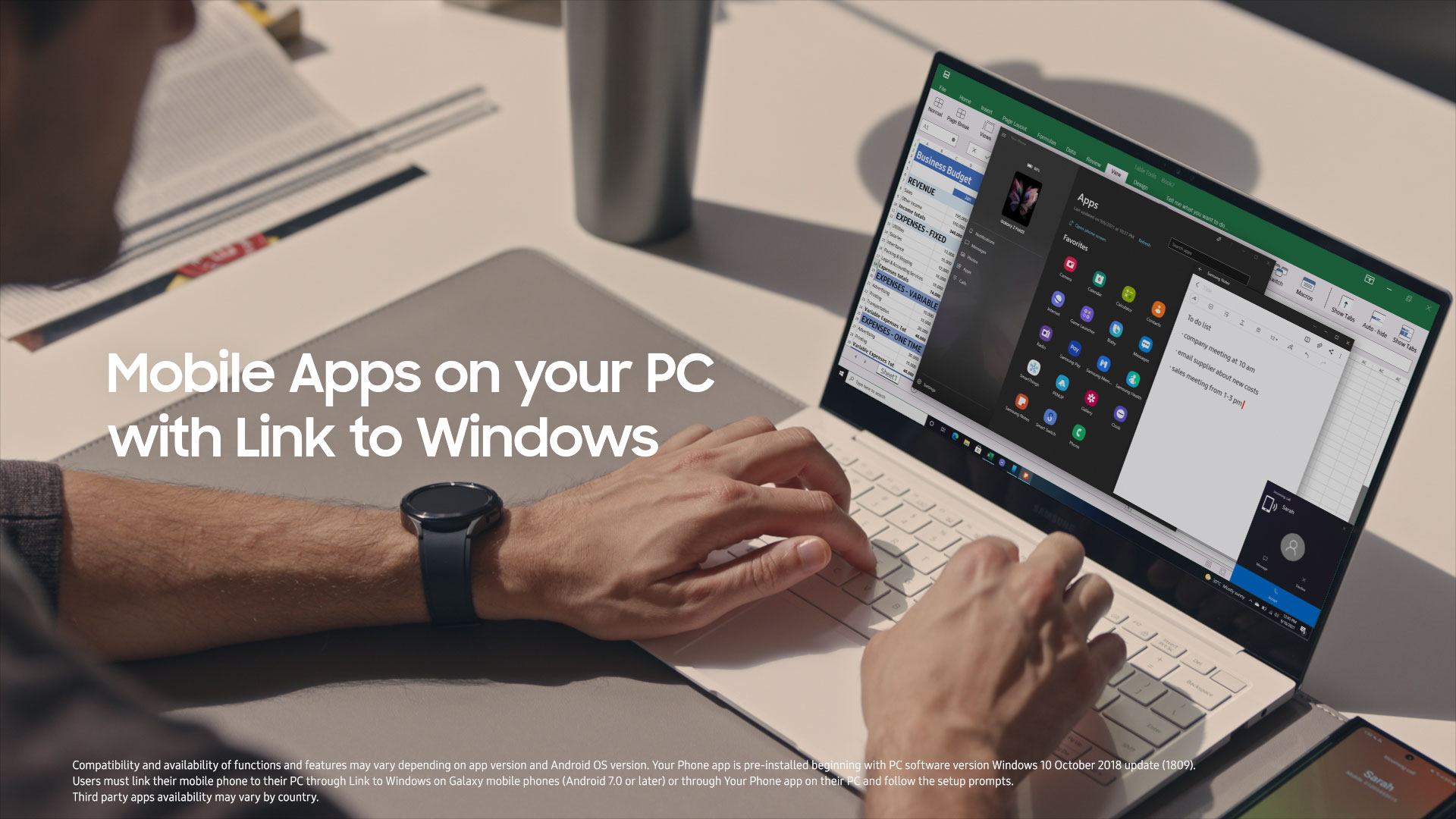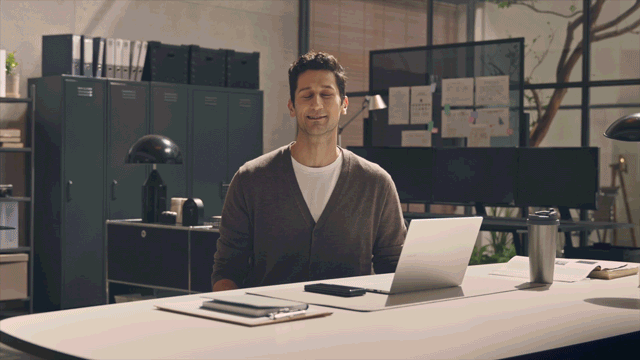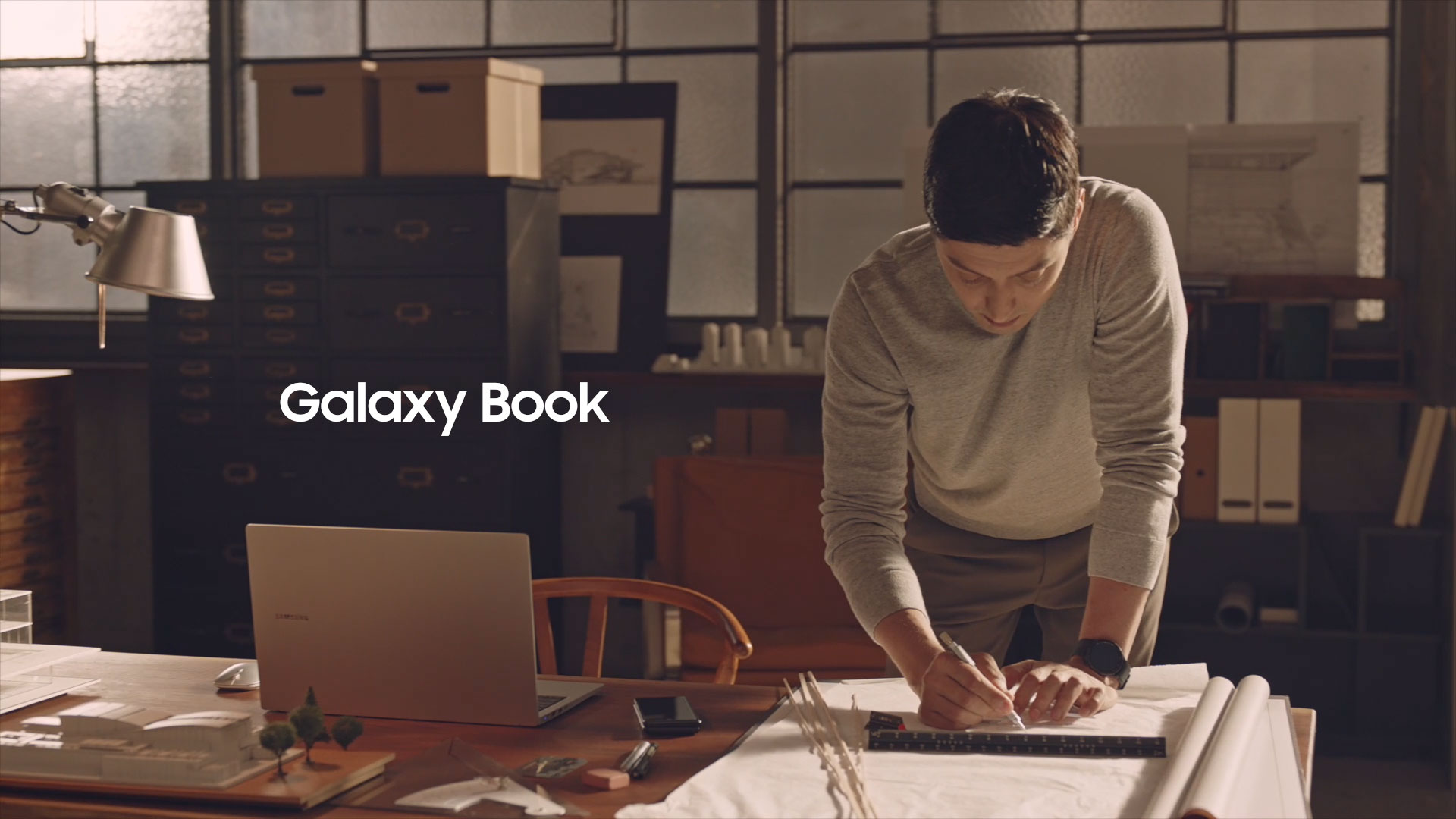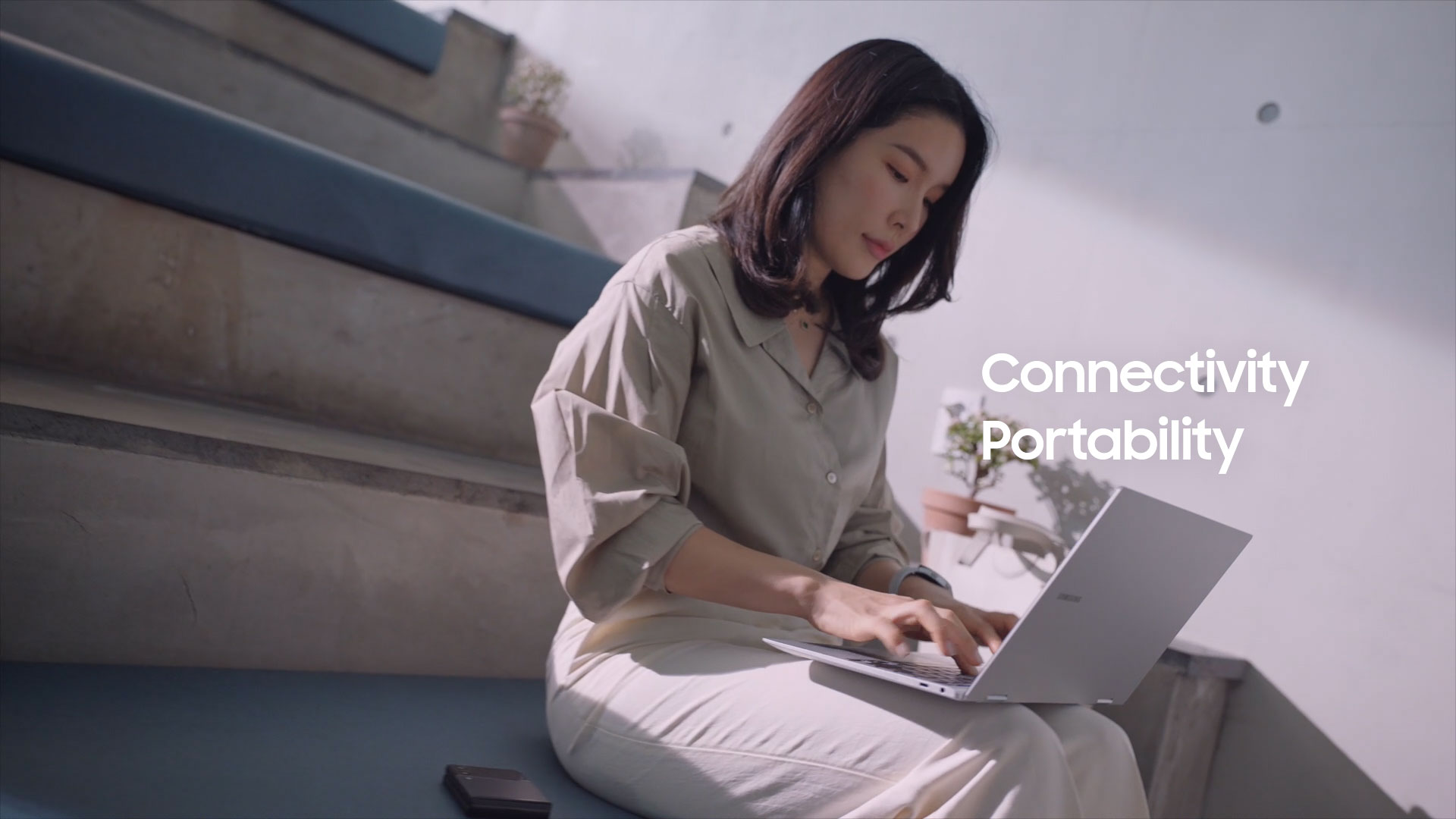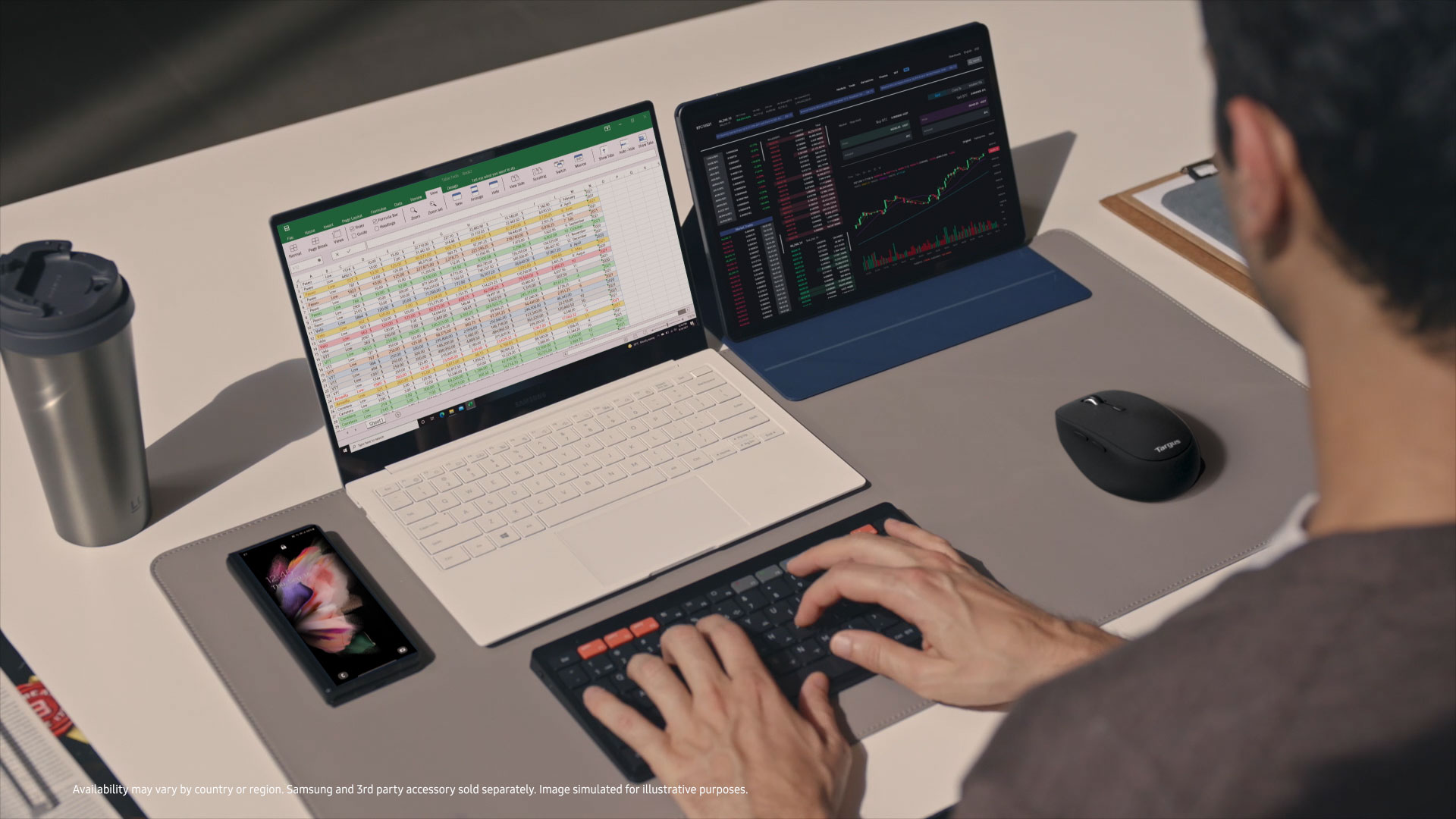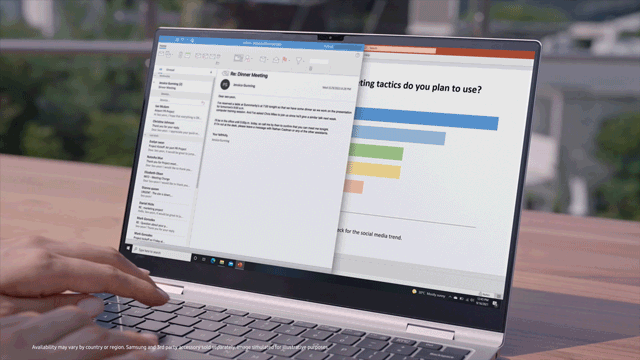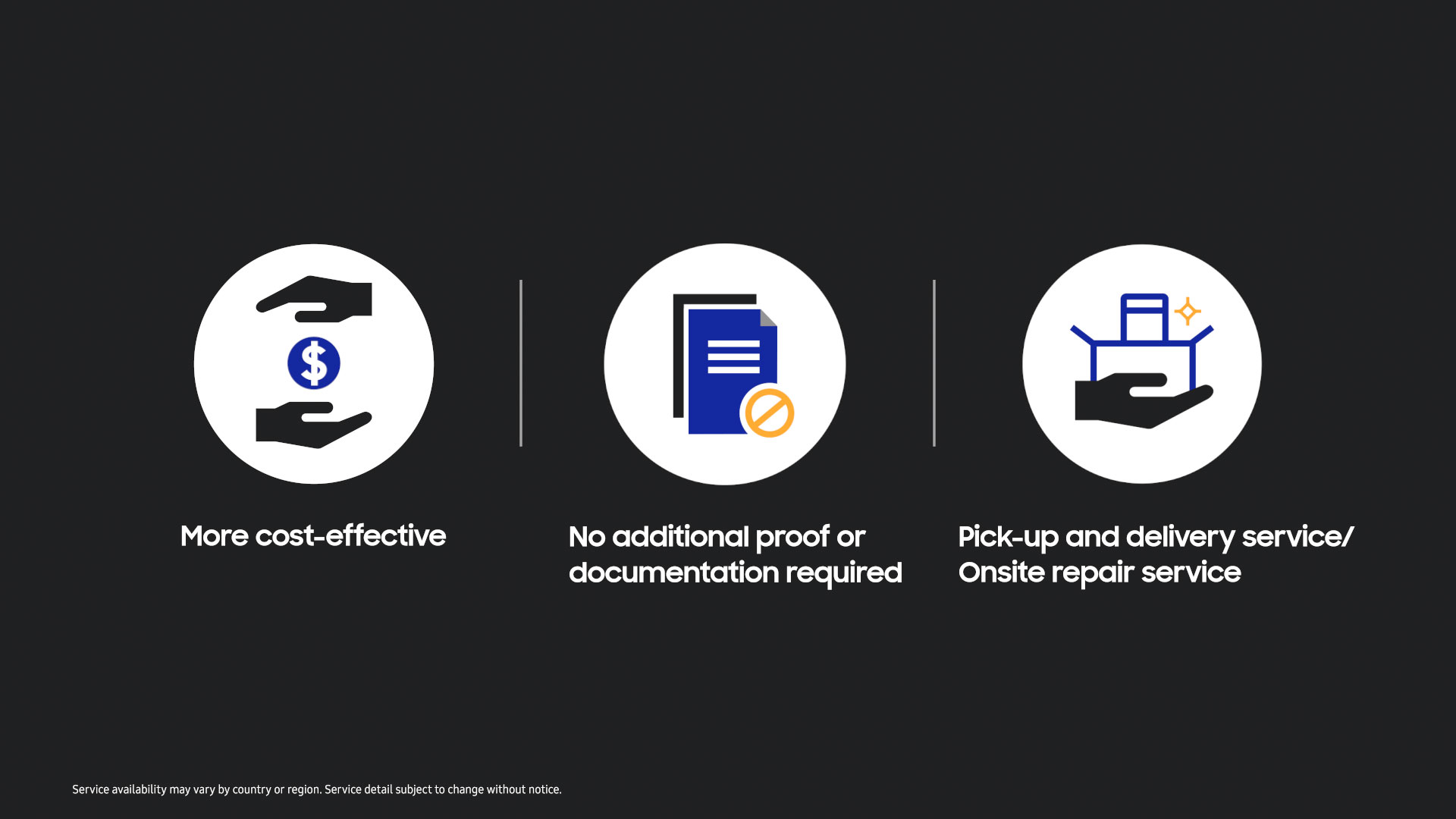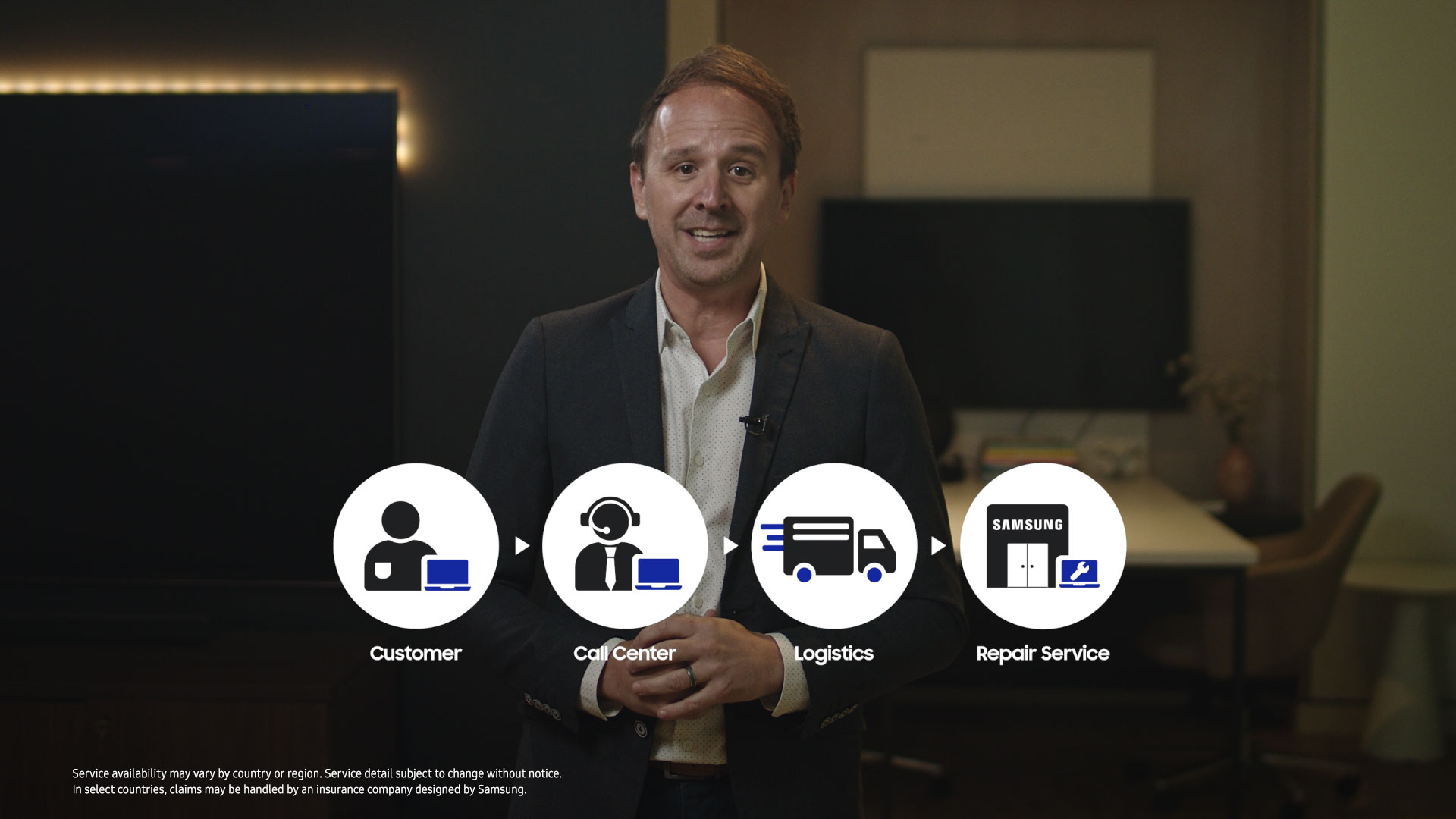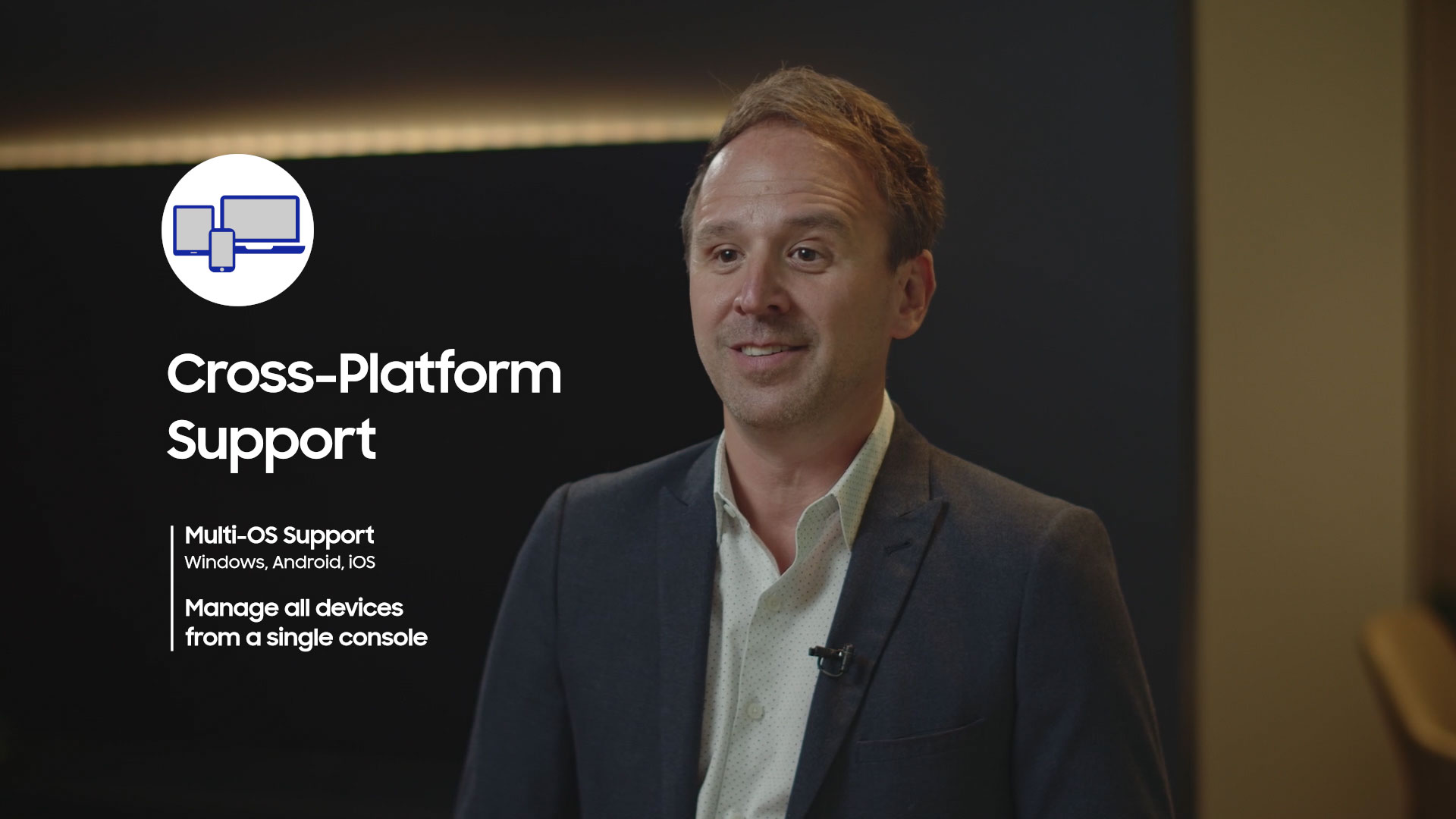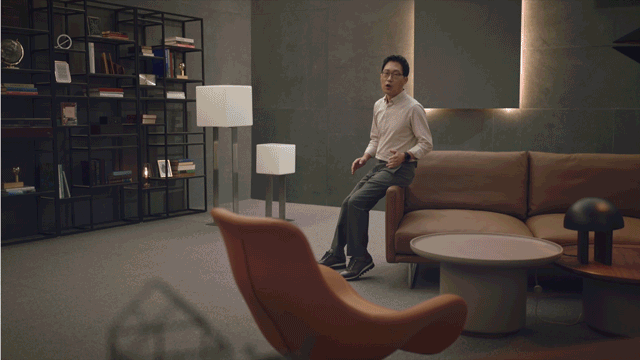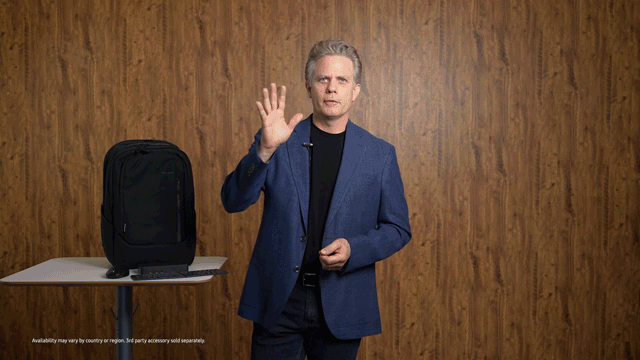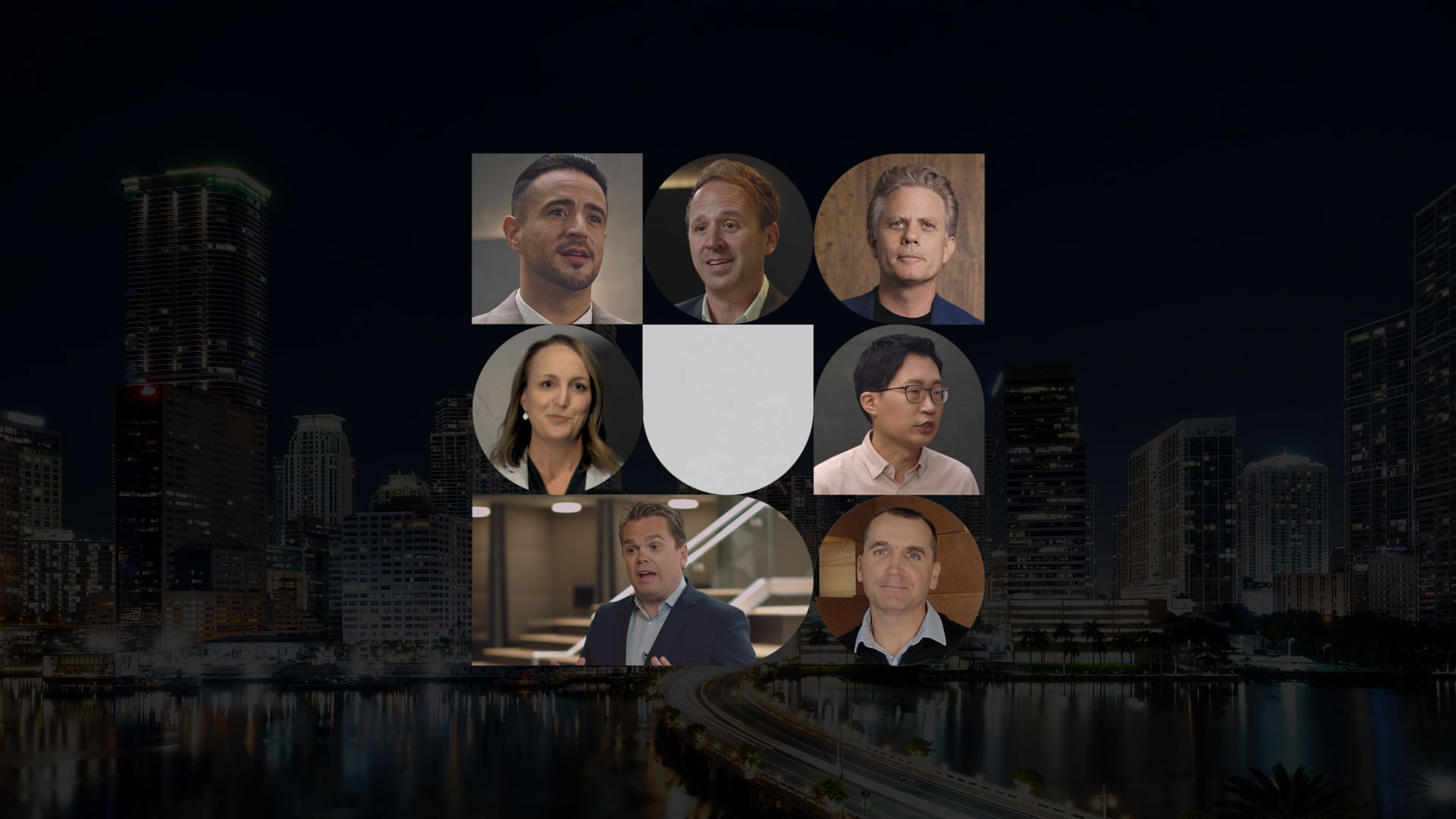 CLIENT                  SAMSUNG
AGENCY               CHEIL
DIRECTOR            JUNGHWAN  BAEK
PRODUCER          EUNJUNG  LEE
DESIGN LEAD      SUNGHOON JOO
CG ARTIST           KYOUNGAH  KIM
                              SOWON  SHIN