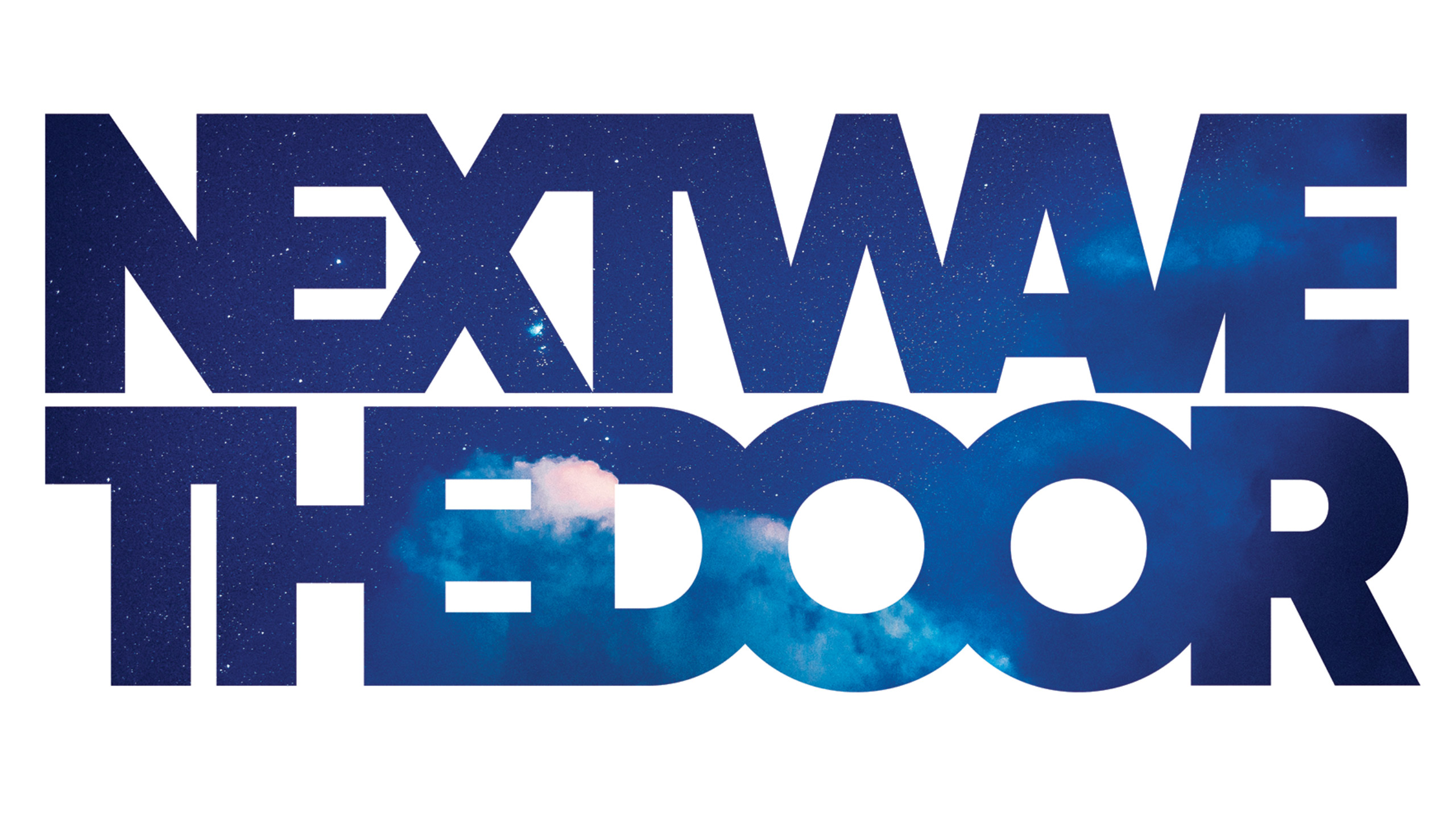 COLD FRAME 내부 R&D 프로젝트로 진행한 THE DOOR입니다.
문을 통해 다른공간으로 이동하는 영화같은 상상력에서 시작된 프로젝트로 공간을 트래킹하여 체험자의 POV를 추적하고 도어프레임을 통해
다른공간의 이미지를 프로젝션하여 문을 통과하는 움직임에 맞춰 공간전환을 구현하였습니다.
Unreal 엔진을 사용하여 제작되었습니다.
This is THE DOOR with COLD FRAME internal R&D project.
It's a project that started with a movie-like imagination moving through a door to another space.
Track the space to track the experience's POV and project images of other spaces through the door frame.
Space transformation was implemented according to the movement through the door.
Built using the Unreal engine.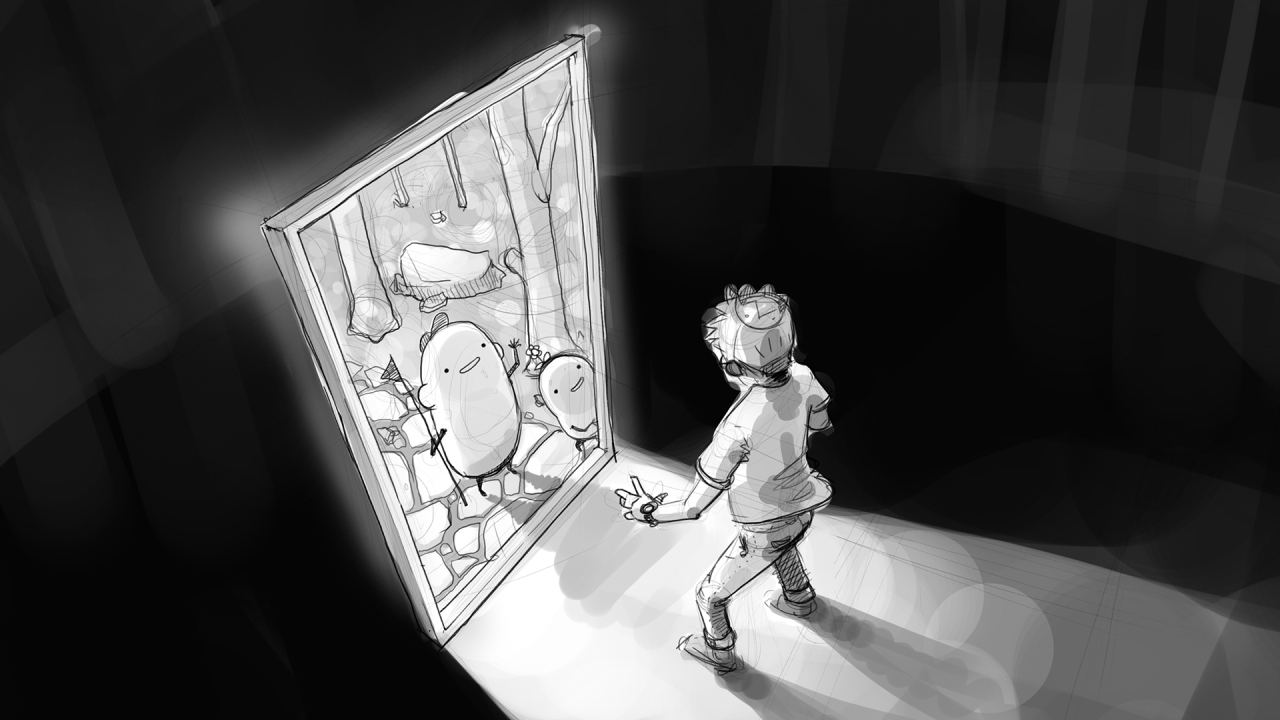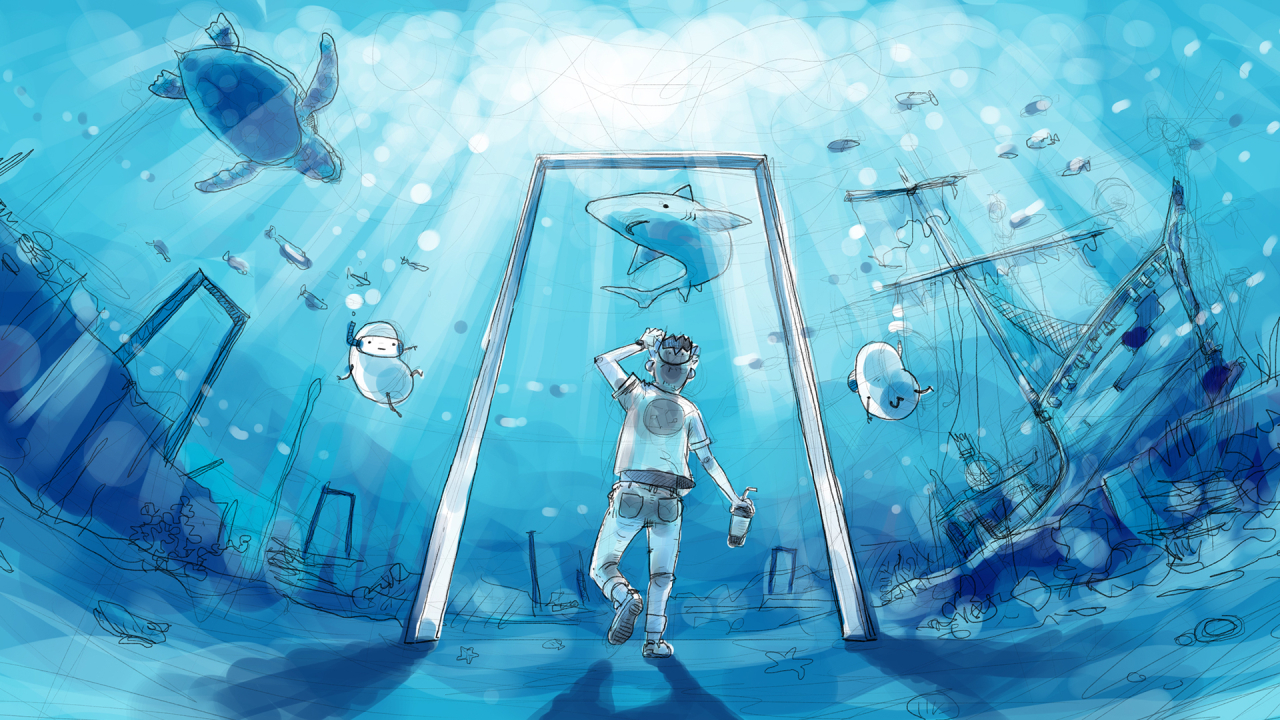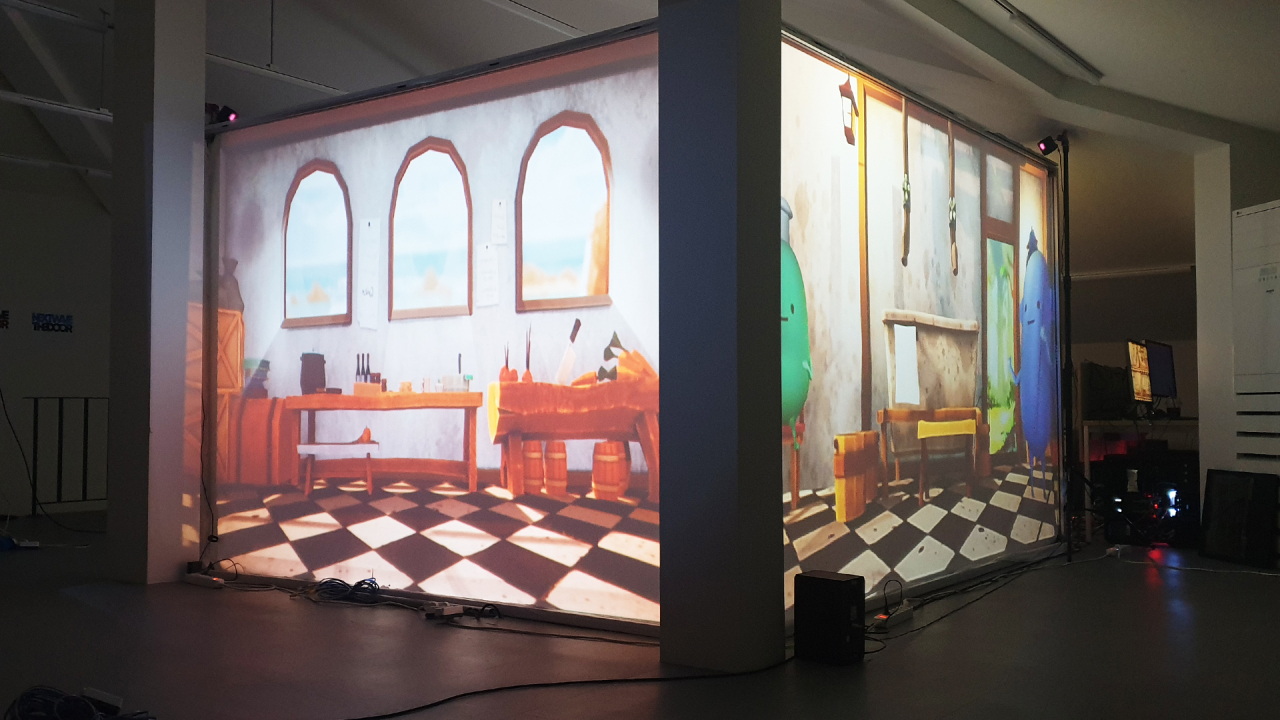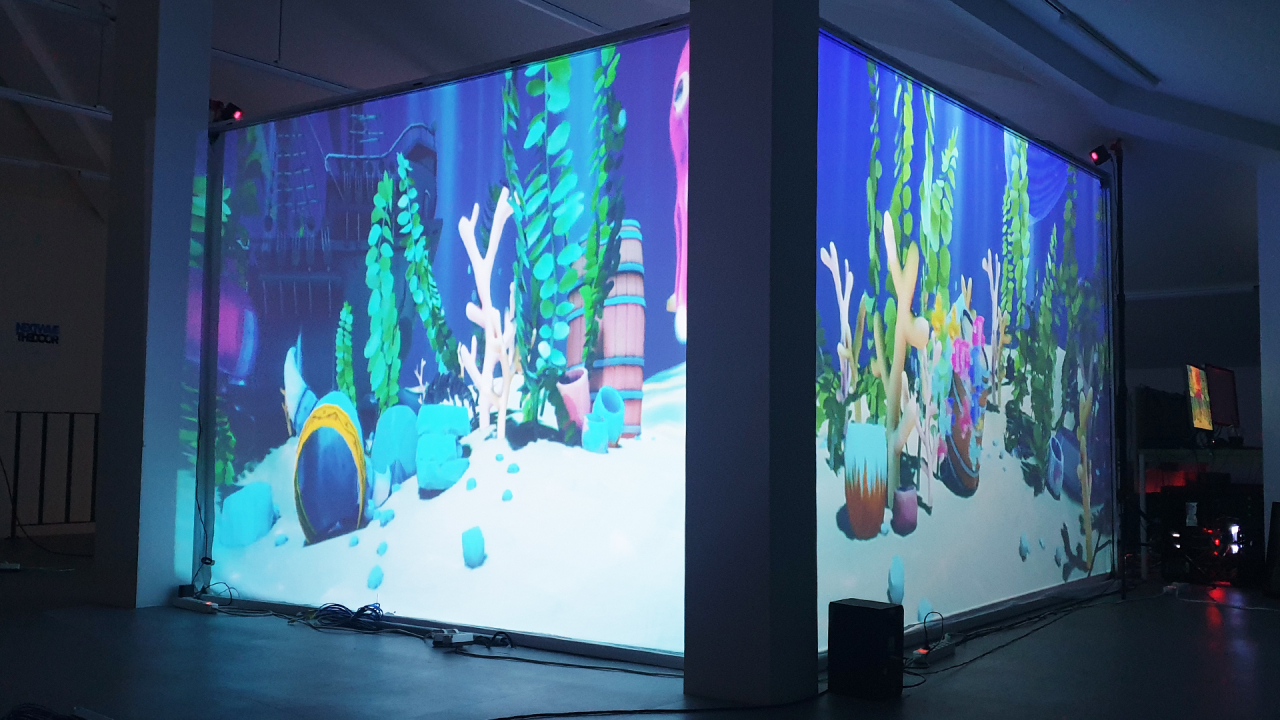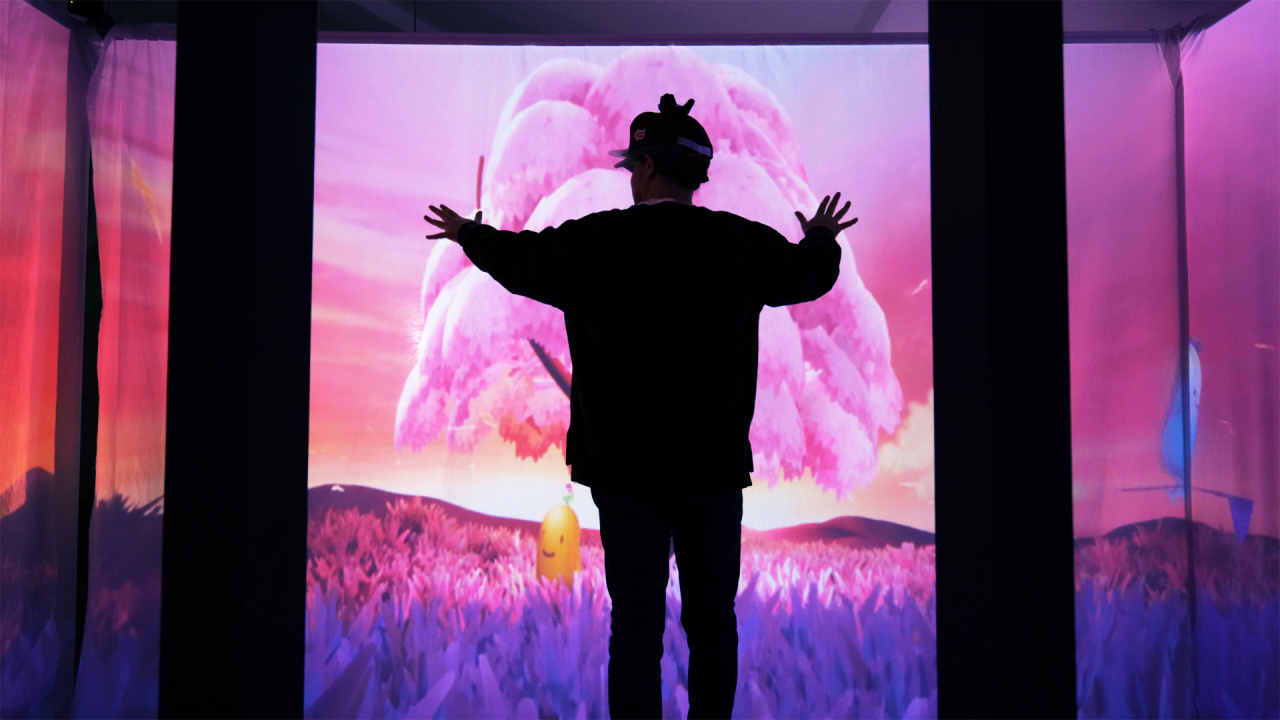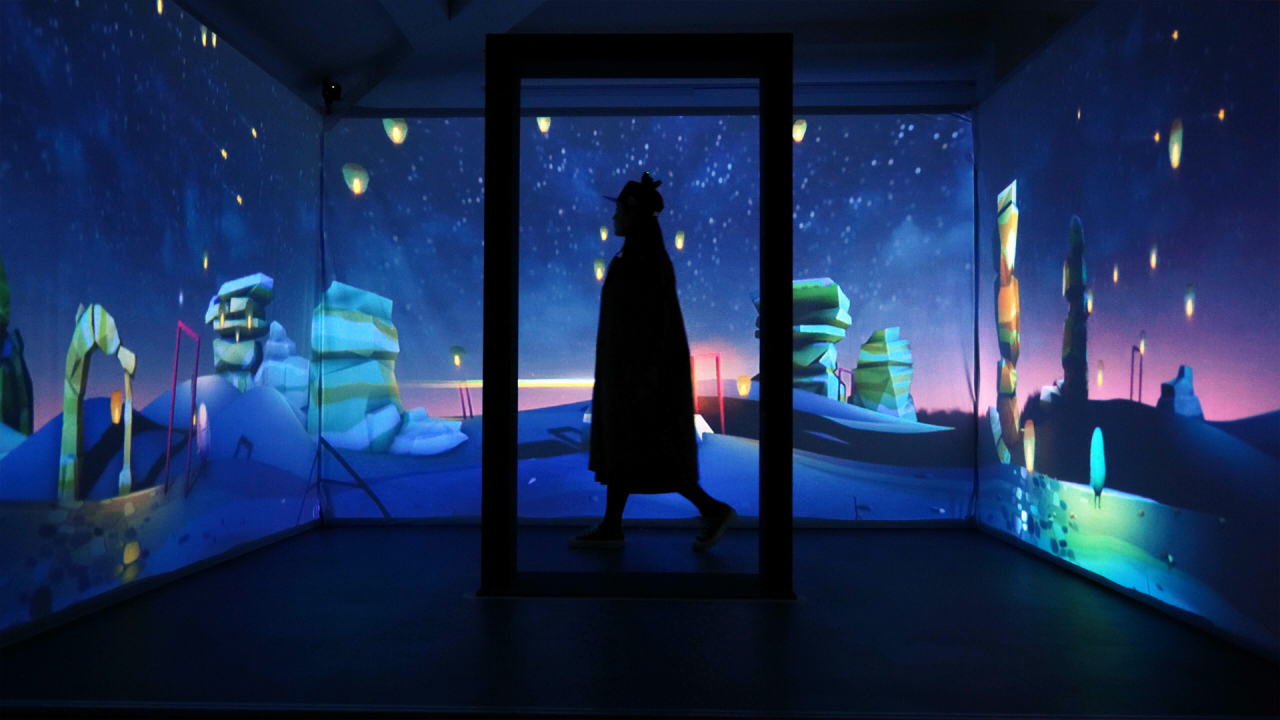 DIRECTOR                      CHOONGSHIN  LEE
UNREAL ENGINE          HYUNWOO  LEE
TOUCH DESIGNER      JONGHAE  PARK
CG ARTIST                   JUHEE  KIM
                                      JUHEE  HONG
SOUND                          ANDREW  W.  ROSELUND