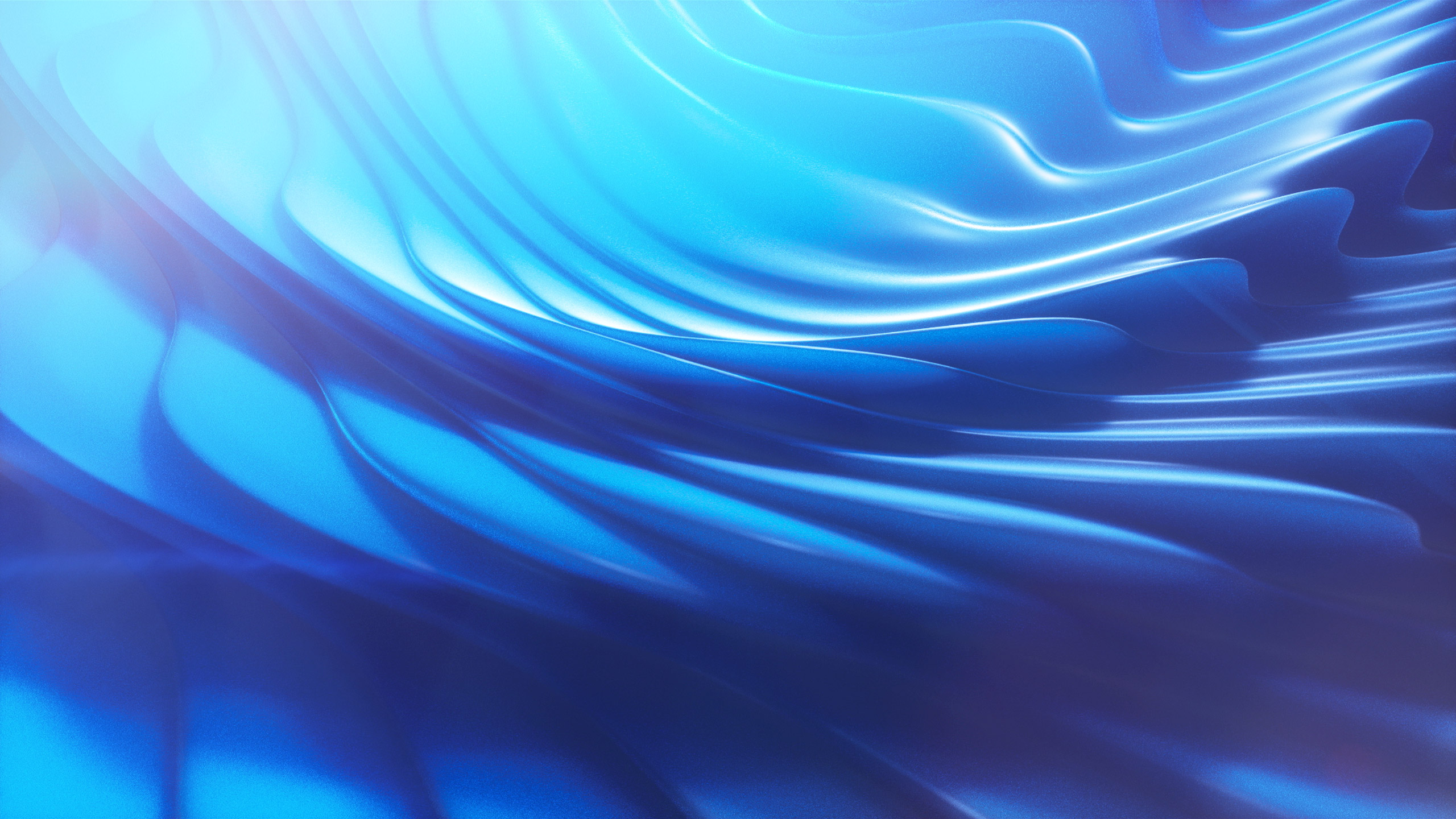 12TH DMZ DOCS OPENING FILM
DMZ 국제 다큐멘터리 영화제의 공식 오프닝 시퀀스를 제작하였습니다.
다양한 목소리가 하나의 큰 파도가 되고 그것을 통해 세상을 변화시키고자하는 영화제의 의미를 표현하였습니다.
We produced the official opening sequence of the DMZ International Documentary Film Festival.
We expressed the meaning of the festival that to change the world by a big wave made by various voices.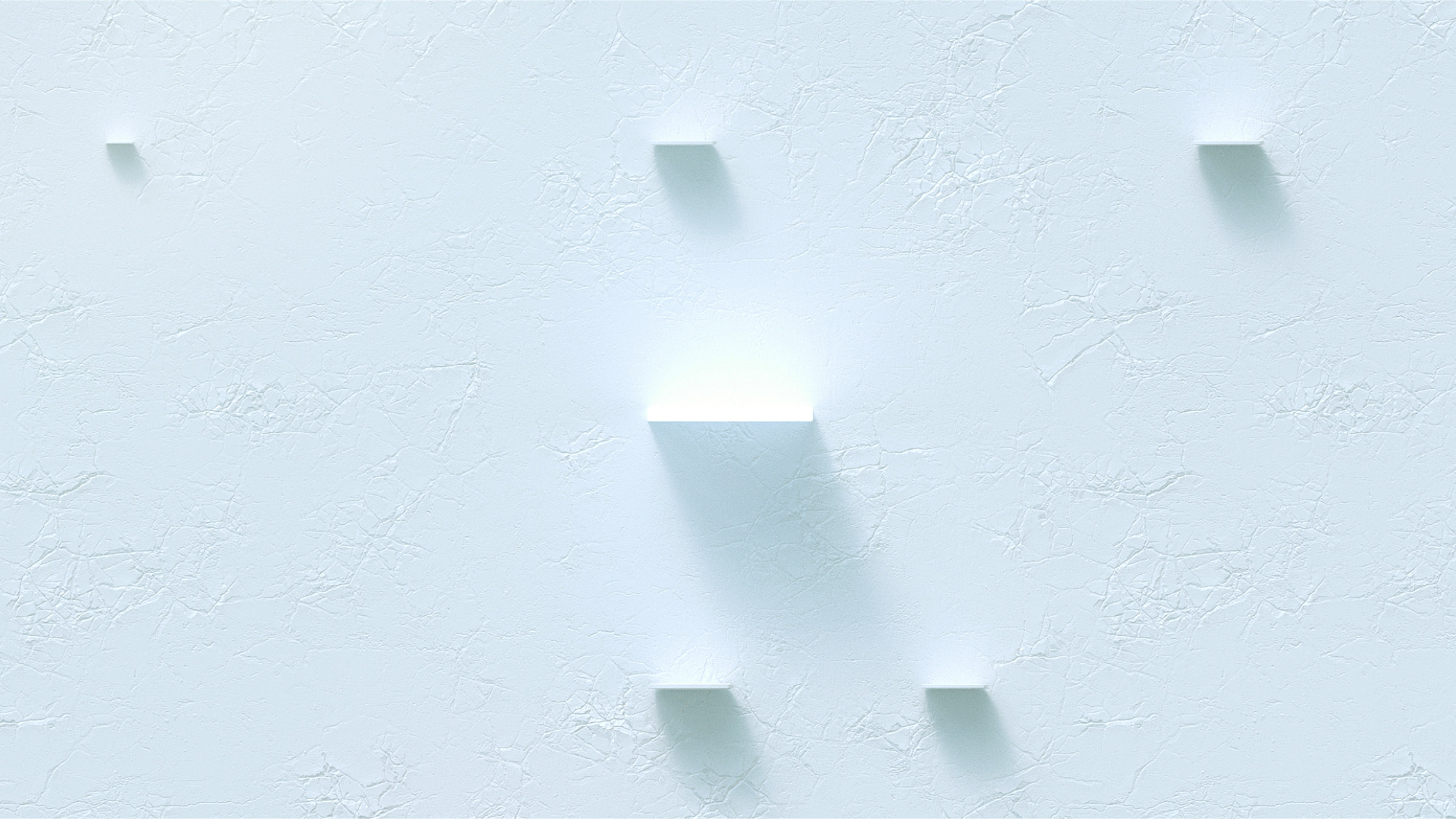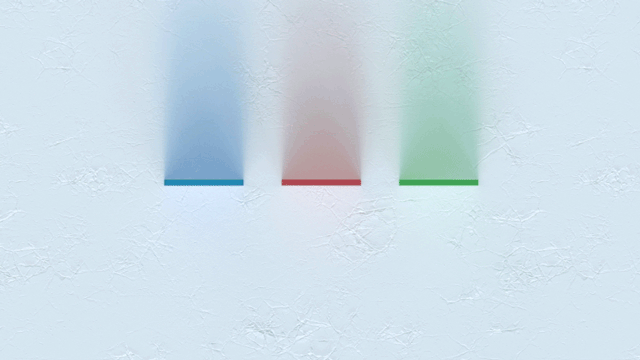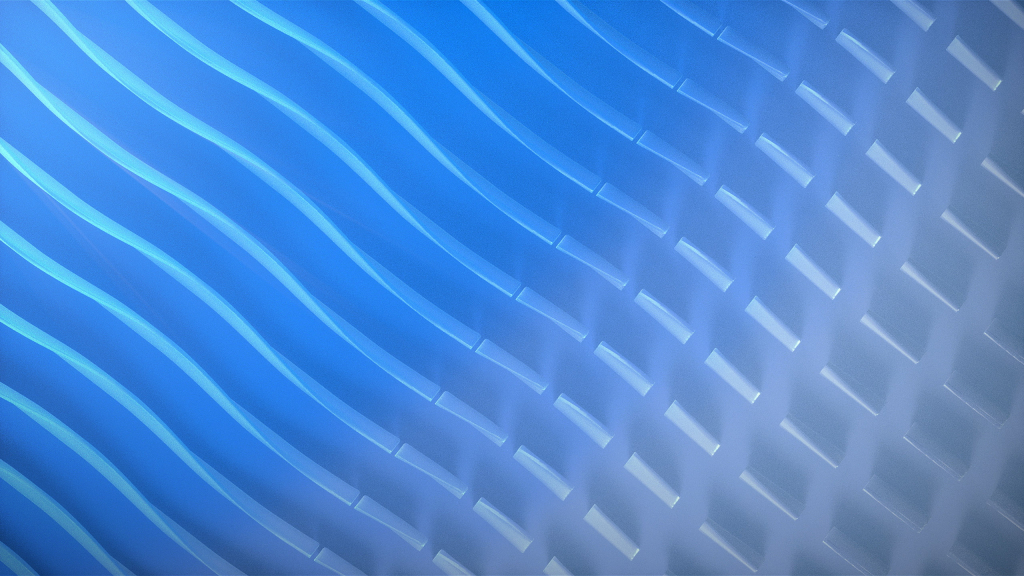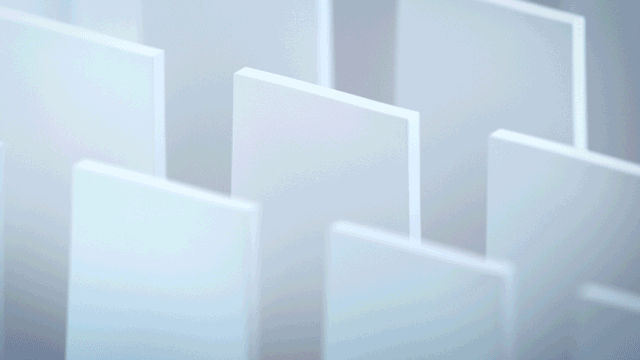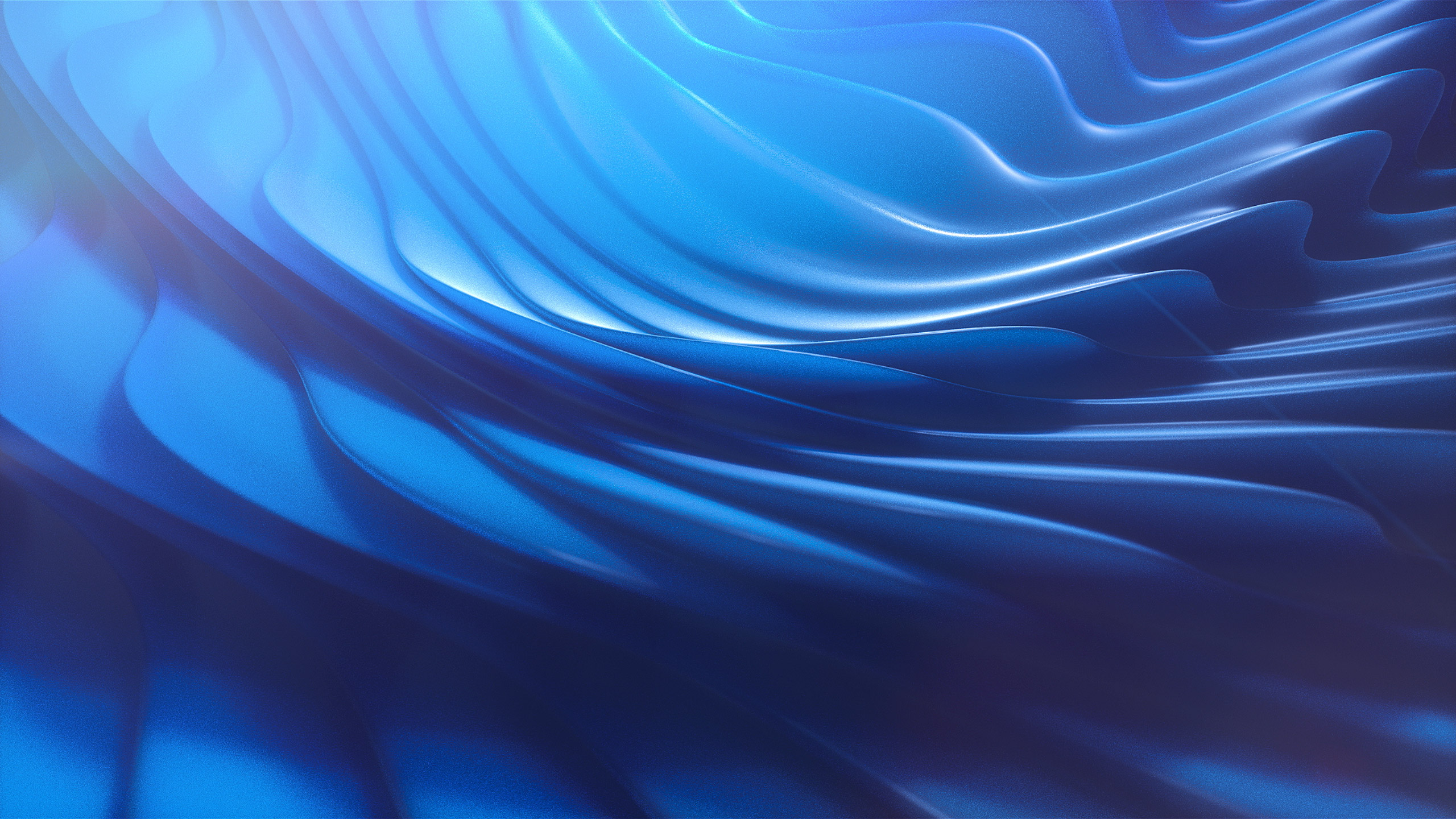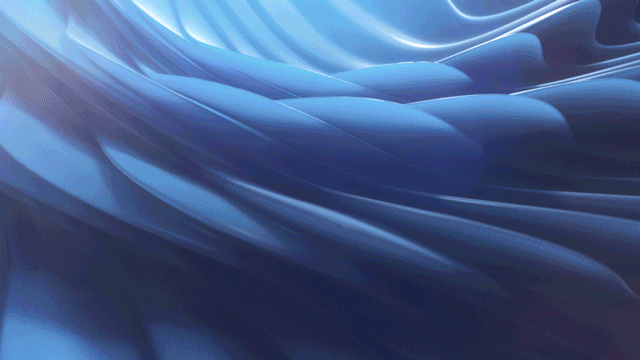 CLIENT             DMZ DOCS
AGENCY          SANGWHA
DIRECTOR       CHOONGSHIN  LEE
CG ARTIST      CHANGHOON  NAM
SOUND            ANDREW  W.  ROSELUND