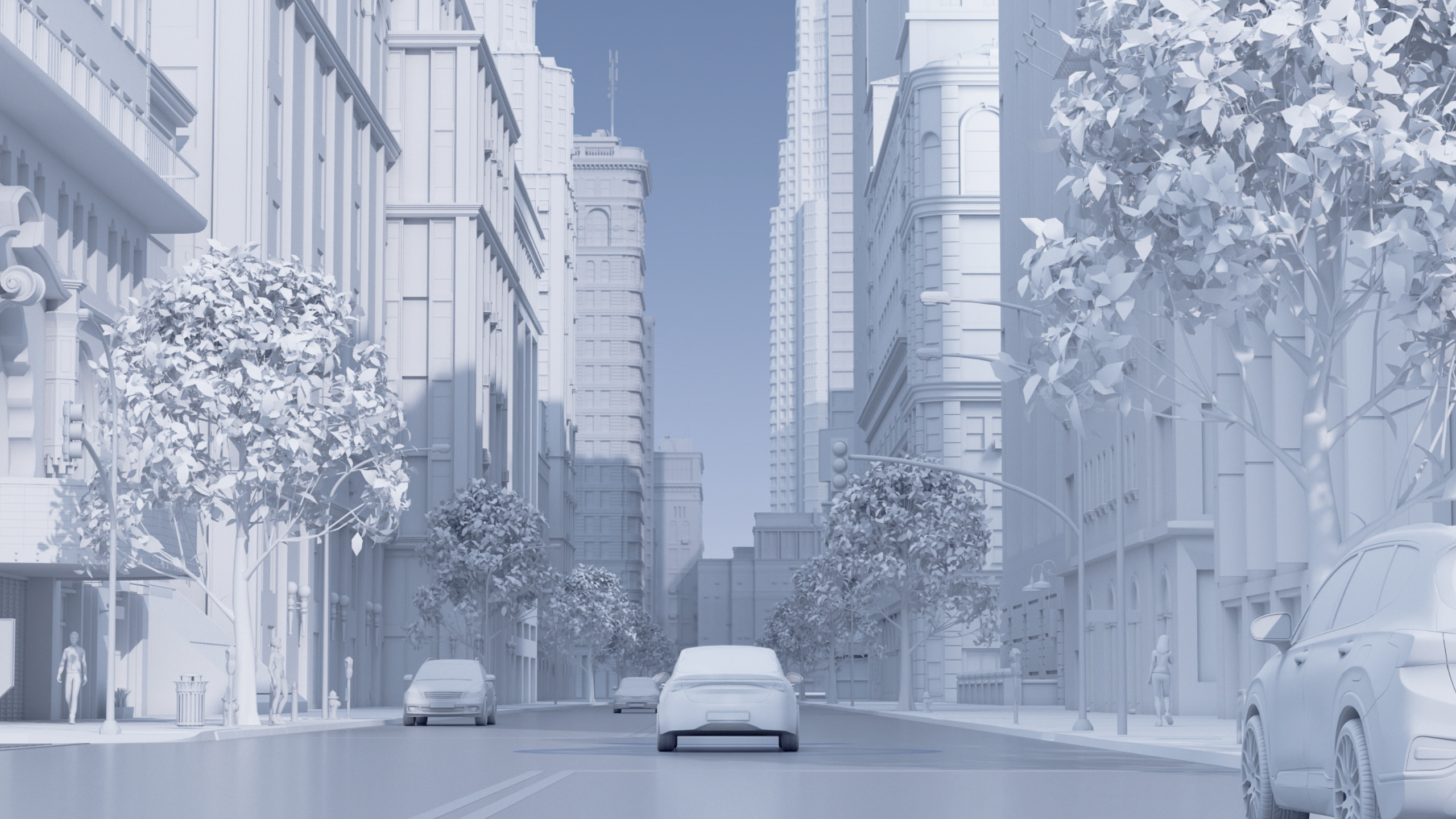 CES 2023 AUTOMOTIVE SOLUTION
CES2023 삼성반도체 사업부 전시장의 인터랙티브 기반 Automotive Solution 컨텐츠를 제작하였습니다. ADAS, IVI, Gateway 등
안전한 주행을 넘어 자율주행을 향한 삼성반도체 기술의 발전을 간단한 인터랙션을 통해 쉽게 전달할 수 있도록 하였습니다.
We created interactive-based automotive solution contents for the Samsung Semiconductor Business Division's exhibit at CES2023.
We made it easy to communicate the advancement of Samsung Semiconductor's technologies such as ADAS, IVI, Gateway, etc.
toward autonomous driving beyond safe driving through simple interactions.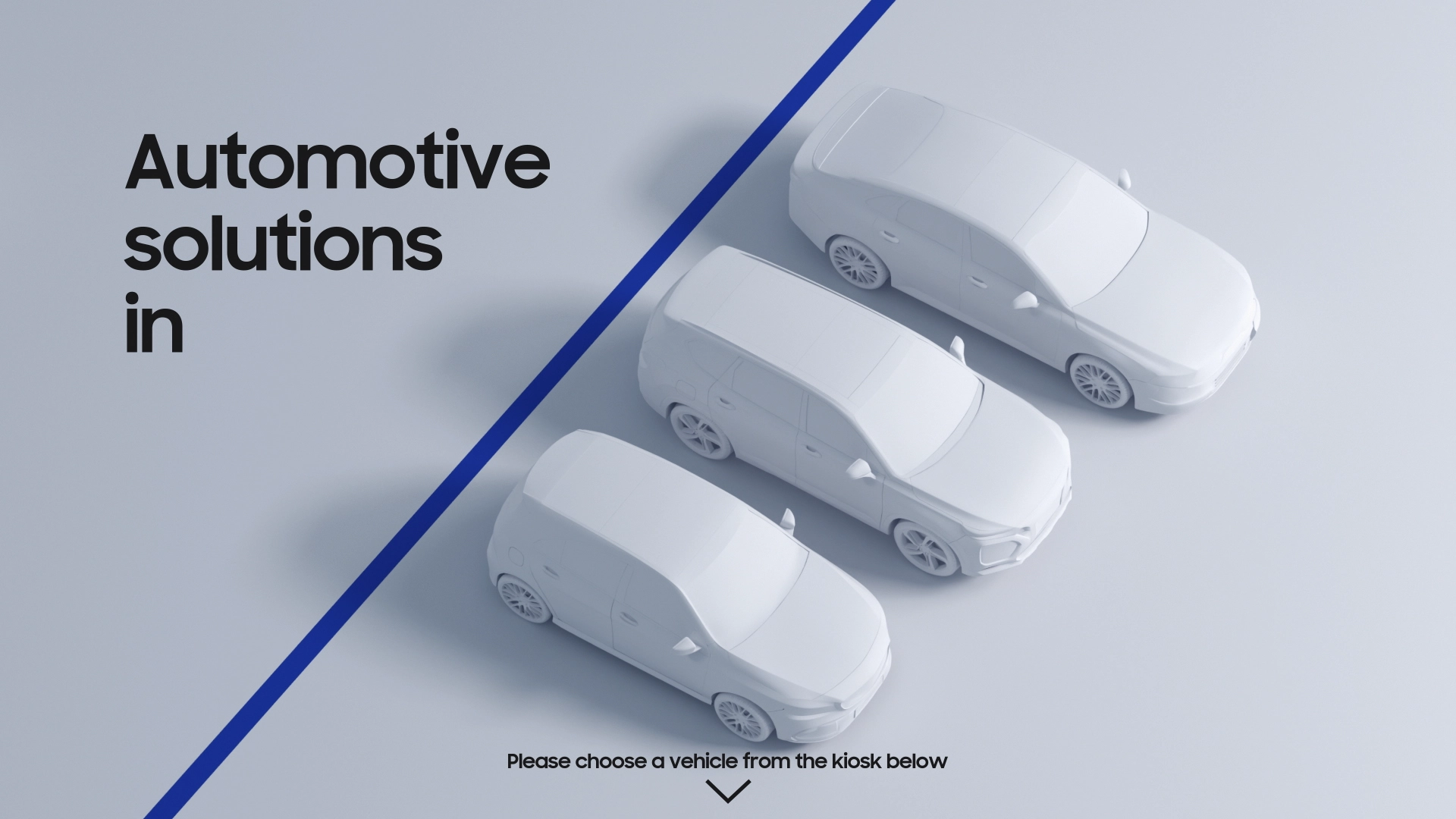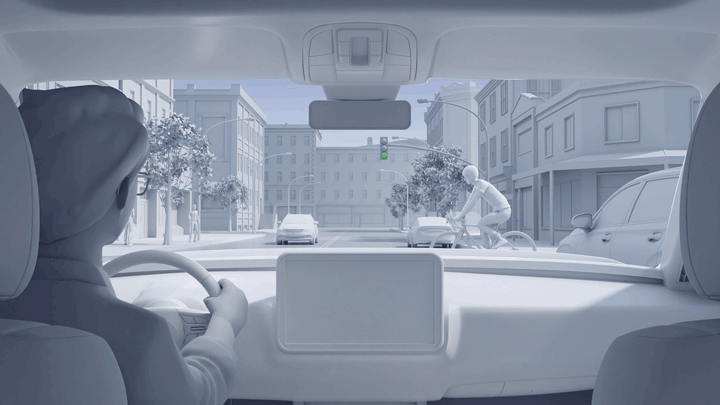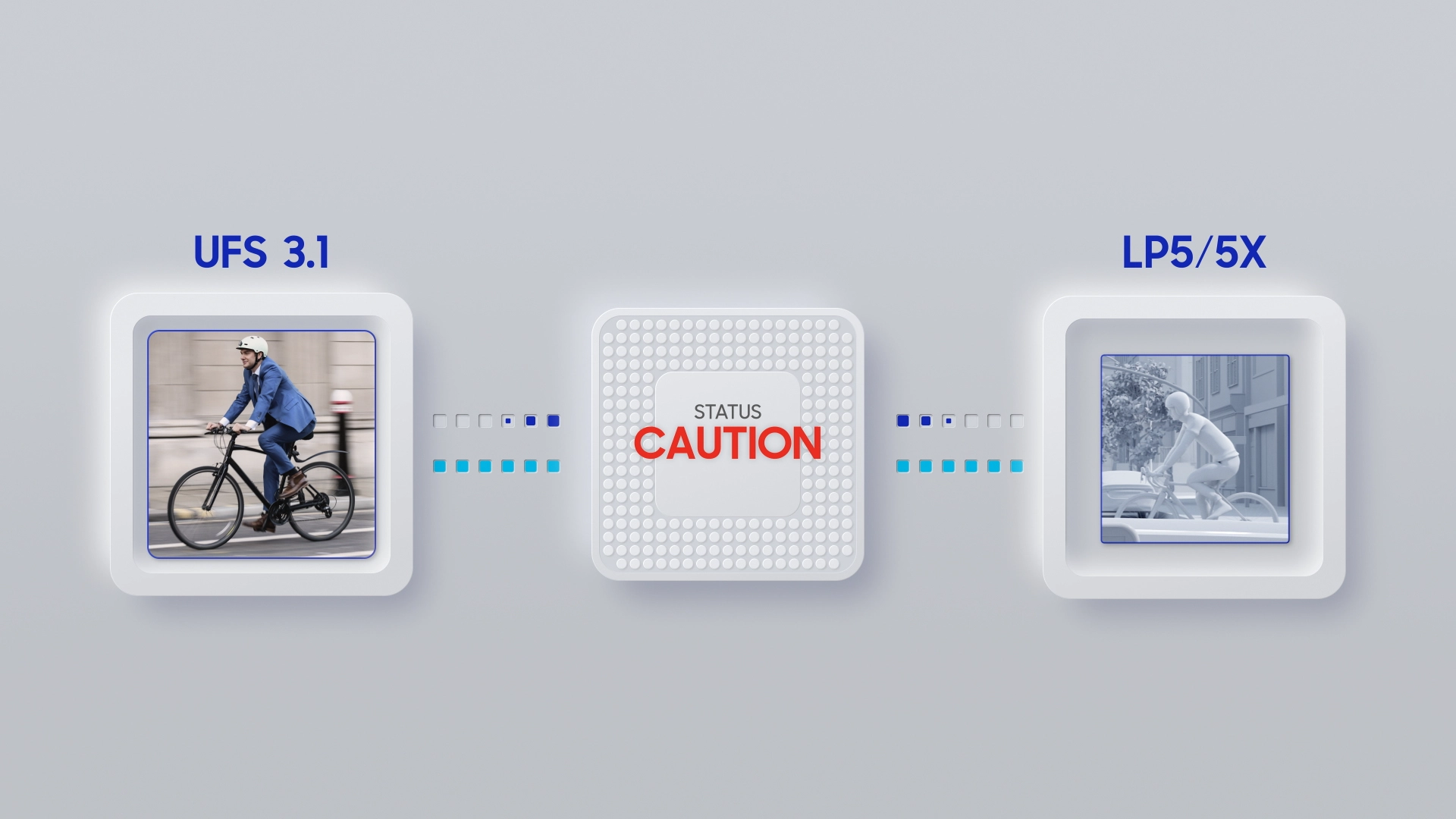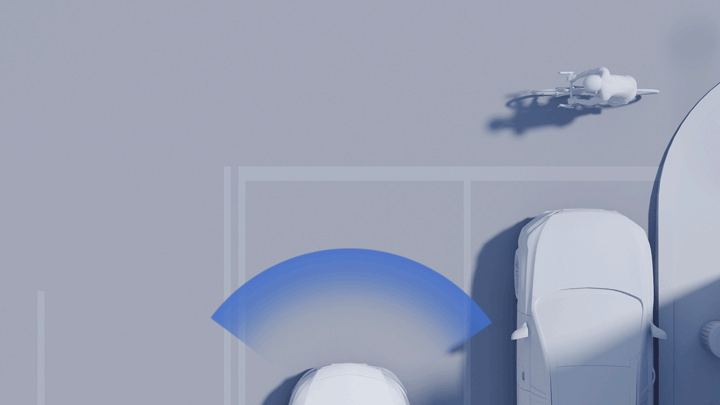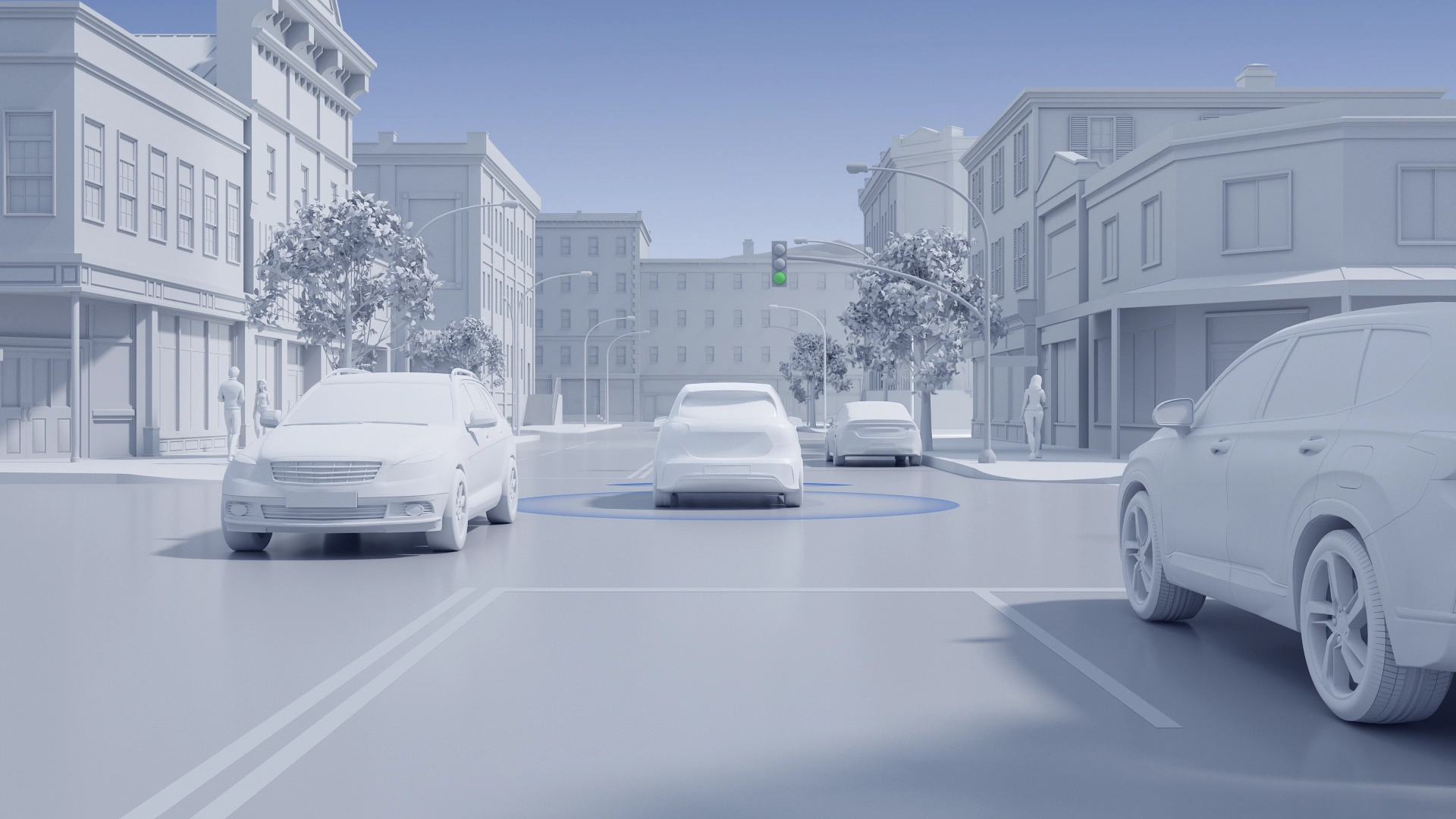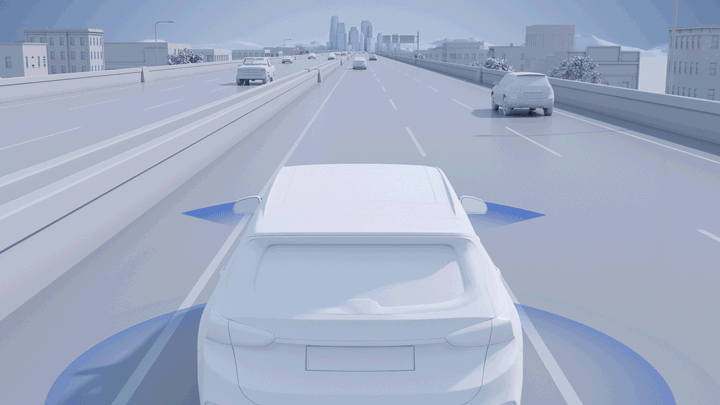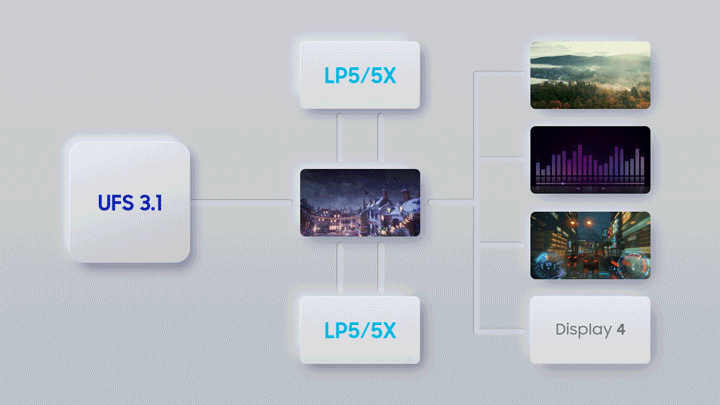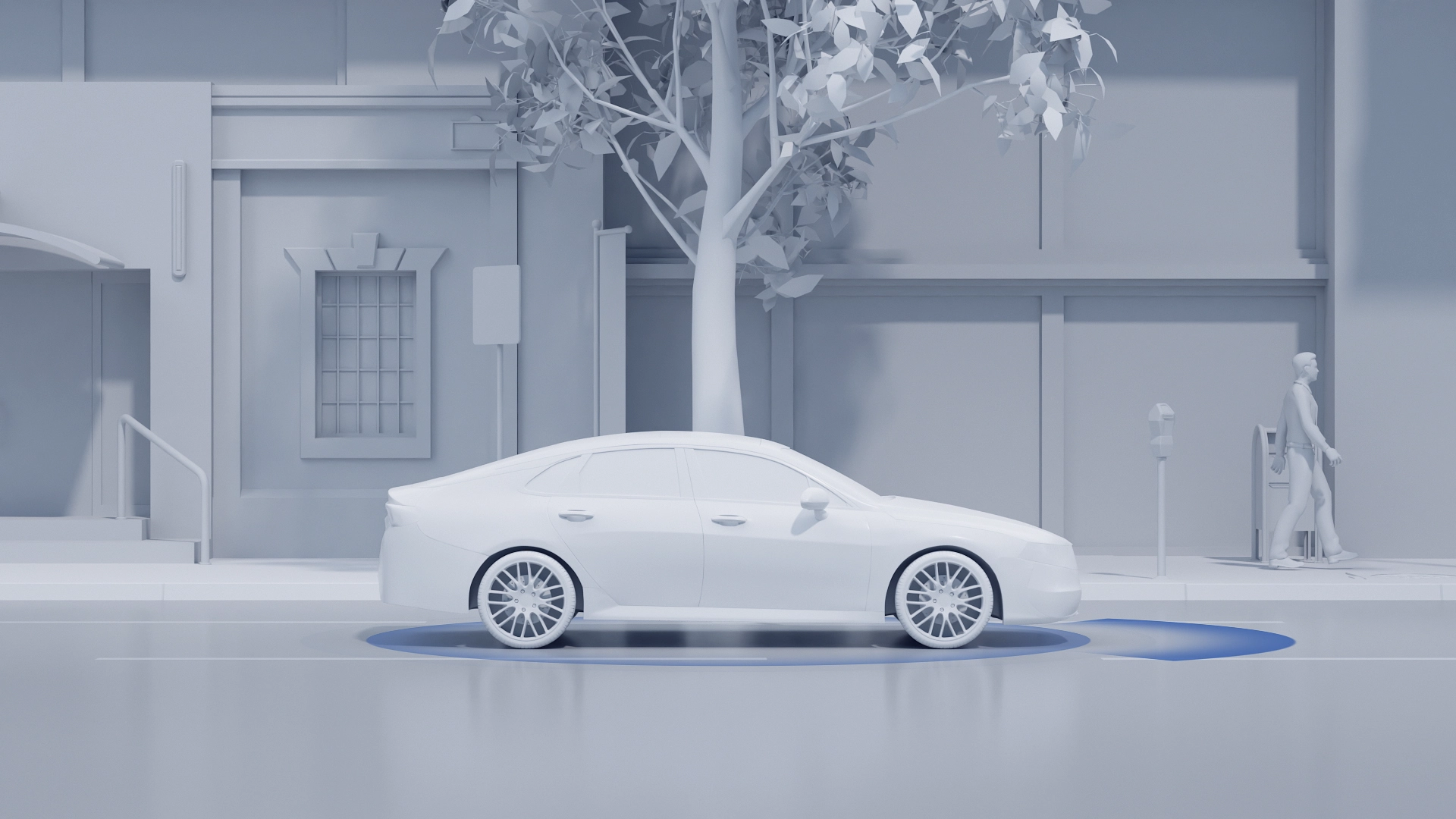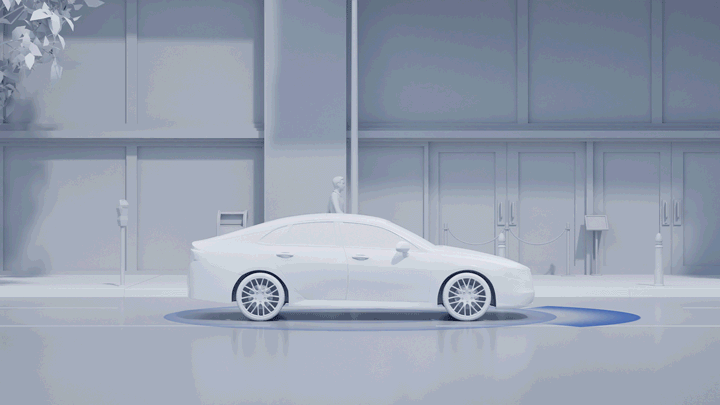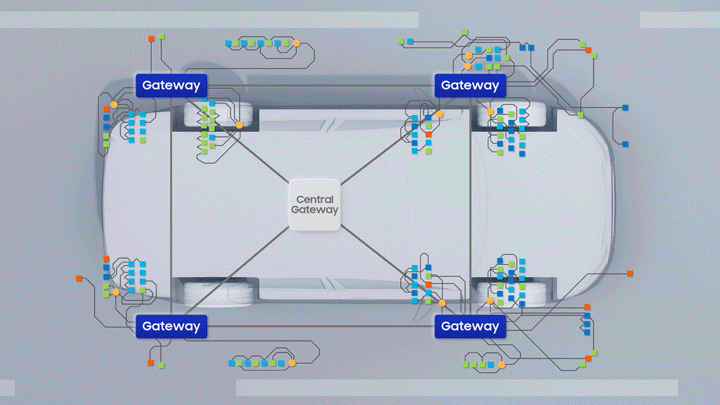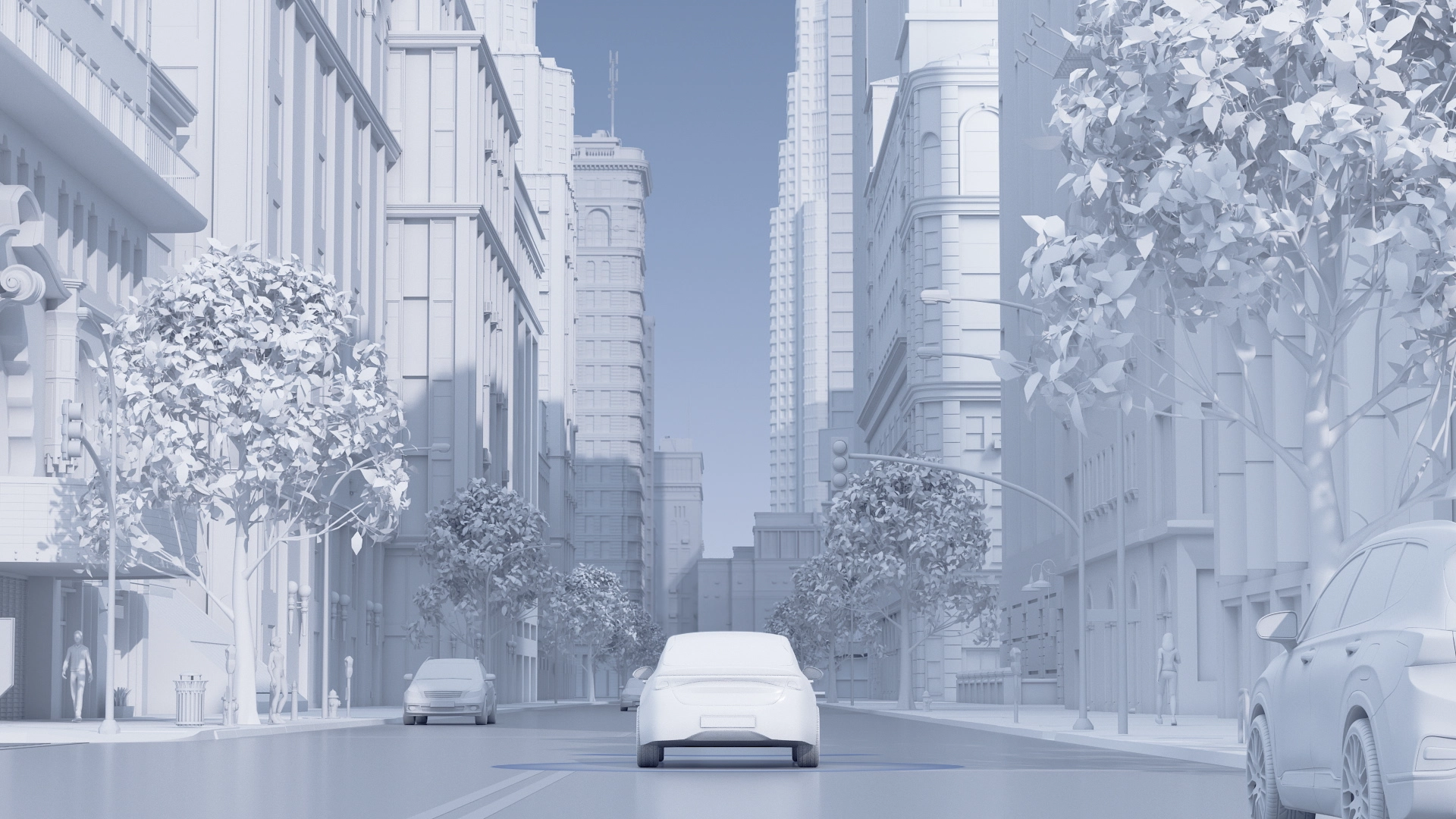 CLIENT                    SAMSUNG SEMICONDUCTOR
AGENCY                 SANGWHA
DIRECTOR              SUNGHOON  JOO
DESIGN LEAD        SUNGHOON  JOO
CG ARTIST             DONGHO  LEE
                                GUENJUN  KIM
SOUND                   ANDREW W. ROSELUND