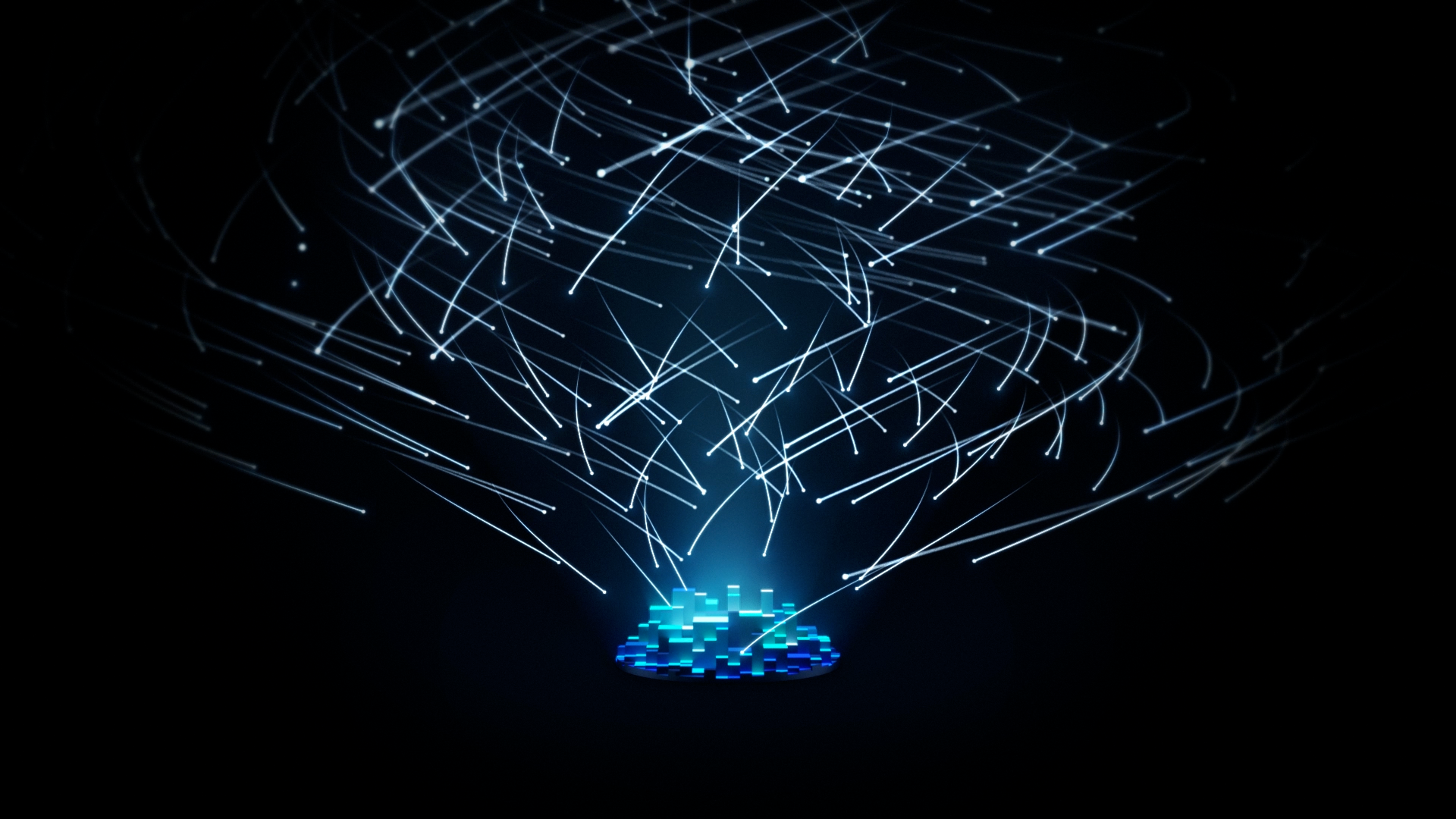 SAMSUNG TECH WEEK 2022 - SAFE
Samsung Tech Week 2022 - SAFE의 Teaser 영상을 제작하였습니다. 3년만에 오프라인으로 진행된 이번 행사를 통해
Samsung은 파운드리 신기술과 미래 사업 전략을 공개하였고, 다양한 프로그램으로 파트너들과의 협업과 교류의 장을 마련하였습니다.
미국, 유럽, 일본, 한국으로 이어진 이번 글로벌 프로젝트에 COLD FRAME이 함께하였습니다.
We have produced Teaser films for SAFE of Samsung Tech Week 2022.
Through this event, which took place offline for the first time in three years, Samsung revealed new foundry technologies and future business strategies.
COLD FRAME participated in this global project that led to the United States, Europe, Japan, and Korea.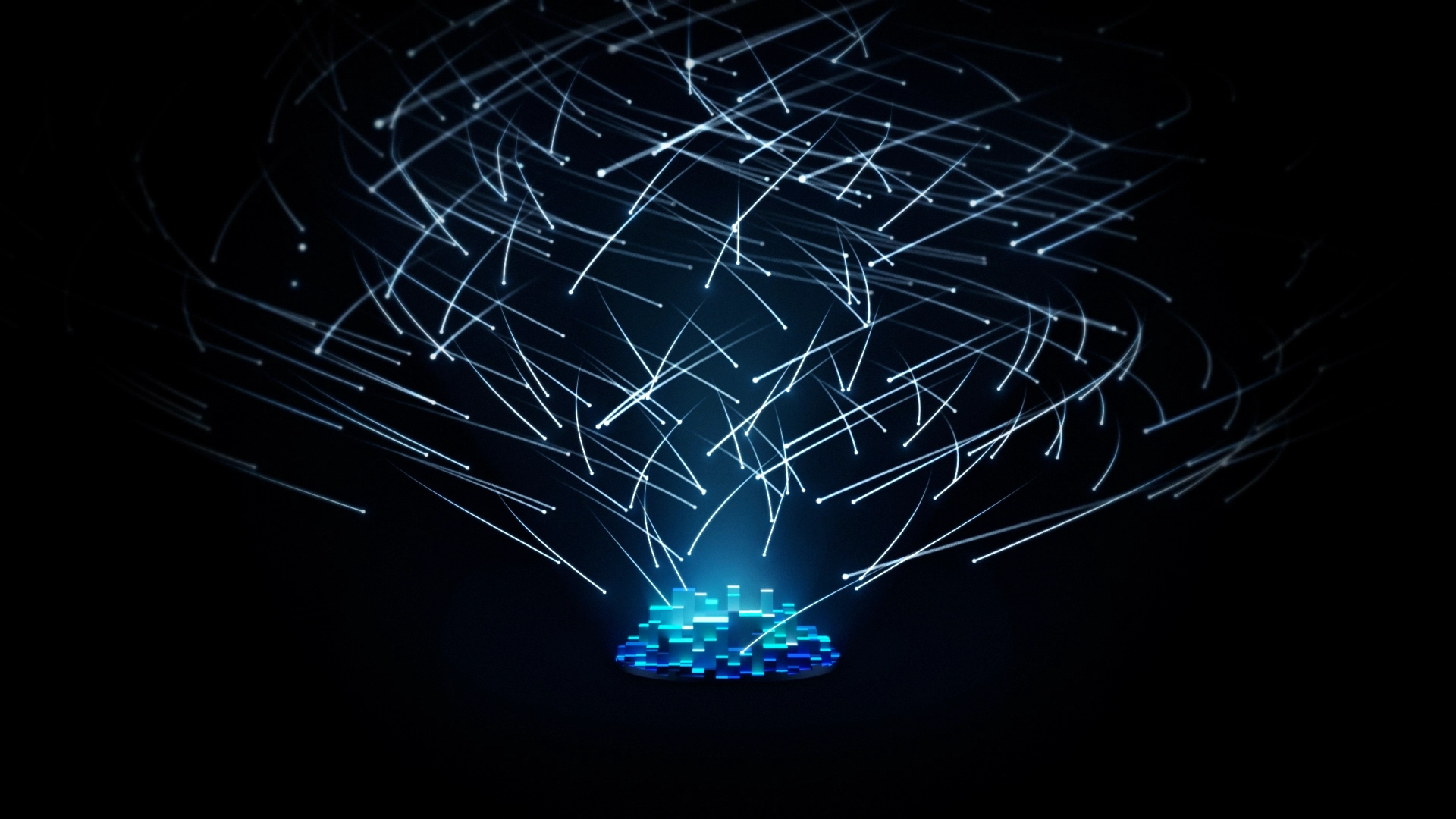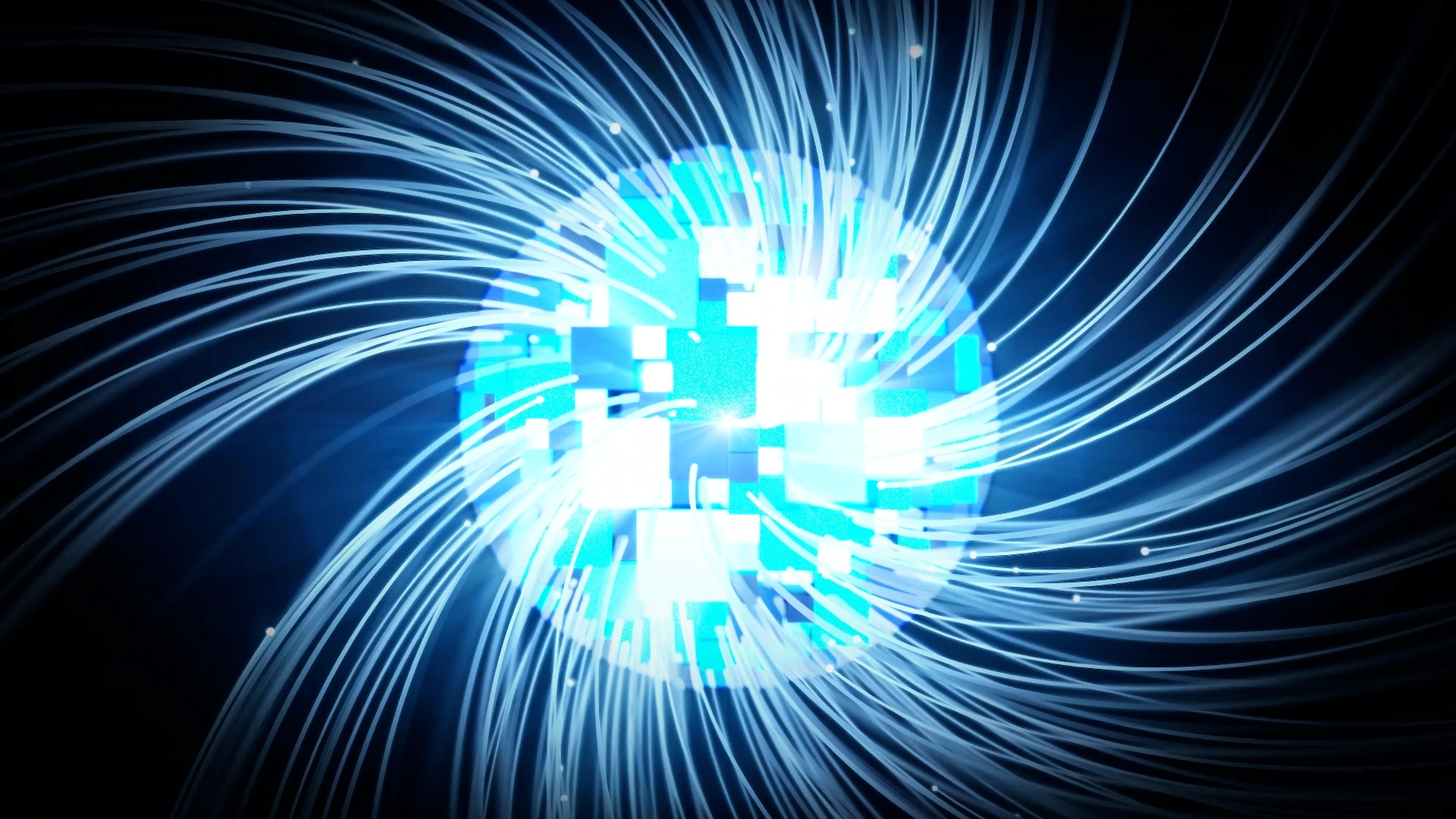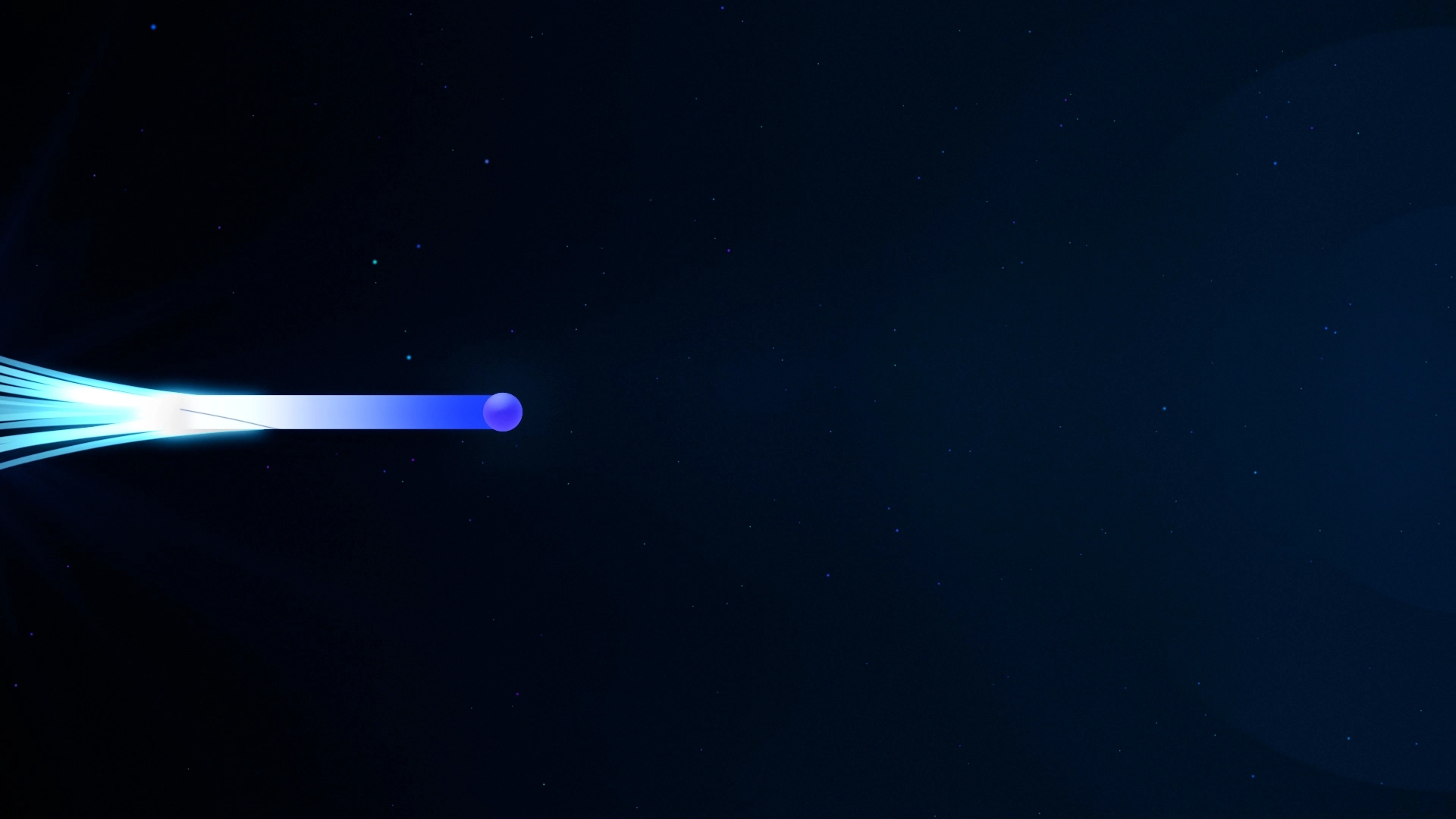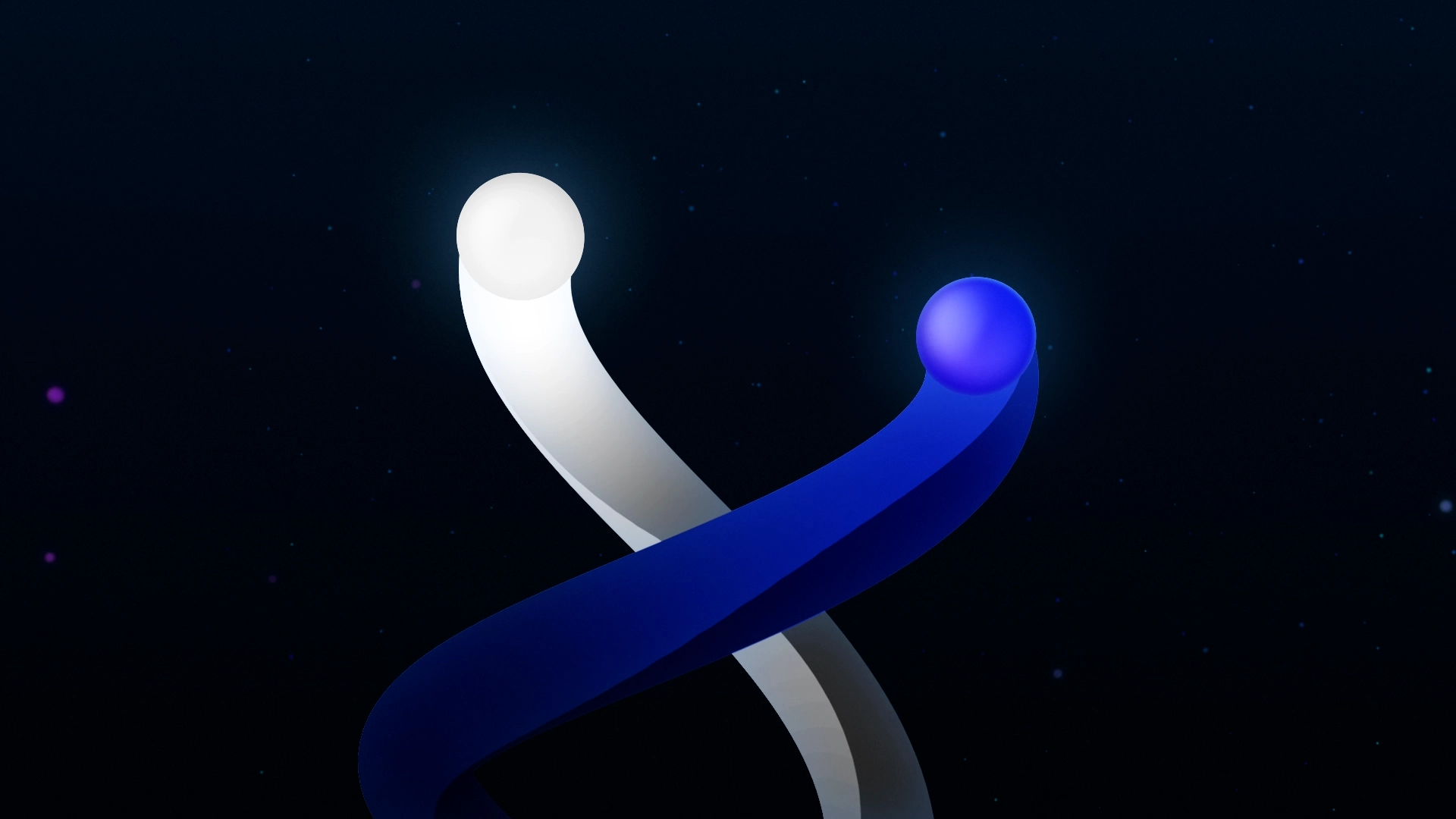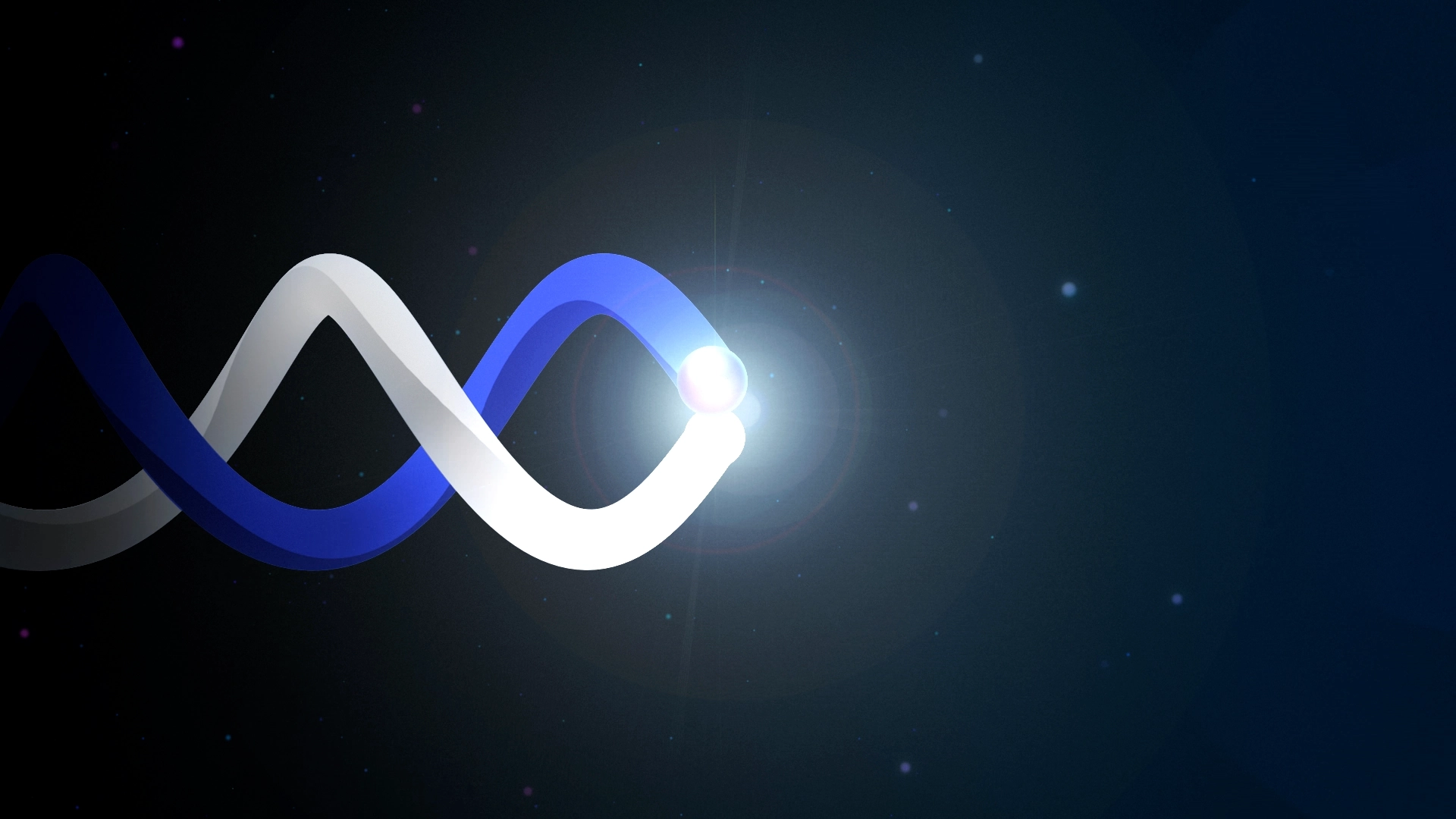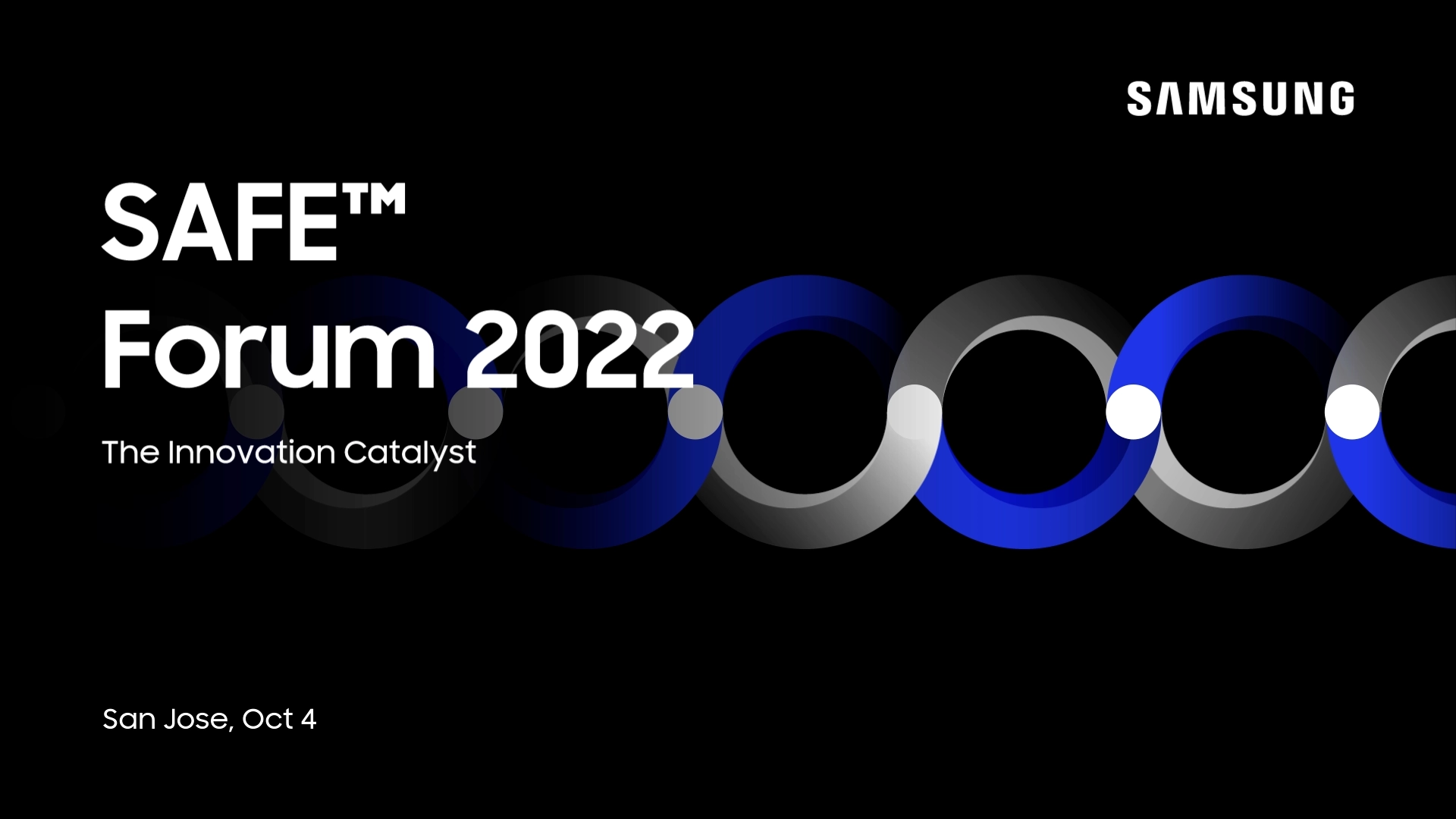 CLIENT               SAMSUNG
AGENCY            SANGWHA 
DIRECTOR         SUNGHOON  JOO
CG ARTIST        SUNGHOON  JOO