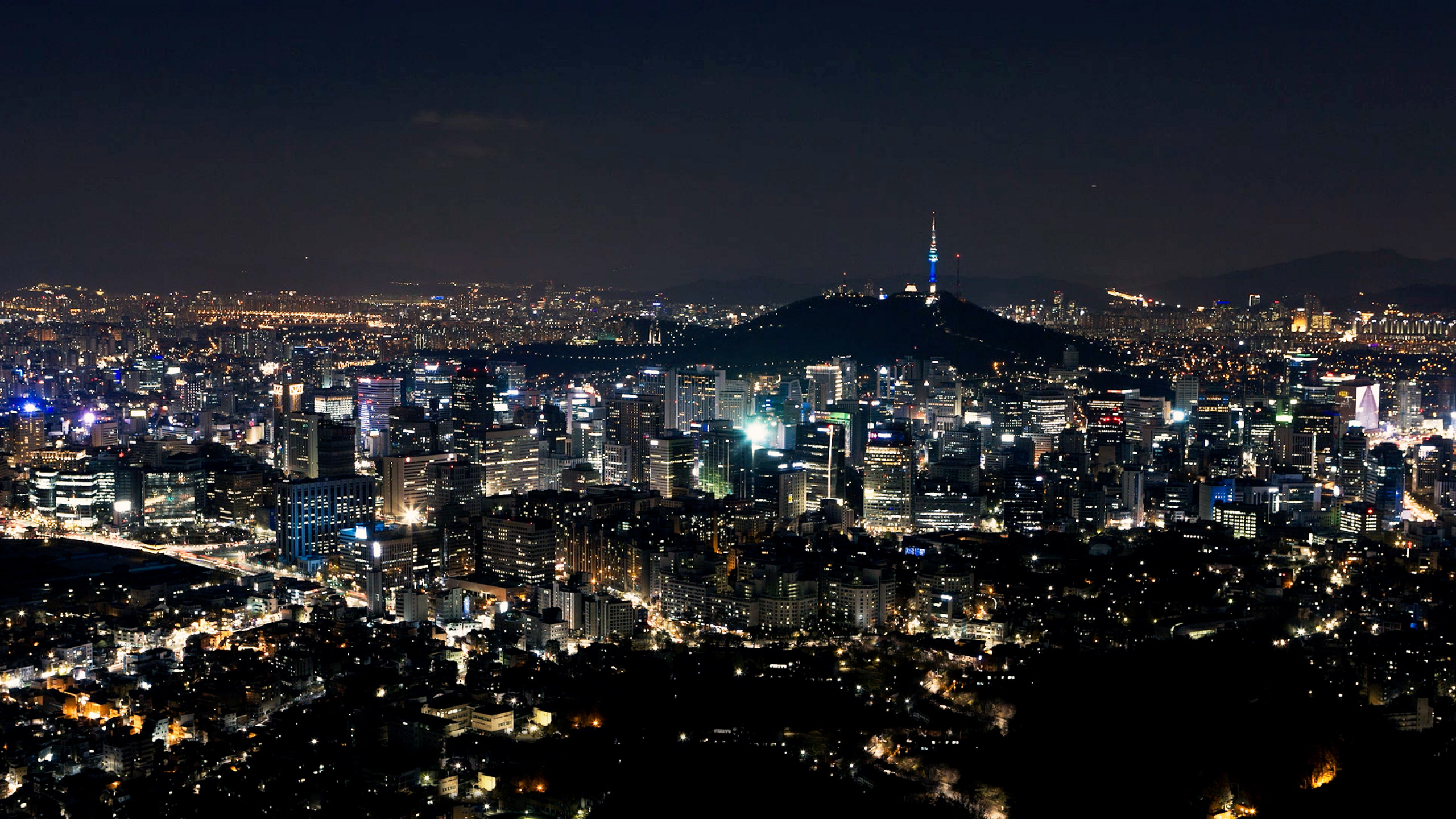 대한민국 통신 3사의 5G 모바일 서비스 상용화를 현실화시키고, 
5G 네트워크 솔루션과 5G NSA 코어의 국내 점유율 1위를 차지한 삼성전자 네트워크 사업부의 소개의 영상을 제작하였습니다.
Samsung은 소비자를 위한 제품 뿐만아니라 네트워크 장비 분야에서도 선두를 달리고 있습니다.
Commercialization of 5G mobile services by 3 South Korean telecommunication companies is becoming a reality.
We produced a video introducing Samsung Electronics' network division, which ranked first in domestic market share of 5G network solutions and 5G NSA core.
Samsung leads in network equipment as well as consumer products.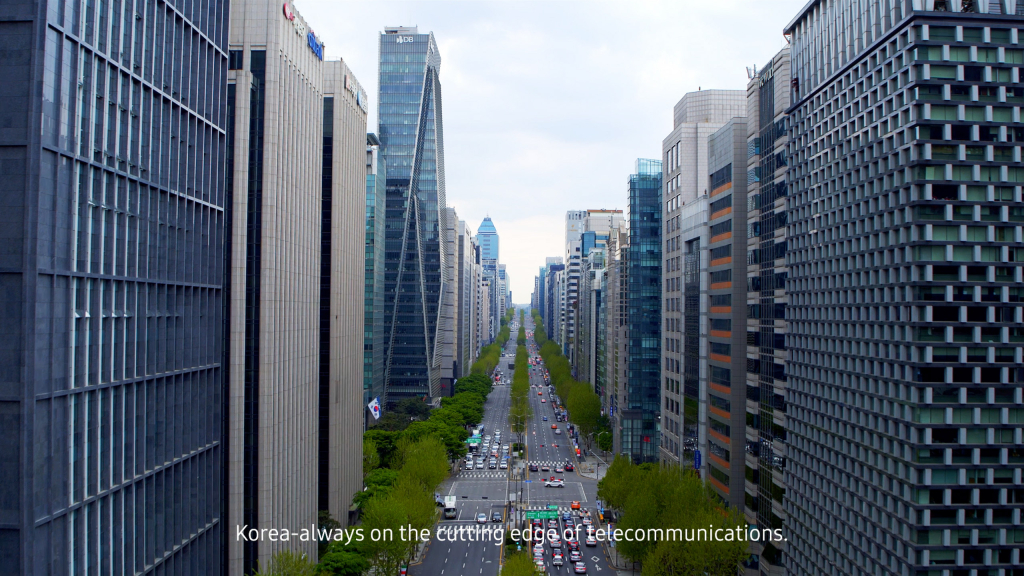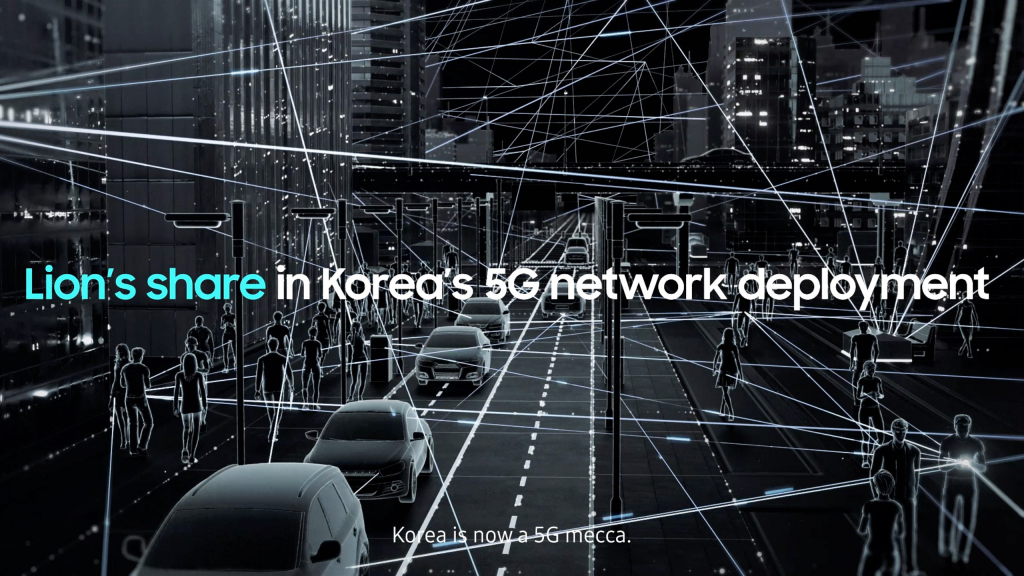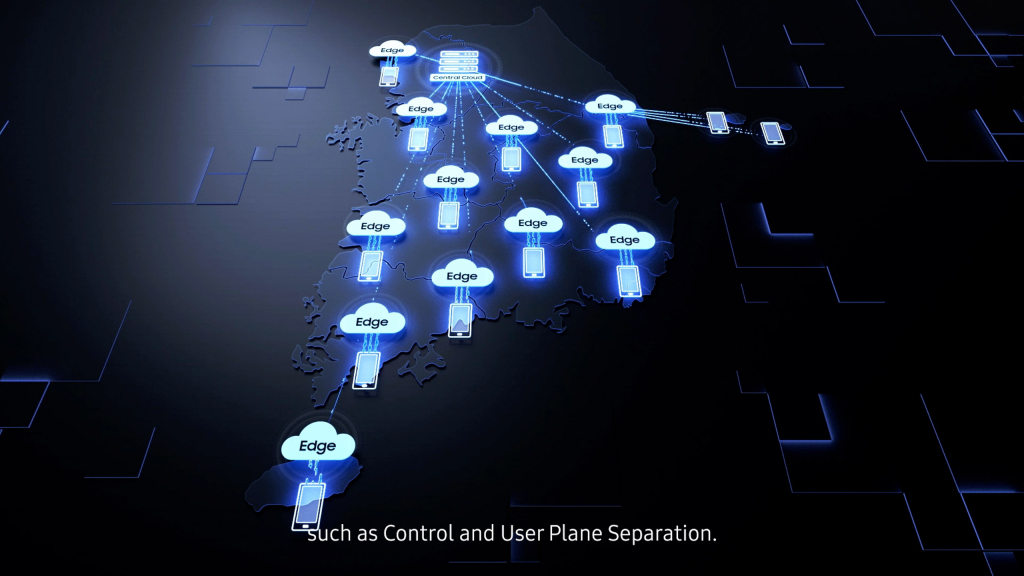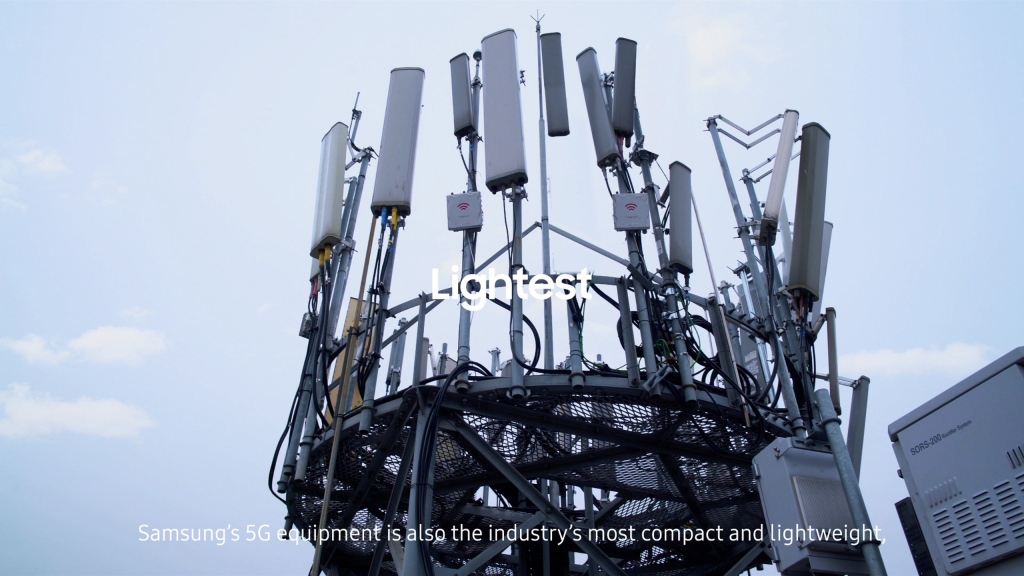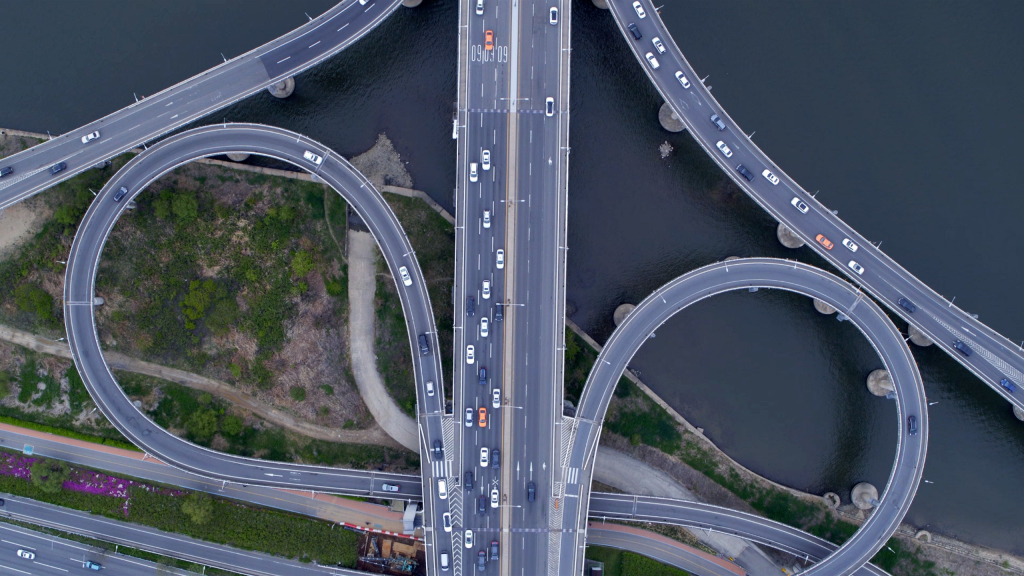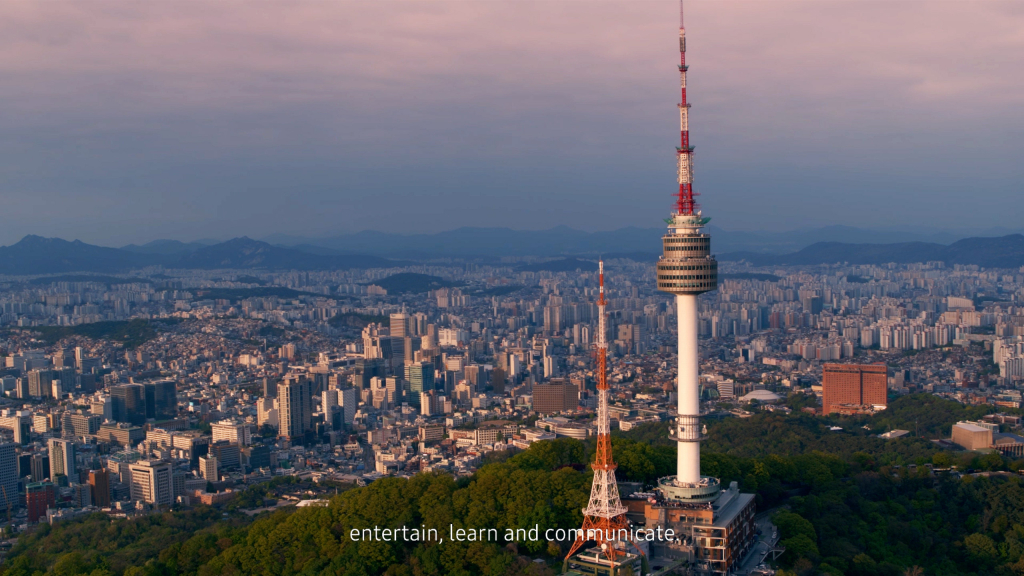 CLIENT              SAMSUNG
AGENCY           SANGWHA
DIRECTOR        JUNGHWAN  BAEK
PRODUCER      BYUNGJIN  MIN
                           BASON  BAEK
SOUND             ANDREW W. ROSELUND