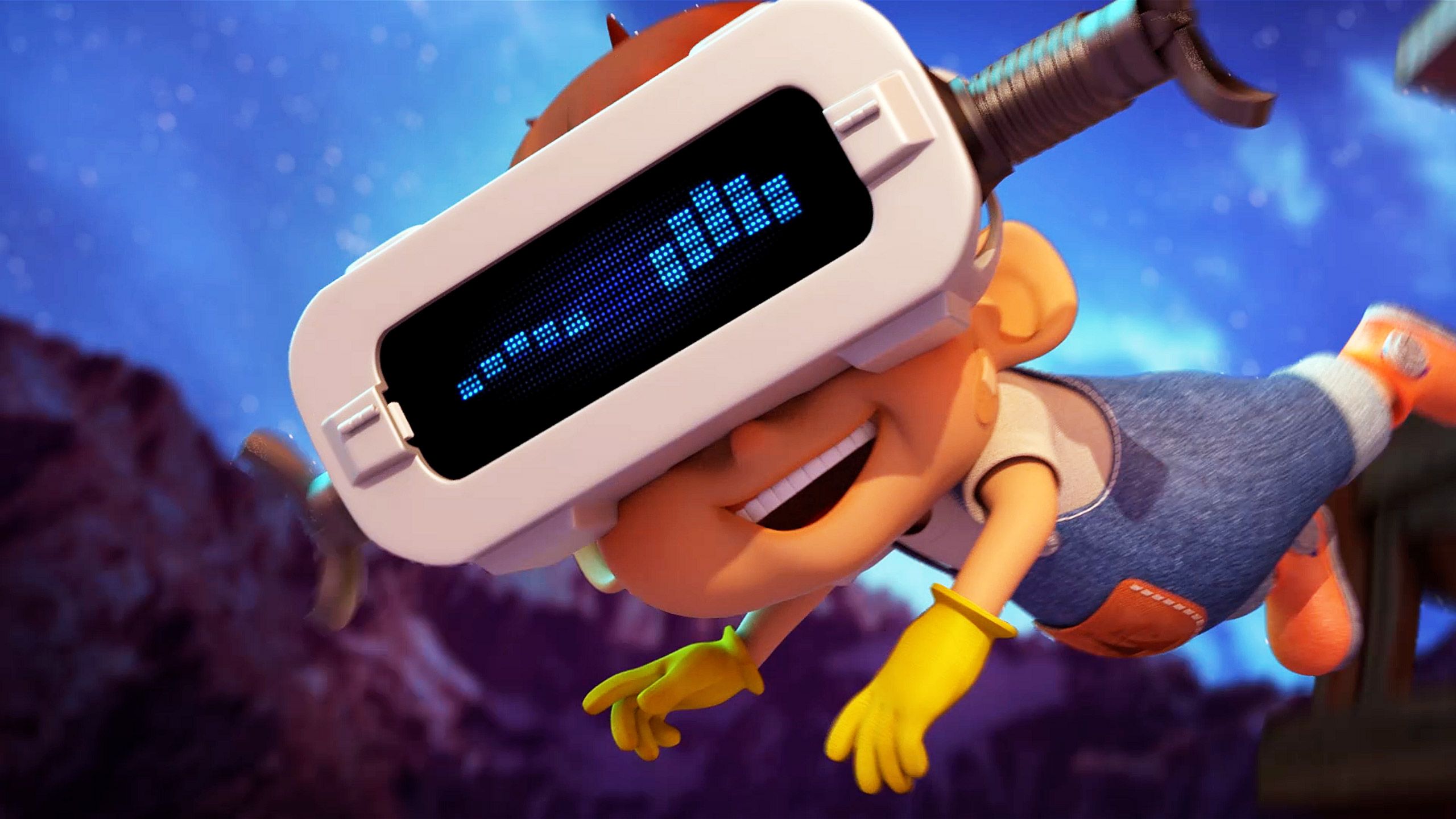 FRENCH REVOLUTION VR GUIDE
2016년 롯데월드의 인기 어트랙션인 French Revolution이 VR로 리뉴얼 되었습니다.
VR HMD를 착용하고 즐기는 새로운 방식에 따라 VR Guide Film을 제작하였습니다.
VR Hero가 되어 세상을 구하기 위해 지켜야할 다양한 주의사항들을 재미있게 표현하였습니다.
In 2016, Lotte World's popular attraction, French Revolution, was renewed with VR.
VR Guide Film was produced according to a new way to wear and enjoy VR HMD.
We expressed various precautions to follow to become a VR Hero and save the world in a fun way.

CLIENT              LOTTE WORLD
AGENCY           SANGWHA 
DIRECTOR        JUNGHWAN  BAEK
PRODUCER      BYUNGJIN  MIN