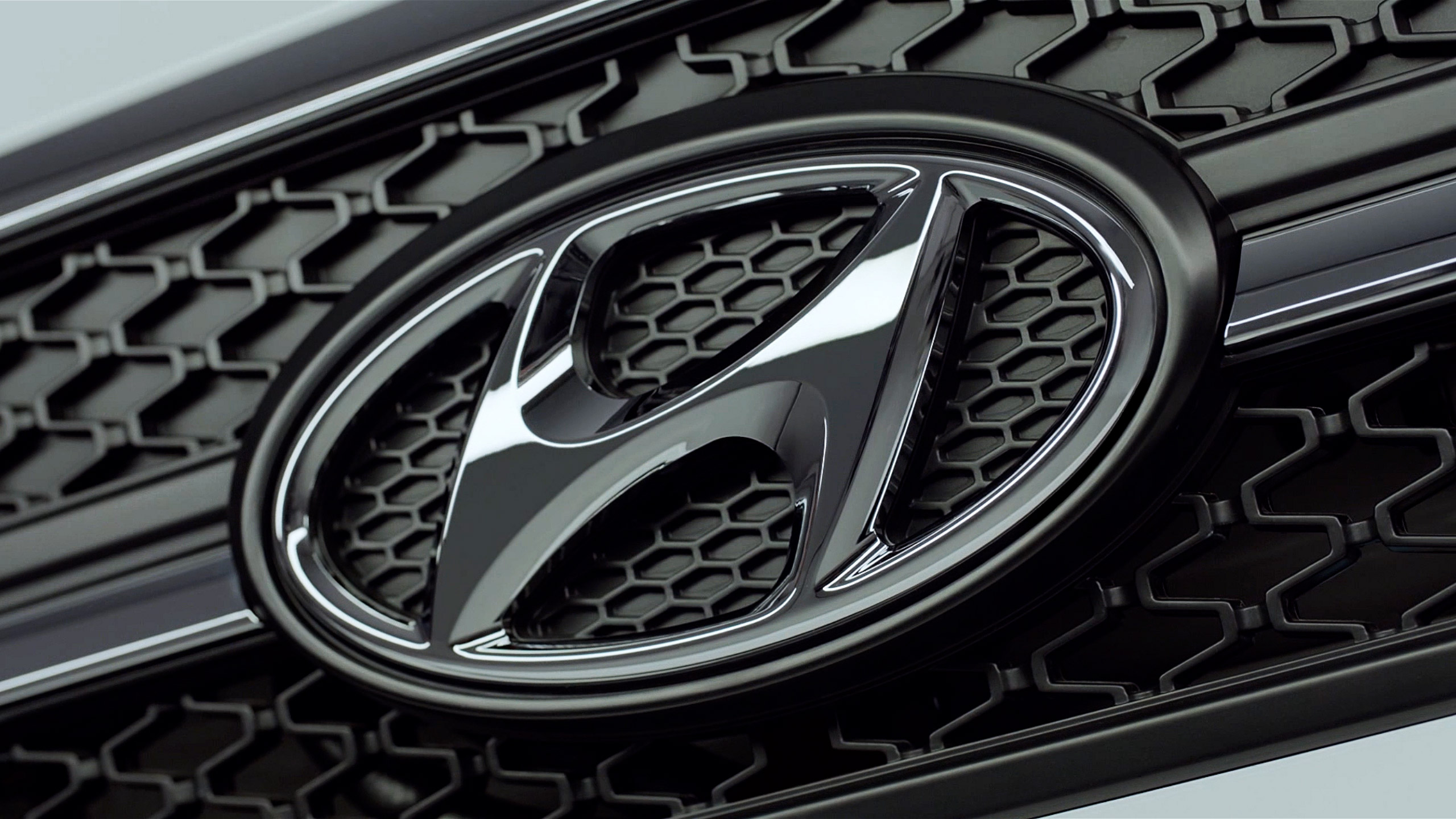 ALL NEW MIGHTY INTRODUCING FILM
2015년 서울모터쇼에서 새롭게 선보인 HYUNDAI의 All New Mighty 차량을 소개하는 영상을 제작하였습니다.
새로운 디자인의 디테일은 촬영을 통해 표현하였고, 다양한 기능들은 CG를 활용하여 알기 쉽게 소개하였습니다.
We produced a video introducing HYUNDAI's All New Mighty vehicle, which was newly introduced at the 2015 Seoul Motor Show.
The details of the new design were expressed through filming, and various functions were introduced using CG in an easy to understand.
CLIENT                 HYUNDAI MOTOR GROUP
AGENCY               INNOCEAN 
DIRECTOR            JUNGHWAN  BAEK
DESIGN LEAD      GUNWOO  LEE
CG ARTIST           DONGCHAN  JI
                              HEEKYUNG  LIM
SOUND                 ANDREW W. ROSELUND